One of the biggest questions that people ask when they are inquiring about a zipline package is whether or not ziplining is a safe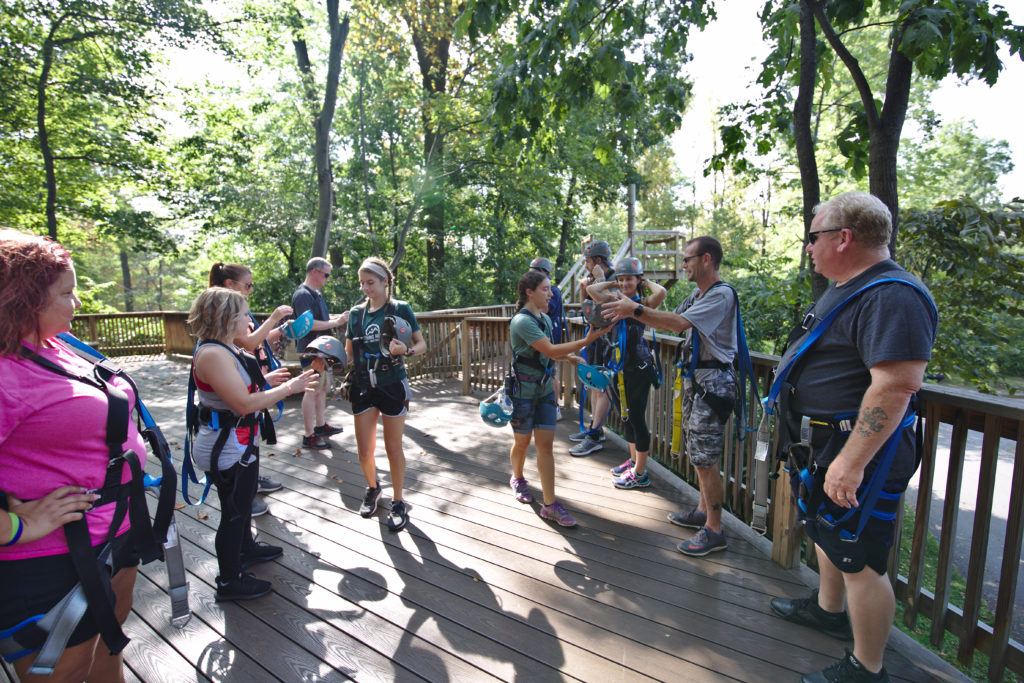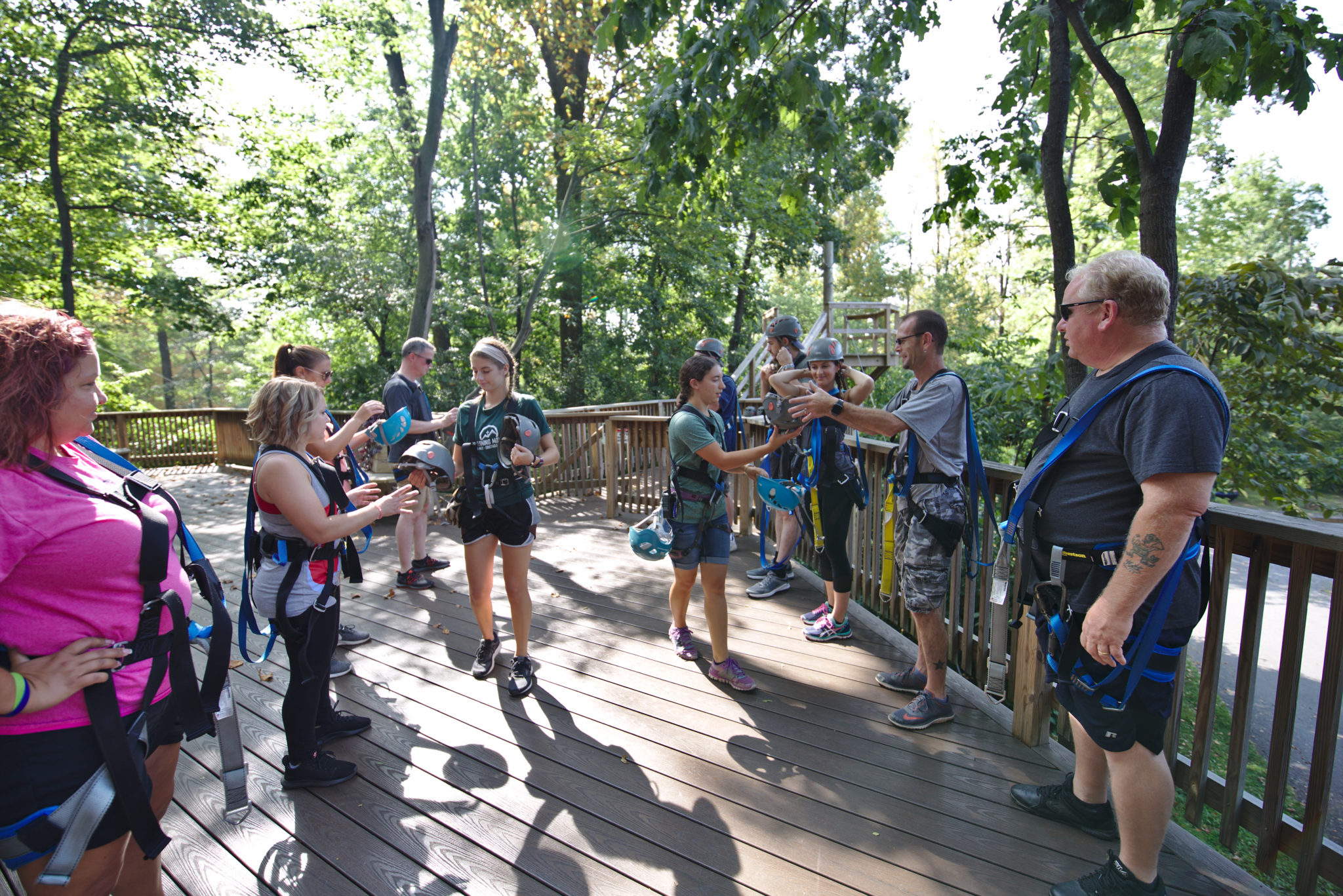 activity. Ziplining definitely seems like it could be unsafe; after all, it involves you being suspended high up and traveling at fast speeds. To those who've never ziplined before, it can certainly seem intimidating at the very least.
Well, rest assured that ziplining is extremely safe, in addition to being incredibly fun. Those who've gone ziplining don't just talk about how exhilarating it was, but they always say that they at no point felt unsafe. Here are some reasons why ziplining is completely safe, especially if you book one of our zipline tours.
Professional and Tested Zipline Equipment
To ensure the safety of our zipliners, we only use the utmost in professional equipment. From our harnesses to our cables to our safety devices, we ensure that our equipment is the best in the industry and quality tested for excellence. With our rigorous standards and commitment to using only the best equipment, our customers can rest assured that their equipment will never fail them.
Trained and Expert Zipline Guides
A great guide is essential to having a wonderful ziplining experience. The recipe for a great guide is enthusiasm and excitement, coupled with a whole lot of experience and training. All of our guides have received extensive training and have hundreds of hours of ziplining experience under their belt. Not only will your guide be there to make your experience fun and memorable, but they will closely monitor everything that goes on to ensure that the experience is as safe as possible. A guide will never put you in a situation where safety isn't completely assured.  Our customers love to rave about our zipline guides, you can read their feedback on our TripAdvisor page.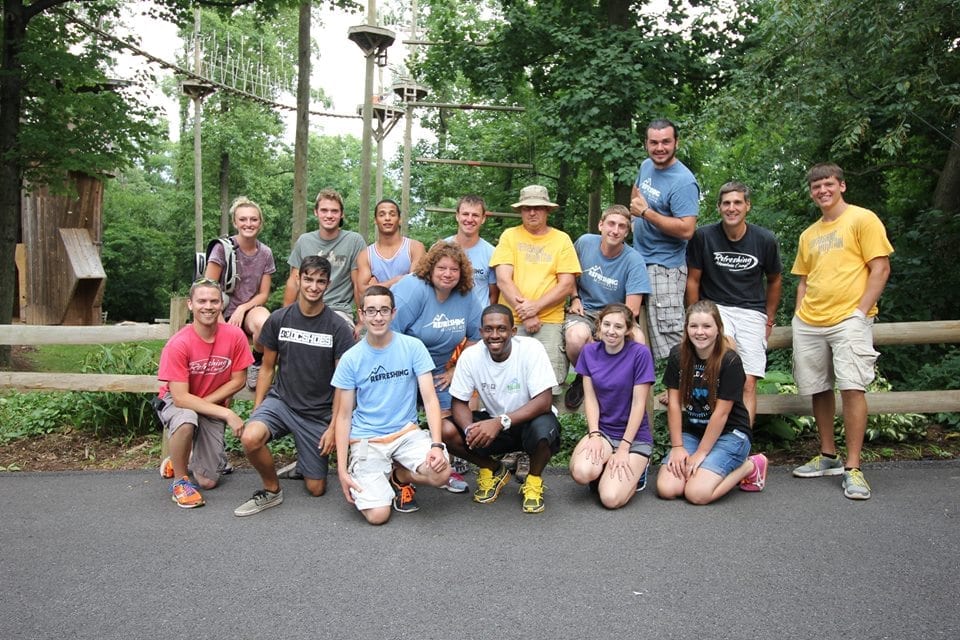 Daily Zipline Tour Inspection
The safety of our customers and guides is our top priority, which is why inspect and test our equipment on a daily basis. Our zipline tours are classified as amusement park rides, so our inspection procedures meet all state regulations . Furthermore, the state of Pennsylvania comes in each month to do an inspection on their end.
No Reason Not To Give Ziplining a Try!
Even if you're still a bit apprehensive, we invite you to give ziplining a try. It is extremely exciting and a great experience that you'll remember for a very long time. If you're nervous, you aren't the first. Our guides have worked with plenty of customers who were bundles of nerves when they first arrived. However, between our stringent safety precautions and our talented and experienced guides, even our most nervous of customers are quickly put at ease.
Want to learn more about the zipline tours at Refreshing Mountain? Click here for more info, videos, tour schedules and answers to frequently asked questions.