YOUTH RETREATS AT REFRESHING MOUNTAIN
"The weekend was God ordained and I don't say that lightly from the speakers to the worship leaders and the students were hungry for more of our father. We have been going to refreshing mountain for the several years. our students talk about the weekend throughout the entire year it has such an impact in their lives. I believe there is an anointing on the gym by the ball field….on a different note, Justin is a pleasure to work with. the facilities were always clean and the space is conducive to large groups." – Helena Dobrinoff, Frequency Youth-Christian Life Assembly
Have you been looking for a unique location for your next youth retreat? Our Christian retreat center is the perfect destination for your youth group! Set on 80 acres of beautiful Lancaster County, Pennsylvania woodland and equipped with clean, safe, and comfortable facilities. We offer a relaxing retreat space where your youth group can reconnect and be refreshed!
In addition to our meeting areas, your youth group will have access to plenty of recreational spaces and things to do – you won't be bored! There's 2 gyms, multiple outdoor sports fields/courts (baseball field, basketball and volleyball courts, a gaga pit), a swimming pool, hiking trails, outdoor pavilions, and more!
We also have lots of exciting activities that are facilitated by our staff, including canopy zip-line tours, high ropes adventures, team building activities, archery/slingshot/paintball target shooting, horseback rides, scavenger hunts, campfires, pool parties, an outdoor climbing tower, an indoor climbing wall, a giant swing, and much more!
Ready to go? Get started here »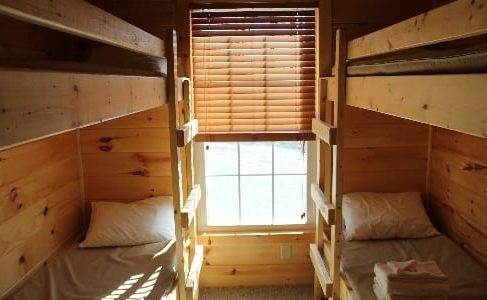 We offer three styles of lodging, providing options for youth group of various sizes, preferences, and budgets. Click here to learn more.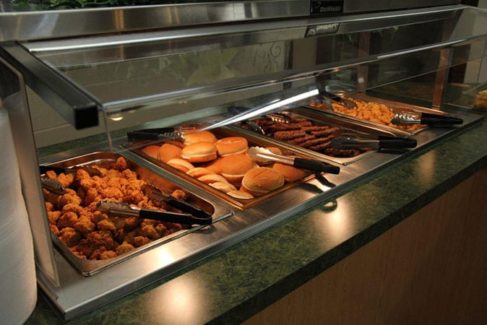 Our kitchen serves hot buffet-style meals for breakfast, lunch, and dinner. There's something for everyone! Click here to learn more.
Our activities include zip-lines, high ropes courses, a climbing tower, archery, team building challenges, and much more! Click here to explore options.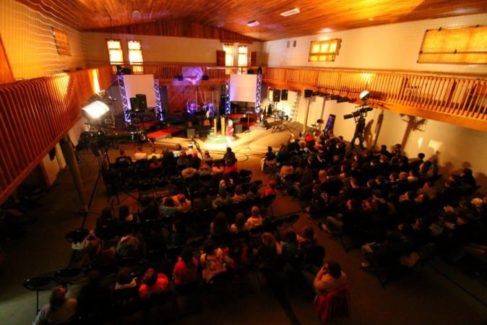 We have meeting rooms for small to large groups with free Wi-Fi and audio/visual equipment to rent. Click here to learn more.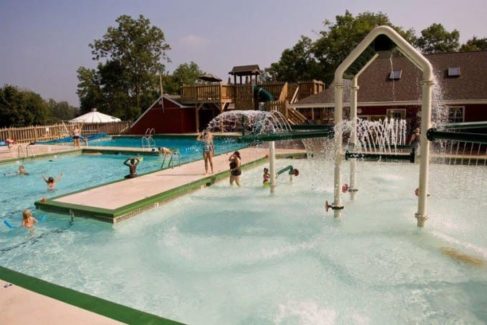 Retreat packages include use of our recreation facilities, including sports fields, gyms, pool, picnic areas, hiking trails, and more. Click here to learn more.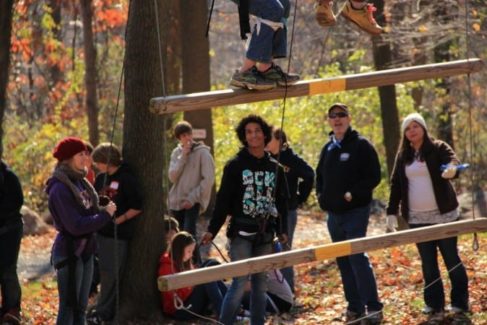 Youth retreat packages include meals, lodging, meeting space, and recreational facilities. Group discounts available! Click here to learn more.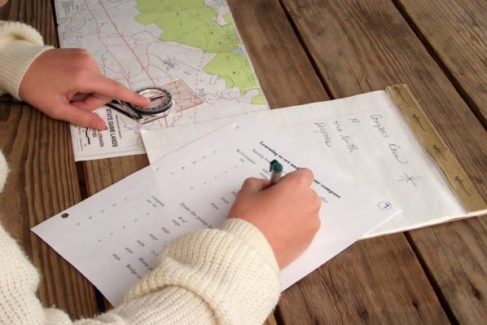 Want to know more about our retreat center and youth group retreat options? Click here to read our retreat FAQ's.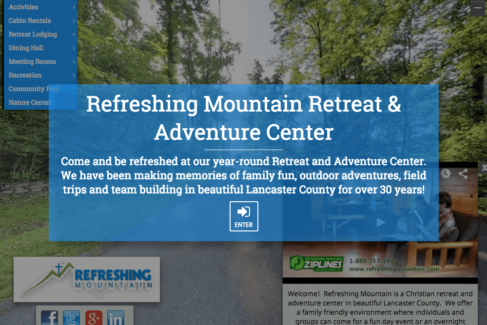 Take a virtual tour of our property, which includes a view from the zip-lines! Click here to start your tour now.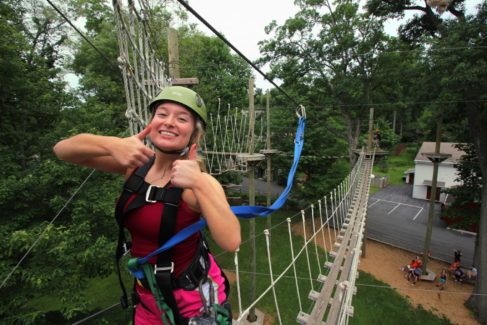 Our team is here to help you plan your retreat! Click here to tell us more about your retreat and get started today!
---
---