We're sharing five of our favorite summertime adventures in Lancaster, PA for students looking to build confidence and have fun! 
Summer is officially here, and teens everywhere are celebrating the start of this new season. We love summer for the opportunity it brings teens to explore new adventures and find new experiences. 
At Refreshing Mountain, these opportunities are wonderful for teens wanting or needing to build confidence and develop fundamental life skills in a fun and engaging way. If you or your teen is looking for ideas on how to have an epic summer in Lancaster, PA, we have some great activities for you to try. 
Why Confidence Matters
Confidence enables children and teens to think outside the box and open themselves to opportunities before them. Teens with confidence often adjust better to perceived failures, viewing them as opportunities for growth and learning. Confidence helps teens trust their abilities and push forward through challenges and roadblocks. 
When working with a team, students get the opportunity to explore new activities and environments while forging healthy peer relationships. Beyond the physical benefits, group activities also provide mental and emotional benefits that develop critical skills for teenagers. 
Here are five of our favorite Lancaster, PA adventures to boost your confidence this summer.
Here are five of our favorite Lancaster, PA adventures to boost your confidence this summer.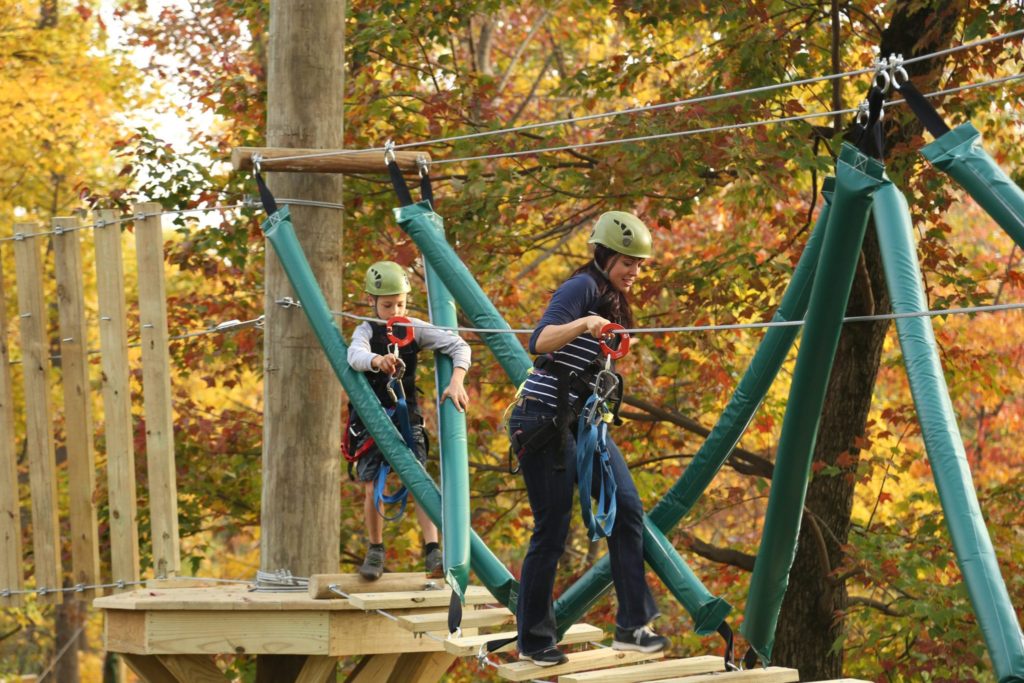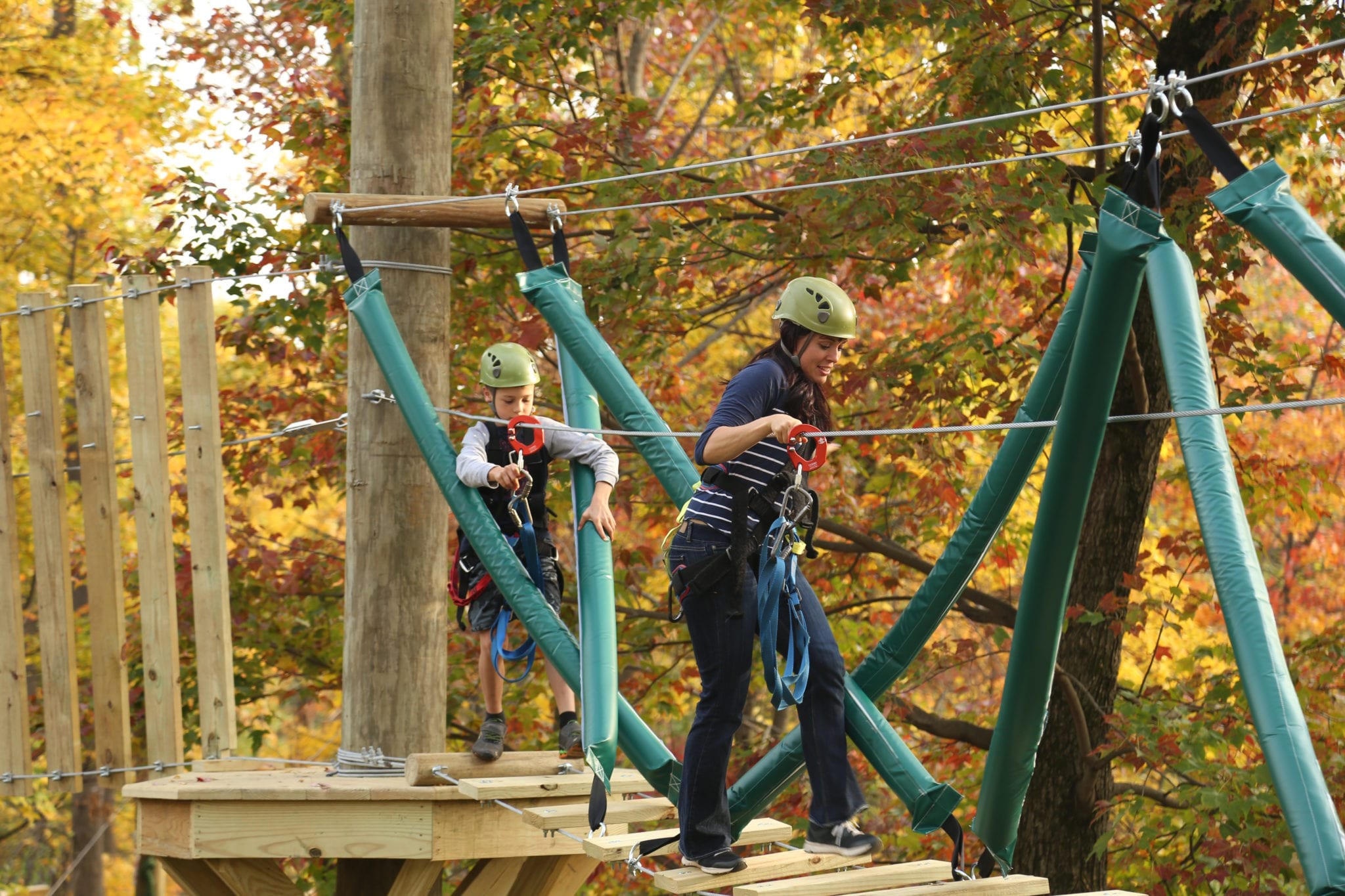 Nothing says epic summer activities like testing your trust and balance skills off the ground floor. The high ropes course at Refreshing Mountain is a great activity for teens who may need an activity that pushes them to trust their abilities in new ways. 
The Elevated Obstacle Course is designed specifically for groups and individuals, combining elements of fun and challenge, testing one's physical and mental strength. With two levels of 11 obstacles each, participants will have the choice to do the first level, ranging from 3-13 feet off the ground, and then the opportunity to push it further with the second level, ranging from 15-25 feet off the ground. 
With 22 challenging elements, this course is fun for all athletic abilities. Ranging in difficulty, these two levels are accessible for ages 8+. 
2. Climbers Run Adventure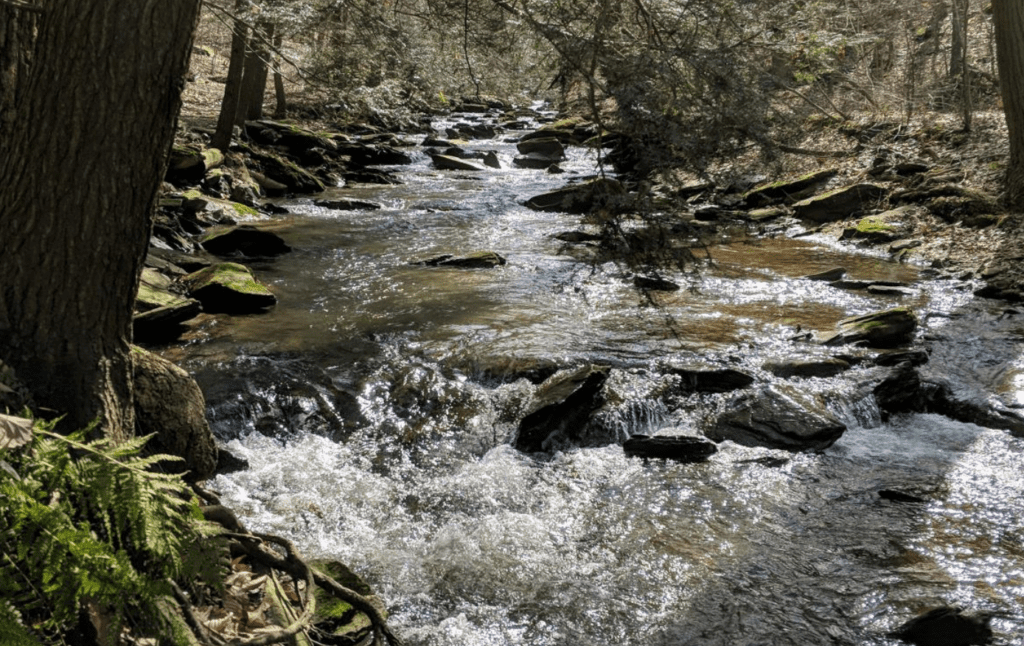 Connecting with nature and exploring the great outdoors in the summer helps teens appreciate the beauty around them and get in tune with their surroundings in new ways. Climber Run Adventure allows students to lace up their shoes, explore the outdoors, and conquer new obstacles in beautiful Central Pennsylvania. 
The adventure includes multiple activities across the Lancaster Conservancy, an area that encompasses 47 nature preserves and protects over 7,000 acres in Lancaster and York Counties. Participants begin the adventure on a hike and are given clues that relate to each activity in the outdoor experience. Participants must then put together letters found along the way to solve a five-letter code that unlocks the hidden treasure at the end of the adventure. 
Climbers Run Adventure helps students solve problems, explore nature, test their mental and physical abilities, and have fun.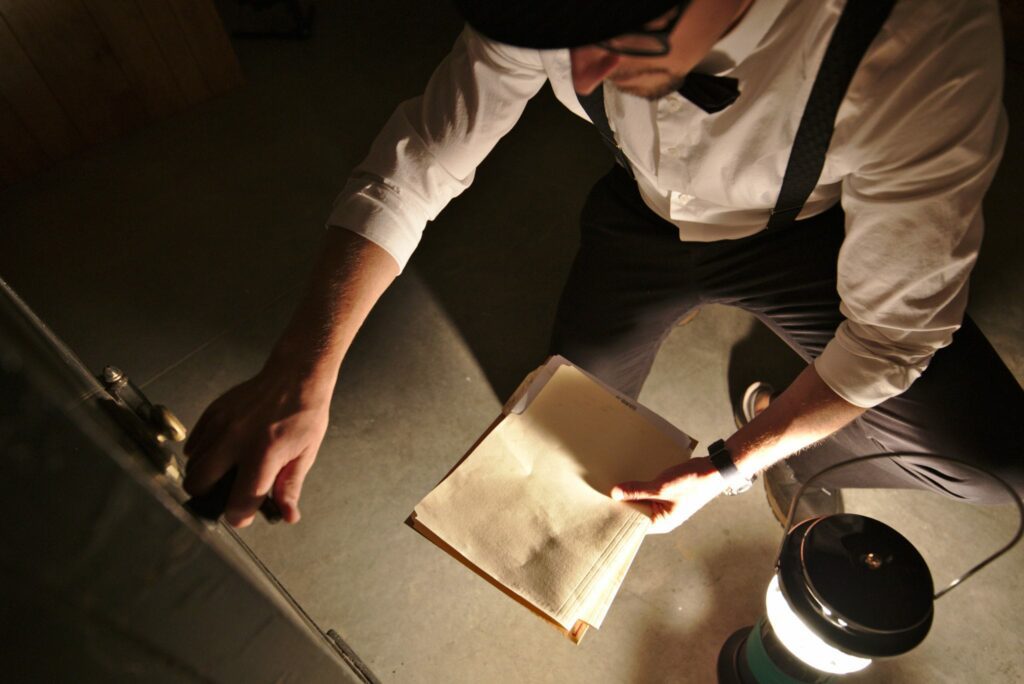 If your teen hasn't participated in an escape room, this summer is the perfect time to try one out. An excellent test of mental stamina and problem-solving, escape rooms are a fun and unique activity, perfect for gatherings of all sizes wanting to try something new together. 
In an Escape Room, the premise is to solve all the riddles and escape the room you're locked in before your timer runs out. These activities may promote new ways of thinking for your teens, testing their ability to try new things, look for solutions to problems in new places, and work together with others in their group. 
4. Hike Enola Low-Grade Trail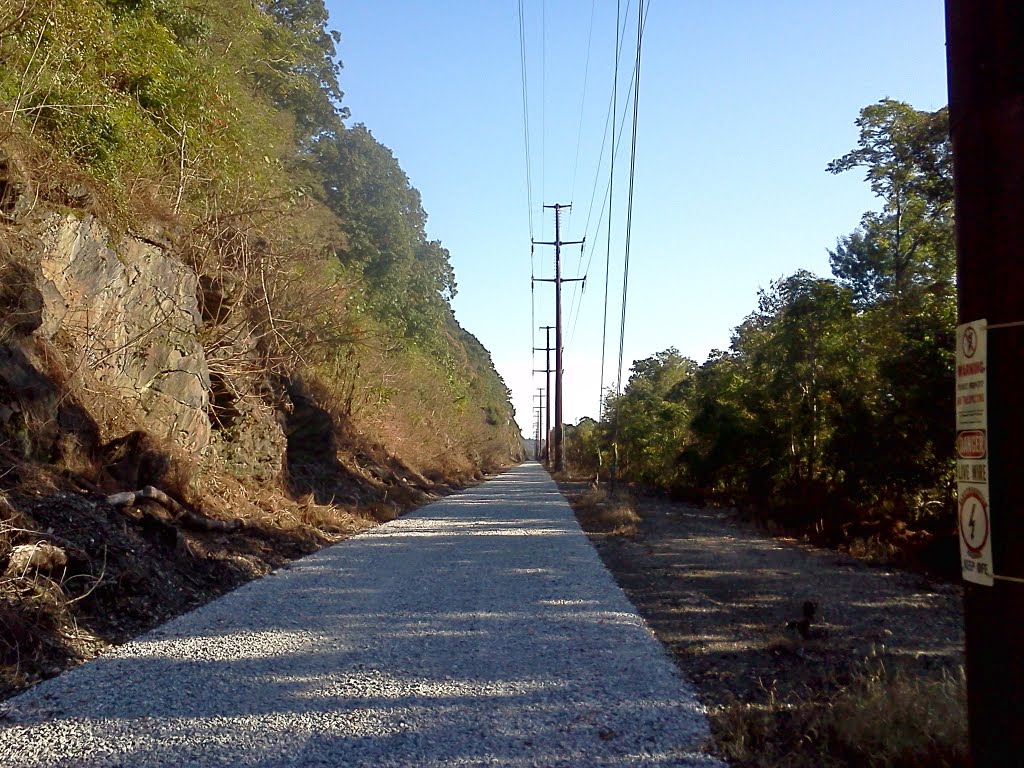 This scenic trail that follows the Atglen and Susquehanna Branch of the Pennsylvania Railroad is partially finished and an excellent place for getting outside with teens and groups. A beautiful riverfront section in Manor Township is complete for 5.25 miles. Scenic hiking can be found in the Conestoga Township section; then, gravel begins again in Providence Township near the little town of Quarryville.
Hiking can help teens develop many skills, from physical endurance to mental strength. Not only can hikes be an incredible challenge for teens in their own right, but hiking with others helps teens encourage one another and continue forward as a group.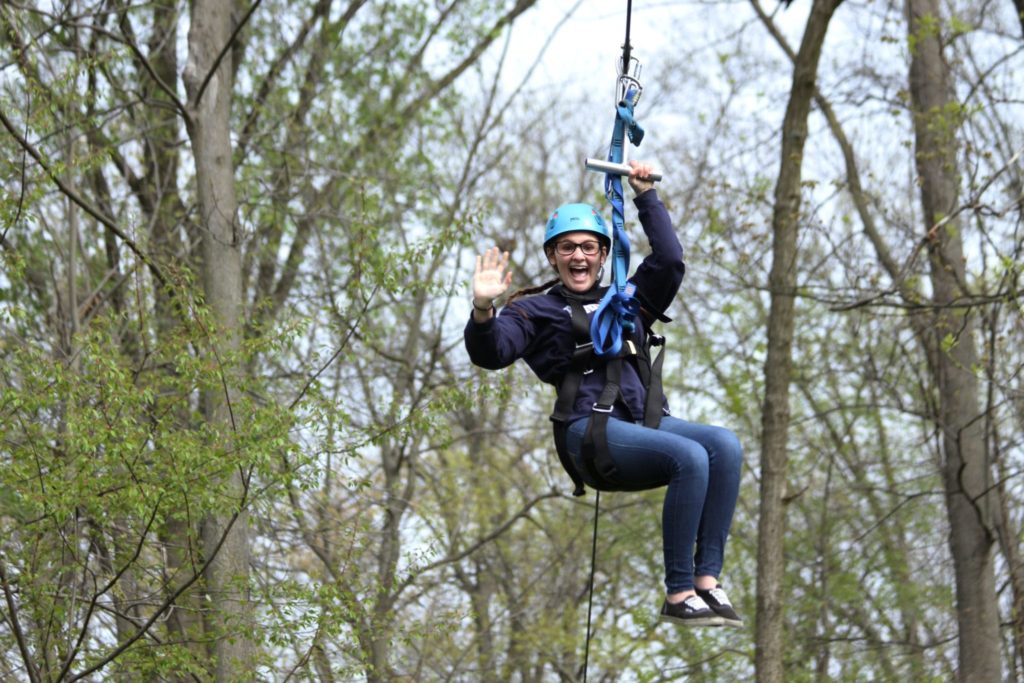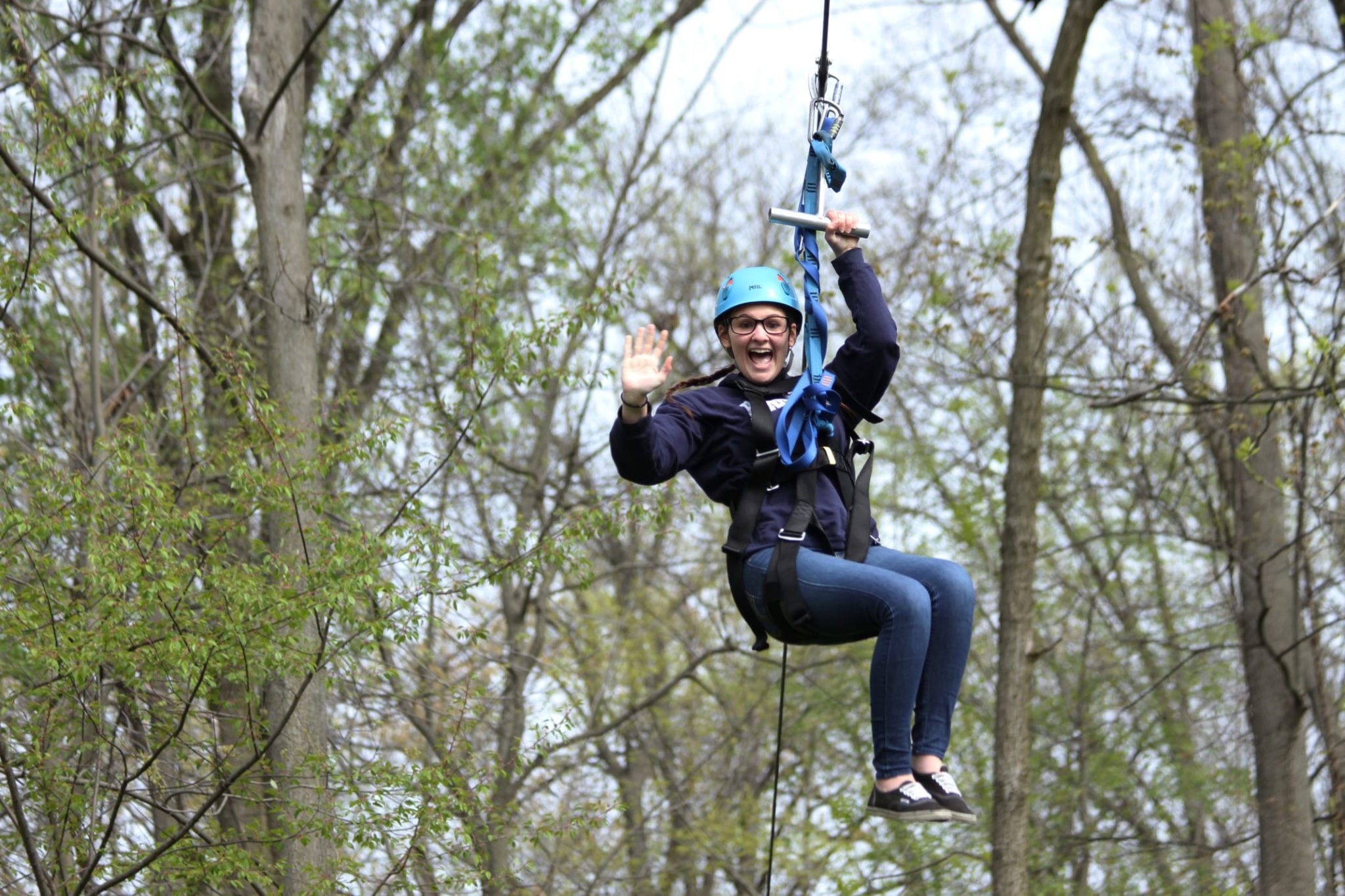 Imagine an outdoor adventure like soaring through the sky at one of Lancaster, PA's most exciting outdoor activities. If you want to set the bar for epic summer fun, ziplining is the perfect activity to get started with. 
Refreshing Mountain's three zipline courses provide all you need to have an adventure and enjoy a new experience with friends, family, or other groups. Teens can test their skills on the zipline courses and other activities at Refreshing Mountain. 
Get Started With Your Summer Activities Today!
The best part of these group activities? They develop teens in ways they would never expect – all while having so much fun! Your teen will never know they're participating in activities that teach them new skills and test them in new ways. 
To start planning your teen's confidence-building activities today, learn more about our offerings at Refreshing Mountain!