Ziplining isn't everyone's cup of tea, and that's okay! Maybe you aren't a huge fan of looking around our Wildlife Center and seeing the python and the rattlesnakes in there. That's okay, too! If you're looking for a more calm and relaxing experience at Refreshing Mountain, we can help with that—it's in the name. Here are some ideas for you to make your stay at Refreshing Mountain a little more… relaxing.
Read a Book!
Feel free to bring your favorite book, wrap up in a blanket, and enjoy some tea or coffee while you read. Indoors or outdoors (especially near a campfire) can be great to enjoy the calmness and get some reading done. If you fall asleep while reading—that's even better. It means that you are relaxed and are resting.
Take a Hike!
We have three different trail routes you can take that surround Refreshing Mountain. The longest is 1.25 miles, so they are great if you want to take a small walk and enjoy the sounds of nature (and maybe some zipliners screaming, too, if you catch them at the right time and place). They are good for use year-round, and it is mostly covered by trees if you enjoy shadier walks.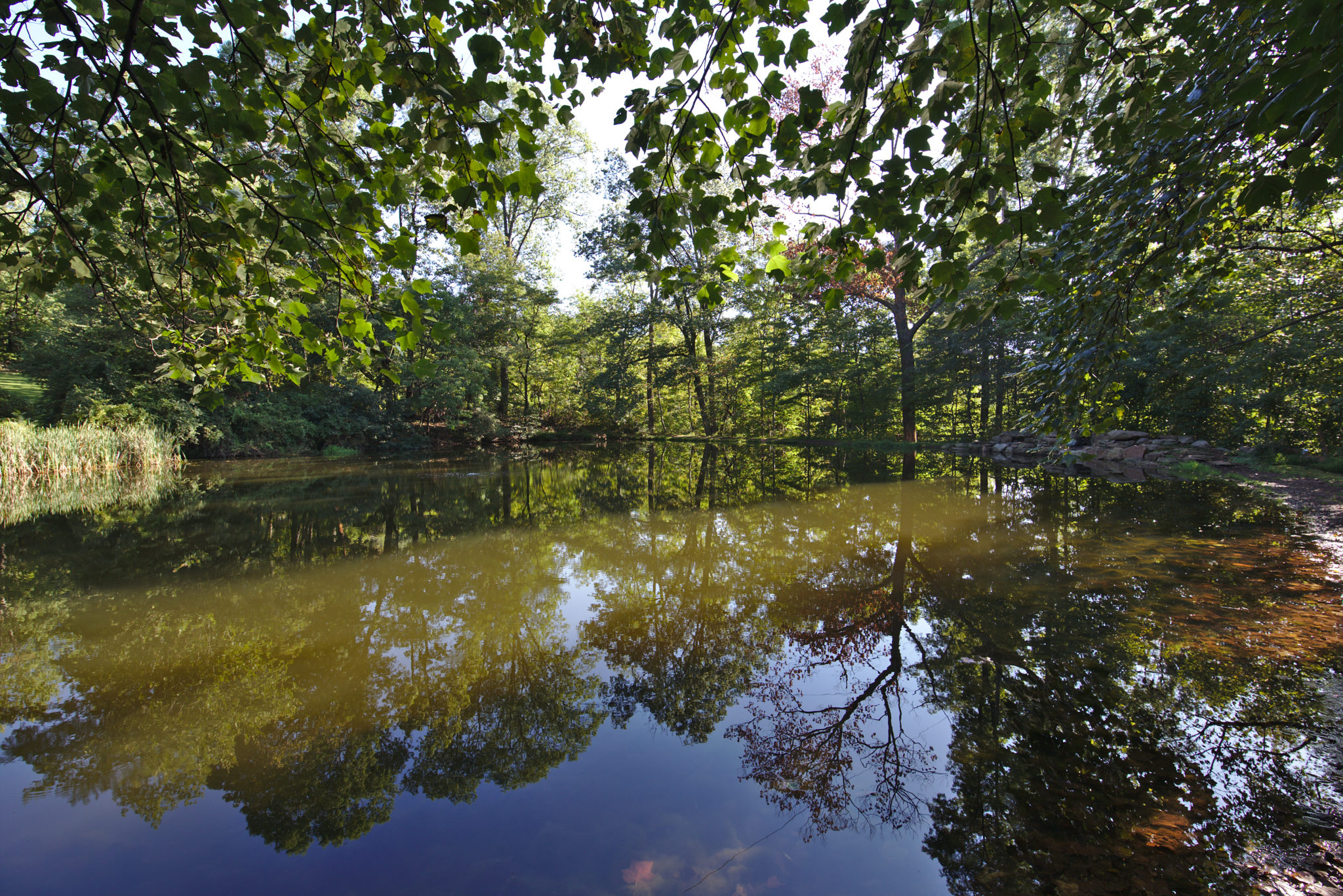 Get a Massage!
This takes the cake when it comes to relaxation. On our facility, Bethany Harnish is a licensed massage therapist whole uses techniques including Swedish Massage, Hot Stones, Trigger Point Therapy, Deep Tissue, and more! Book a massage with her during your stay. Her information and business cards can be found in Refreshing Mountain's office.
Stay in One of Our Cabins!
With no television and being away from the world is a vacation everyone can use. Unplug and spend a couple of nights using one of our cabins. They can hold one to eight persons, so if you want to take some time away (by yourself or with your friends and family) this is the way to go! You can book a cabin and see what is available here.
Take some time to get away and relax or gift it to a friend you know needs some time to themselves. Being able to relax is one of the most powerful things you can allow your body, especially in a society that may not leave much time to rest. So, pack up your necessities and come join us here at Refreshing Mountain!