Shake off the winter blues and head outside to enjoy some exciting Spring activities in Lancaster, PA
Spring is officially here, and after months of the dark, dreary winter, cabin fever has hit many of us hard. If you're tired of being cooped up at home and are ready to start enjoying all that spring offers in Lancaster County, we're sharing 8 exciting activities you must add to your list.
Spring in Lancaster, PA means endless outdoor activities, fresh, seasonal produce, family-friendly fun, and more. Whether you're looking for some fun outdoor things to do in Lancaster County, PA as a family or group, we have the perfect places to check out.
1. Celebrate Easter in Lancaster County
Lancaster is a beautiful place to celebrate the Easter holiday! Enjoy Easter-themed, family-friendly activities throughout the season, including egg hunts galore, the Easter Bunny Train ride at Strasburg Rail Road, and many other local events that celebrate the holiday. Nothing says spring is here quite like bunnies and colorful eggs. 
2. Get Some Fresh Air
The Northwest Lancaster County River trail hugs the Susquehanna River for 11 miles, offering one of the area's most well-known and well-maintained trails that locals and visitors love to explore. This trail is especially popular in the spring months for bikers and runners as the trees begin to boast full foliage and flowers bloom along the path. Grab your sneakers, throw on some sunglasses, and breathe in the fresh air.
3. Start Exploring Outdoors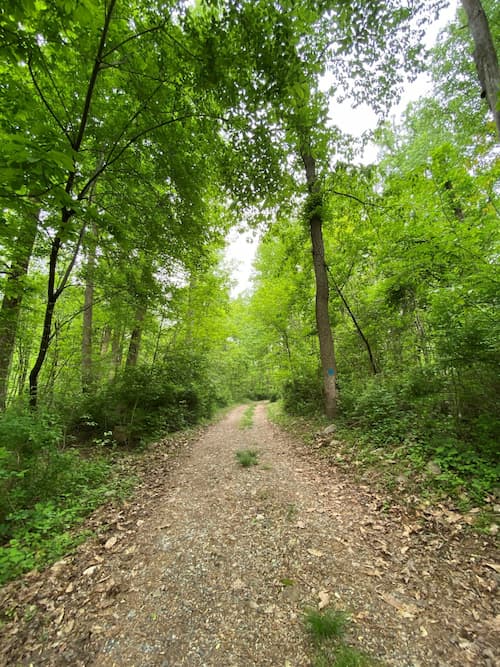 The Enola Low-Grade trail is the perfect space for explorers to enjoy the great outdoors. The 10-mile route from Quarryville to Atglen offers the ideal challenge for those seeking a more advanced hike. The western area of the train that stretches 5 miles along the Susquehanna is an excellent option for those wanting to bike or explore the views.
4. Learn About Wildlife
Wolf Sanctuary of PA is located in the heart of Pennsylvania Dutch Country, a hidden treasure many locals don't even know about. It is home to over 80 acres of natural woodland where wolves and dogs take shelter. Wolf Sanctuary of PA began more than 30 years ago as a private rescue and has grown into the educational facility it is today.
5. Plan Some Family Fun
Nothing says family fun like a trip to the mini-golf course. Lost Treasure Golf and Maze in Lancaster offers fun for all ages and skill levels. The space provides two 18-hold miniature golf courses and a fun maze, providing hours of outdoor activity fun for everyone. Of course, weather can plan a role in availability and activities, so be sure to check the local forecast before heading out. 
6. Experience Amish Culture
The Amish Farm and house is a 15-acre farm that offers guided tours through an old Amish farmhouse and visits with animals. Regardless of your age or knowledge of Amish culture, all visitors can experience first-hand what it's like to work on a farm, brush a donkey, hold a chicken, and lots of fun!
7. Visit An Adventure Farm
Cherry Crest Adventure Farm hosts over 30 unique farm-themed activities and special events during their spring season. From holding baby chicks and petting a donkey to hopping on a wagon ride and pulling a tractor, there are activities for everyone and delicious local treats and fresh produce to try. 
8. Explore Refreshing Mountain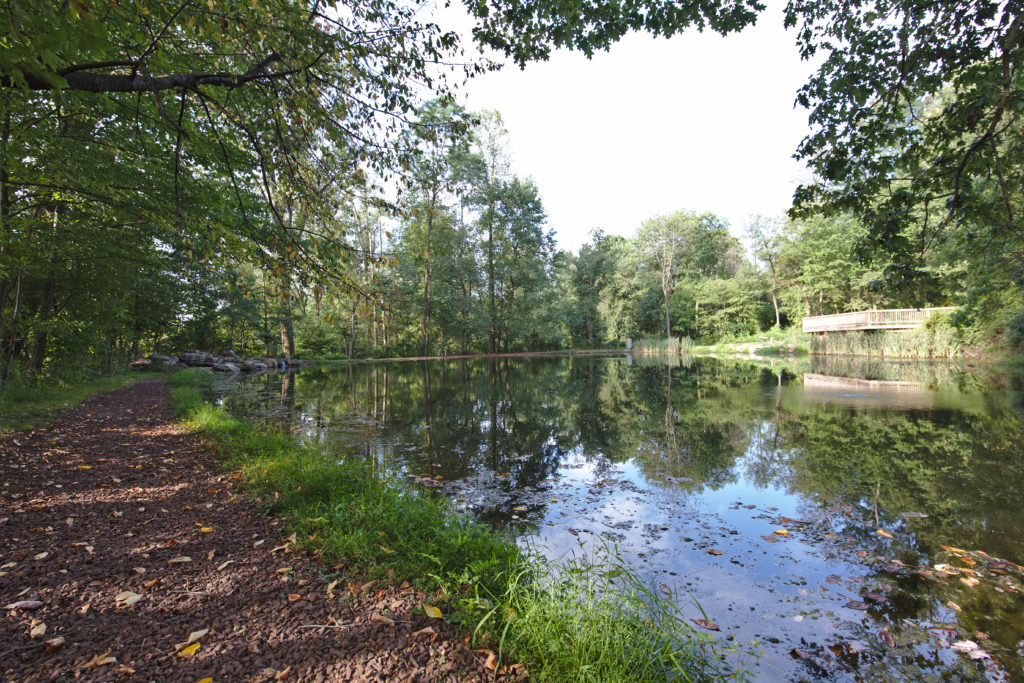 Adventure to Refreshing Mountain with friends and family for a day of fun enjoying the great outdoors! This mountain retreat and adventure center offers something for everyone, from zip lines and obstacle courses to swimming, horseback riding, and more. Are you looking for the perfect outdoor exploration space? Refreshing Mountain has you covered, and you can book your activities today!
Are you still looking for more?
Don't worry; we've got you covered! For more fun activities in the Lancaster County area,check out some of our favorite suggestions.