If you have run out of ideas of what to do for your women's retreat, look no further! Use some of these activities:
Slumber Party!
This will be a great throwback to your teen days, with friends and games. Everyone can bring their favorite snacks and board games to have throughout the night. You can make it a more relaxing party by bringing products for a spa night, including face masks, foot basins, eye masks, and fluffy bathrobes and towels. But definitely bring the snacks 😉.
If you're not sure if you are totally ready for our Challenge Adventure Course, look at this zipline. It's two lines long (hint: it makes the shape of a "V"), so it's great for beginner zipliners and those who want to be adventurous.
Nature Walk
Grab a hiking trail map from our office and set out on your journey. Our trails are between ½ mile and 1 ½ miles, so choose your path. This is great for a larger group of people, or even if you want to go by yourself and enjoy the nature of the facility. Even better—make it a prayer walk. However you enjoy our hiking trails, it will be great for anyone at any age.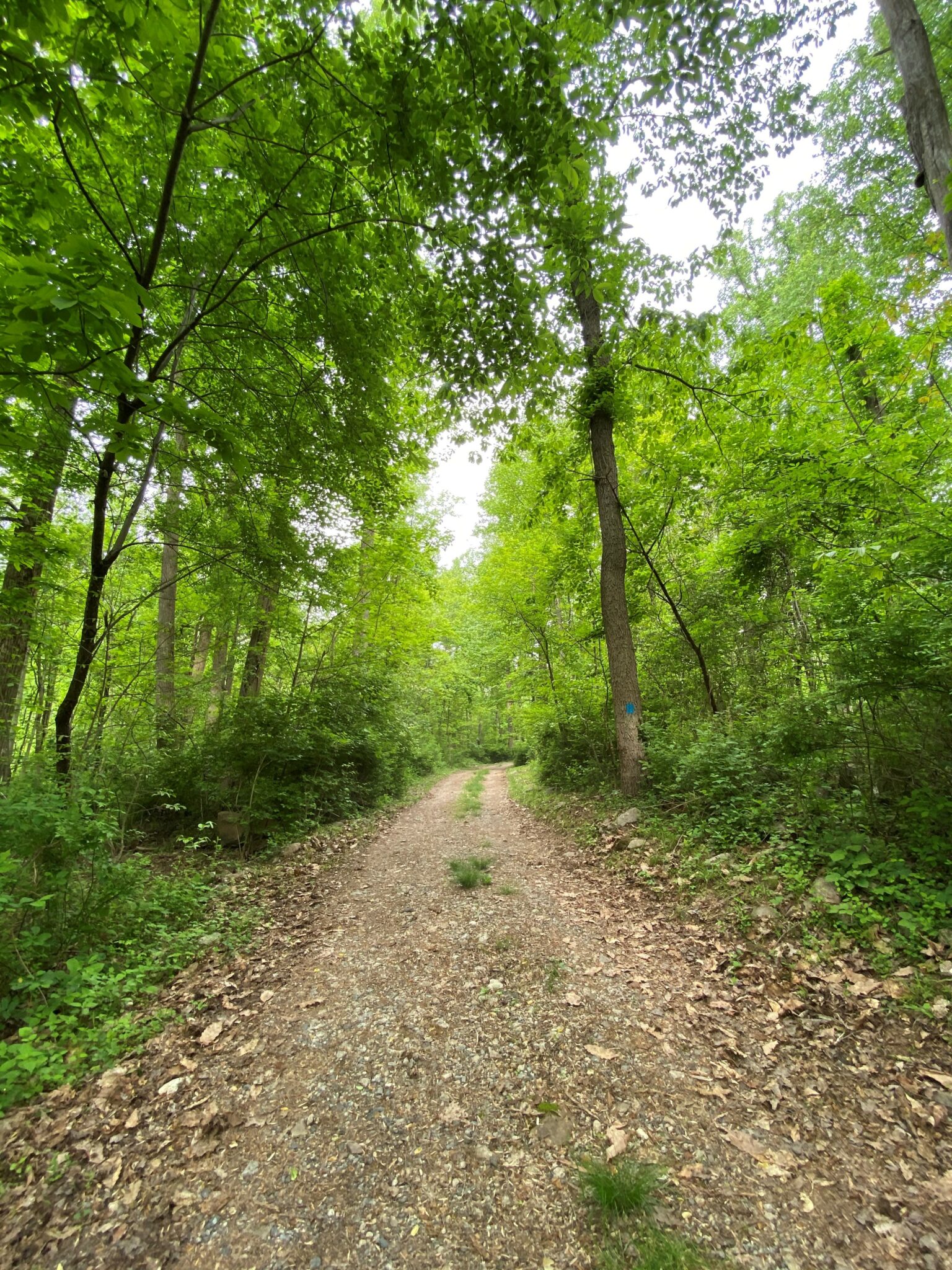 White Elephant
Typically, this is a game for the holidays, but you can play it year-round. Everyone brings a gift under $30 (make sure it's wrapped!) and then sets it in a pile or underneath a Christmas tree. All that are participating will draw a number between 1 and the number of people playing the game (if there are 20 people, then there should be 20 numbers, etc.). When the numbers are called out in chronological order, then everyone can either pick a gift from the pile or steal a gift from someone else that already chose a gift. You can read about this game here!
Campfire
Grab some marshmallows and huddle up with your group around a campfire! We have several fire rings around the facility you can rent, and you can either request one of our maintenance staff members to set it up for you (a $47 fee), or you can purchase bundles of wood for $5 and set it up yourself.
Pool
Over the summer, rent a time slot to spend some time in our pool. If you want to be in the pool, then fantastic! If you want to relax in one of the benches surrounding it, you are more than welcome to do so. The café will also be open the same time as the pool, so check out the menu if you are looking for some great coffee and snacks!