REFRESHING MOUNTAIN RETREAT CENTER
"…that times of refreshing may come from the lord." Acts 3:19
Escape to Refreshing Mountain, a year-round, non-denominational, Christian retreat center in PA, built on 80 acres of beautiful Pennsylvania woodland. Our "mission" is to provide clean, comfortable and safe facilities where you can be refreshed. We'll take care of the details so you can relax and enjoy your event. We offer retreat packages from groups of all sizes that include meals, lodging and the use of our meeting and recreational facilities. We also offer facilitated activities that can be added to complement your group retreat event programming.
Group Retreat Center Amenities

what we offer at our retreat center in PA
Comfortable Lodging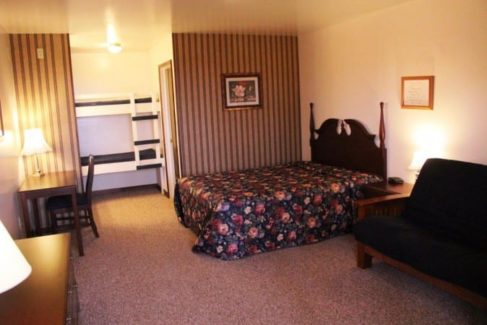 We offer three styles of lodging to provide options for a variety of group retreat sizes, preferences and budgets.  Click here to learn more.
Hot Buffet Meals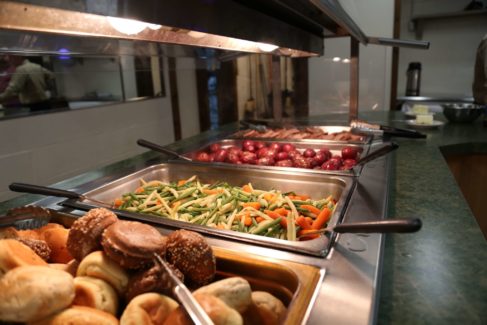 Our dining hall serves hot buffet-style meals for breakfast, lunch and dinner with options for everyone.  Click here to learn more.
Meeting Rooms
We have meeting rooms for small to large groups with free Wi-Fi and audio/visual equipment to rent. Click here to learn more.
On-Site Activities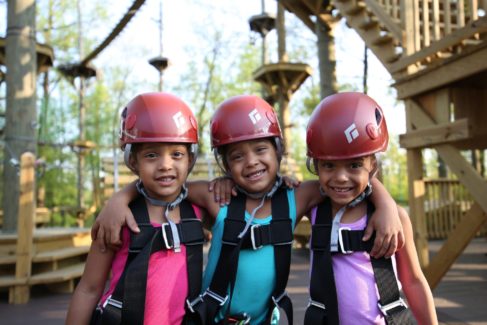 Our on-site activities include ziplines, climbing tower, archery, team building challenges and much more.  Click here to explore options.
Recreation Facilities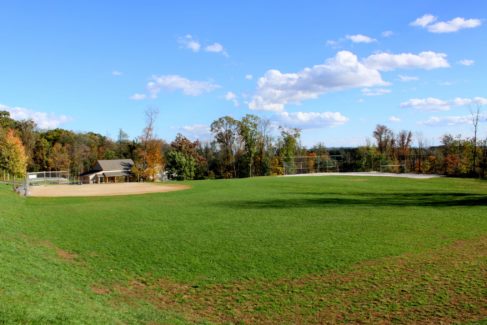 Retreat packages include use of our retreat center recreation facilities including sports fields, gymnasium, picnic areas and more. Click here to learn more.
Group Rates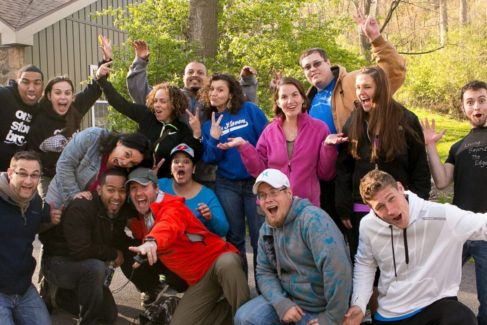 Retreat packages include meals, lodging, meeting space and recreational facilities.  Group discounts available, click here to learn more.
Retreat Center FAQ's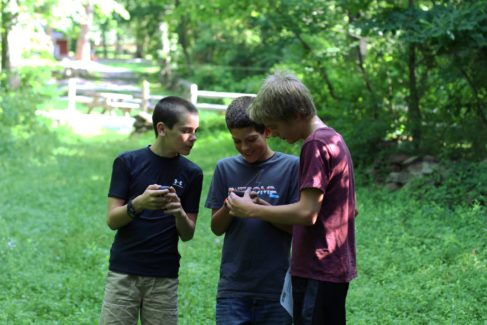 Want to know more about our group retreat offerings and options?  Click here to read our answers to most frequently asked questions.
Virtual Camp Tour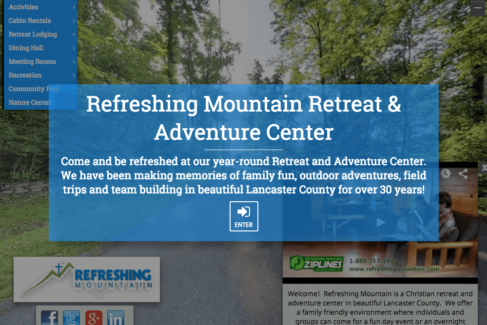 Visit our camp tour page to take a virtual tour of our property, including a view from the zipline canopy tours!  Click here to start your tour now.
Ready to Get Started?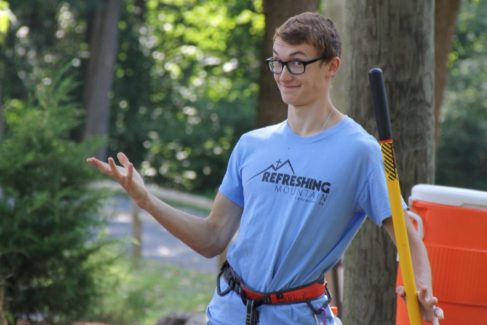 Our team is here to help you plan your retreat.  Click here to tell us more about your retreat and get started today!
---
---