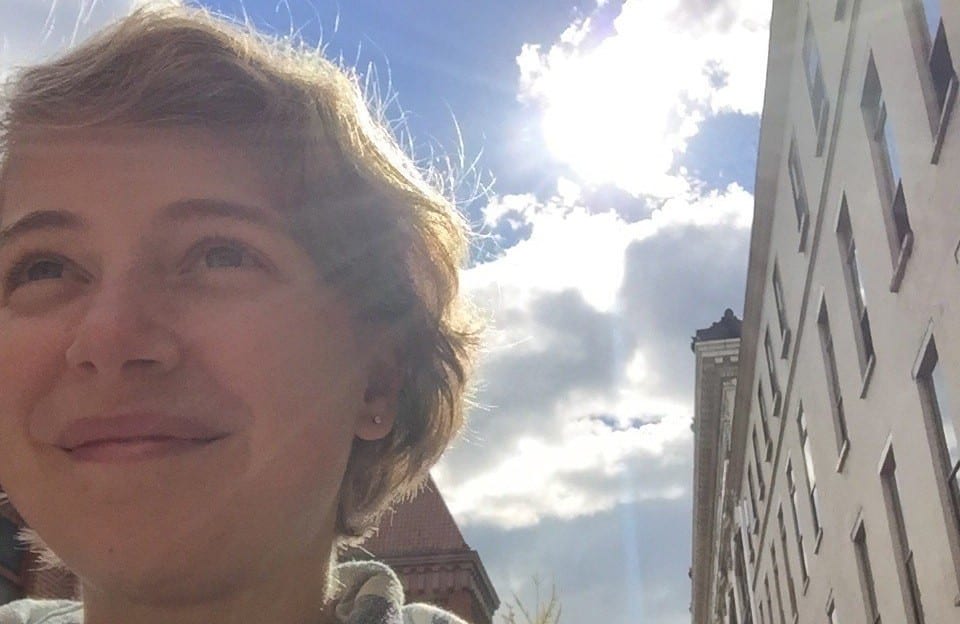 I began working in the kitchen with my parents Marlin and Sharon (owners) when they were still doing all of the cooking here. Working in the kitchen is my earliest memory… because that was where we did everything. Being a part of a family-owned business, Mom and Dad had plenty of chores for us kids to help in those early days of the retreat center. I begin helping in the kitchen from around the ages of 7-9 years-old, and it was an understood chore that we had to have tables set with a napkin and plastic utensils for each meal–breakfast, lunch and dinner. We had to clean up, too. We would run off and play as soon as we were done, but had to make sure we were back in time to get the tables ready for the next meal.
Even though I don't currently work in the kitchen anymore, the kitchen has so many good childhood memories for me. We played pirates in the back storage room, we helped dish the food on the guests' plates when going through the line (asking if they wanted one piece of garlic bread, or two), we sang for the groups when Mom and Dad needed some more time to get the food ready, we would cool off in the walk-in refrigerator on hot summer days, and Mom would allow us to make our own cooking "experiments" with instant pudding and chocolate chips, and when the group was all finished with breakfast, Dad would show off his grilling skills by making a pancake bigger than our plates.
Once we transitioned to our full time Food Services Director, Ken Hedrick, I still worked in the kitchen for a few years. It was a good transition and I made new friends. From there, I transitioned to the camp store where I purchased the items to sell, and also managed the inventory. I also covered most of the weekends and finished up high school over that time.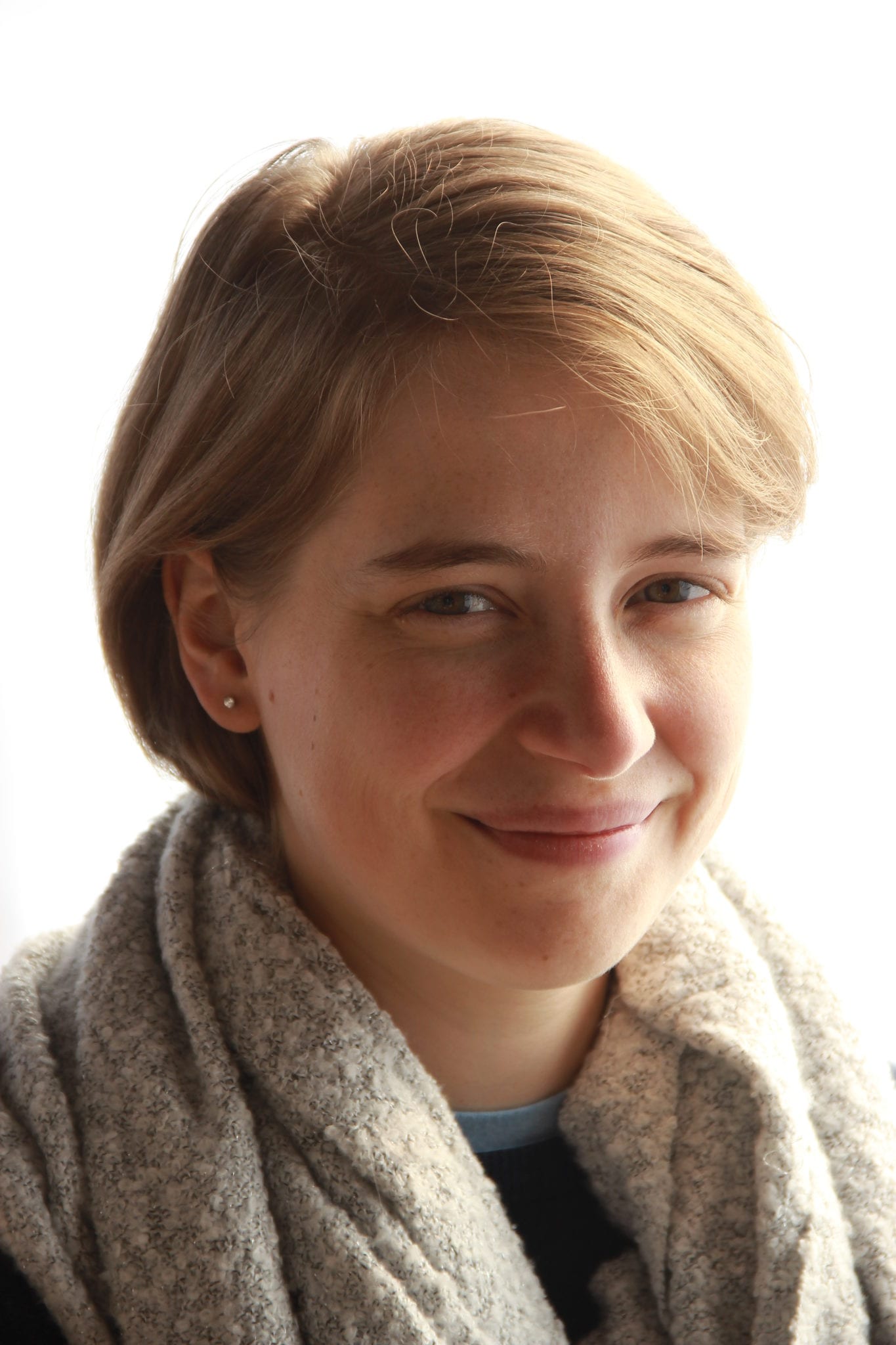 In the spring after I graduated, I began training in the office as Guest Services Coordinator. They asked me if I thought I could do the job and I honestly wasn't sure because I had never done anything like it before.  But as time when on, I grew to really enjoy working in the office and felt really blessed to be a part of what goes on here. I really enjoy connecting with group leaders and getting to know the needs and heartbeat of the retreat they are planning. And the cherry on top is hearing all the stories after the event of how the Lord met them during their stay here. I have seen God work in SO many ways. So much so that I no longer 'put God in a box,' so to speak, by thinking that He must show up exactly THIS way for THIS event. (He's God and can show up however He wants to). He just likes me to be expecting Him to come, and then have my heart humbly ready.
I'm so blessed to work at Refreshing Mountain. Both the guests who come and the people I work with are amazing. Refreshing Mountain is a beautiful place full of beautiful people.
My hobbies would include gardening, music, and photography. I especially enjoy being in the sun and working with lavender. On a beautiful morning you might find me in the lavender patch located in front of the Dining Hall. Looking forward to meeting you!