You have probably noticed how much there is to do at Refreshing Mountain, whether you are scrolling through the website or have been to our facility in person. While it is easy to hop from one thing to the next, a lot of people have asked us this question: How do you have the best experience at Refreshing Mountain?
Of course, there are many great answers to this question, but here are some of our personal suggestions that make your visit the best visit you can have!
Book Activities in Advance
We have a multitude of activities at Refreshing Mountain, ranging from recreational sport use with our outdoor basketball courts and sports field, all the way to our zipline experiences. Many of these activities we have are great for families or individuals coming for the day or staying overnight.
Keep in mind that any of the activities that require payment also require a reservation in advance. That is something you can do directly on the website, and it helps us on our side to make sure we have the proper space and staffing for the time you are looking to come. All ziplines, animal experiences and escape rooms can be booked here.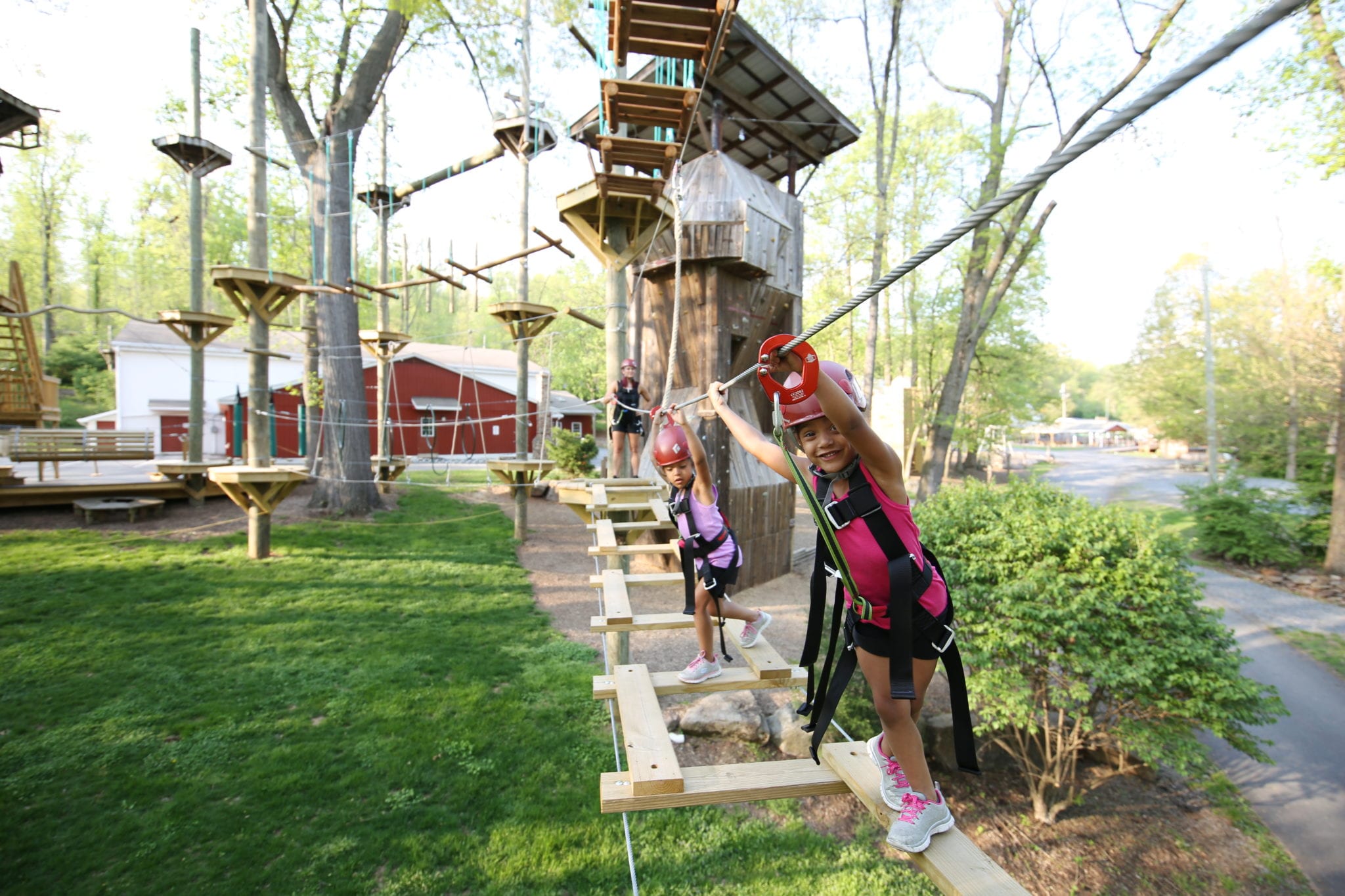 Make It an Overnight Stay
The cabins on site can hold up to eight people in a cabin, so it's great for those who are interested in staying a couple of nights and want a great, personal experience. The cabins are furnished with a queen bed, two sets of bunks, a kitchen that includes a full fridge, freezer, microwave, and stove top. Note that there is no television in the cabins, so it's a great way to unplug and rejuvenate for a couple of days.
You can book your personal overnight experience here.
Stop by Café 319!
Our café has a menu with a great variety of drinks and snacks for you to enjoy. Personally, I recommend trying out some of the lattes and flavors that they have, including the lavender or the rose. Even better—ask our café staff what their favorite drinks are and have them make it for you!
Our café is open throughout the year, but if it's the off-season (meaning it's not summer), Café 319 is normally only open on Saturdays 12-6pm. Check out the menu here.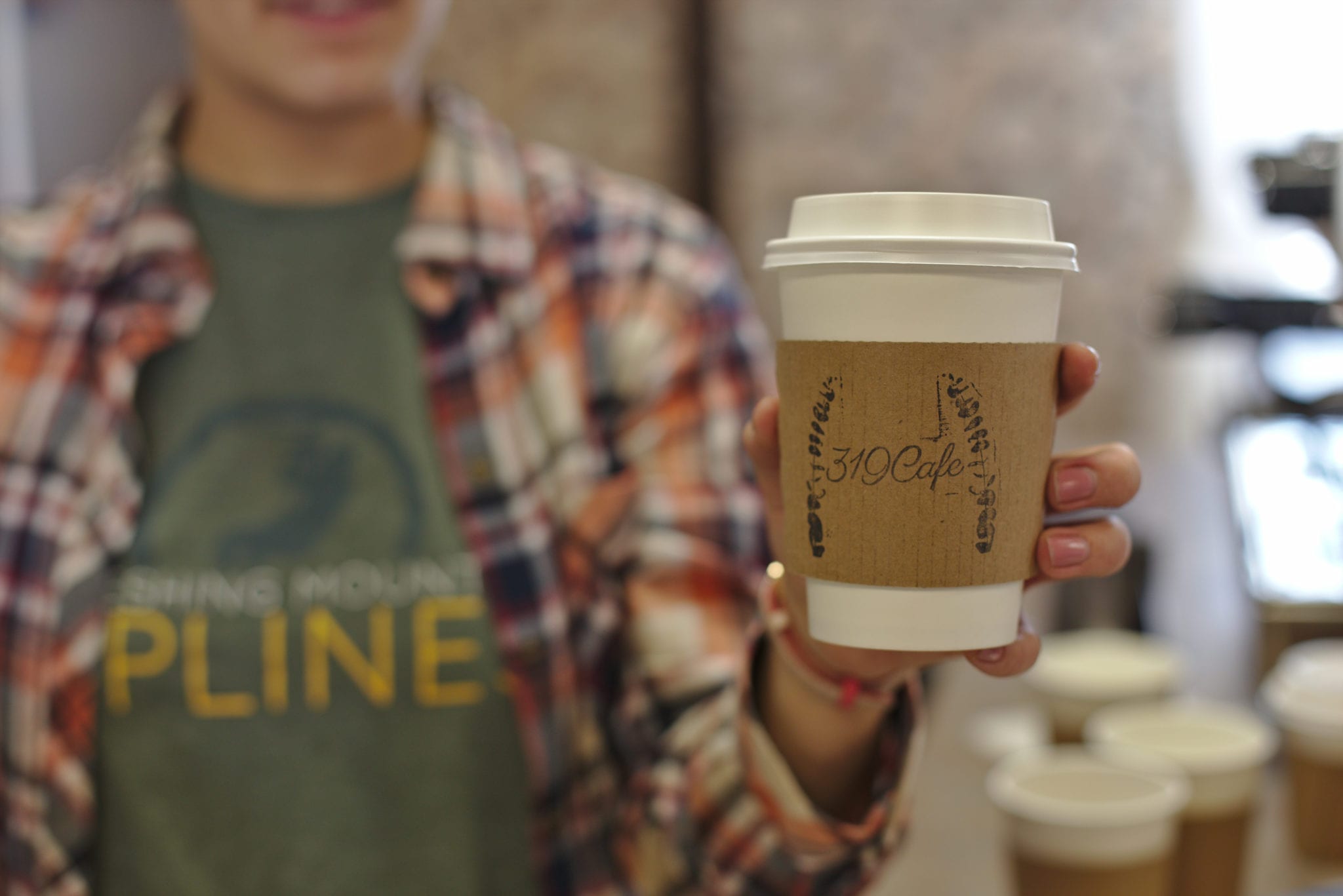 Meet New People and Talk to Our Staff
One thing you'll probably notice as you are in your activities or walking around Refreshing Mountain is that you're not there by yourself. Don't be afraid to step out and start a conversation—ask fun ice breaker questions to the people joining you on your zipline tour. Anyone that you see wearing a staff shirt (or anyone that you notice is currently working for RMC in some way, shape or form) would be happy to have a conversation with you, especially if you have questions about our facility and everything that is offered here. We have some pretty amazing and hard-working people at Refreshing Mountain coming from all different walks of life, so get to know people as you go throughout your stay. You can even ask them what their favorite activity is here, so that you can try it as well!
Overall, what I've written here doesn't cover everything we have at Refreshing Mountain, but these are my personal recommendations for getting started right. When you arrive here, feel free to stop by the office to ask questions. We would be happy to answer those questions for you.
Don't be afraid to make this your own experience!