Escape Rooms for groups are a fun and unique activity, perfect for team-building activities and gatherings of all sizes wanting to try something new together. In an Escape Room, the premise is to solve all of the riddles of varying degrees of difficulty levels and escape the room you're locked in before your timer runs out. How?
We're sharing 8 tips for navigating your Escape Room adventure and working together with your group as an efficient team. Whether it's your first time doing an Escape Room or simply trying a new theme, these tips can be helpful for you and your group. 
8 Tips for Navigating your Escape Room
1. Research the Escape Room
When you're first getting started searching for escape room experiences near you, it's essential to do some research and ask questions. Call your local Escape Room or check out their website to learn more about bookings, themes, and general facility rules.
The more you know about the location you are going to, the better you will be able to prepare all members of your group for the activities. Check to see when you need to arrive, what forms need to be completed before the Escape Room, and if anything else needs to be done before coming for your activity. 
2. Review Your Theme and Listen Carefully to the Introduction
When you call your local Escape Room, ask if they have themed rooms available. Some locations do, while others do not. Themes can be important when you consider who is going to be participating. Keep in mind that some themes may not be suitable for all participants, so if you have children along in your group, pick a family-friendly Escape Room. 
At Refreshing Mountain, two themes are offered: Funding the Dream and Circle T Ranch. 
Funding the Dream invites participants to enter the "Patent Office" at Refreshing Mountain to discover inventions and overcome the red tape involved in getting your patent approved and funded. It will be up to you to choose your invention, get it patented, and get funding as you interact with our patent office clerk.
Circle T Ranch takes participants back in time to the venue that existed before Refreshing Mountain. Upon acquisition of the ranch, the manager of Refreshing Mountain discovered the property in shambles and, through a series of events, pieced the property back together. Can you help the manager bring order to the chaos, locate hidden clues, and discover all the veiled secrets?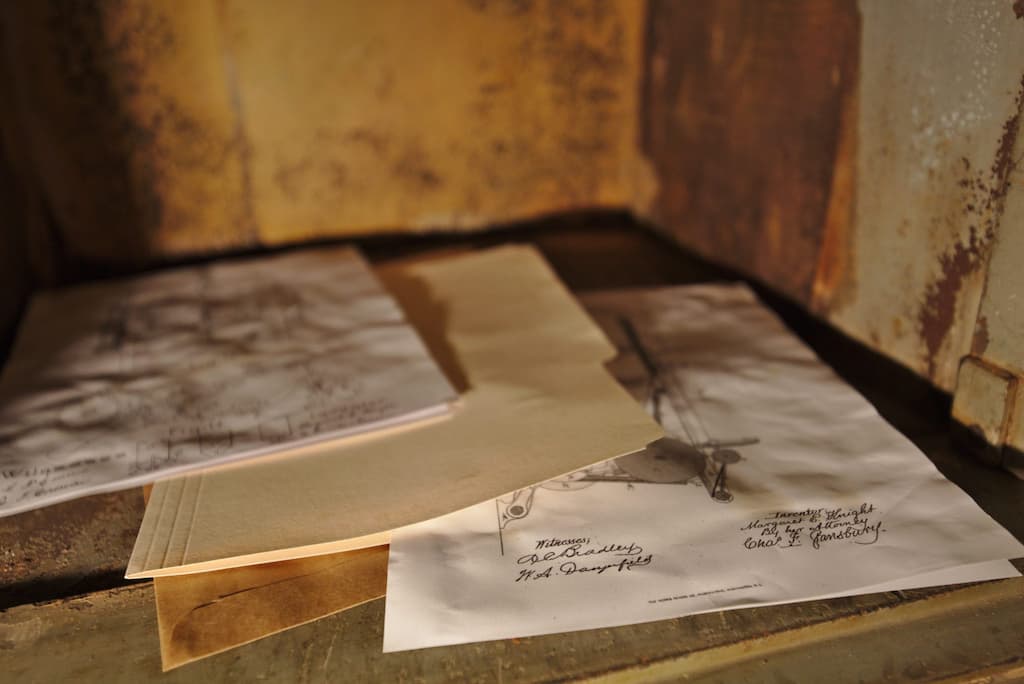 3. Communication is Crucial
Successful groups look at each escape room challenge as a team-building event. Once you start your Escape Room activity, communication becomes critical in solving your riddles. Some Escape Rooms have multiple rooms within the activity and require participants to relay information from one place to another. 
To make the most out of your escape room team-building activity, let the entire group be aware of what you find and how information may be helpful. Remember to share your findings and ask the group for input from time to time! For the most exciting escape experience make sure that everyone is on the same page – feedback and suggestions from the group can get everyone involved and help you escape faster. 
4. Keep Clues, Keys, And Puzzles Organized
As you go through your Escape Room puzzles, you will see how different aspects of the room can be used in different ways. You're going to need to use your problem-solving skills. For rookie groups, we recommend keeping items organized in places you find them. If you find a key somewhere but aren't sure where the lock is, leave the key where you found it and note it so you're not searching for it down the line. 
Likewise, with puzzles, clues, numbers, and more – many escape rooms have pens, paper, dry erase boards or other places where participants can write things down. And we recommend you do! Write down any notes or information you think may be important down the line. 
This can also be a great way to get younger participants involved. For example, escape Rooms for kids' activities may include writing down clues or hanging onto materials you may need in the future.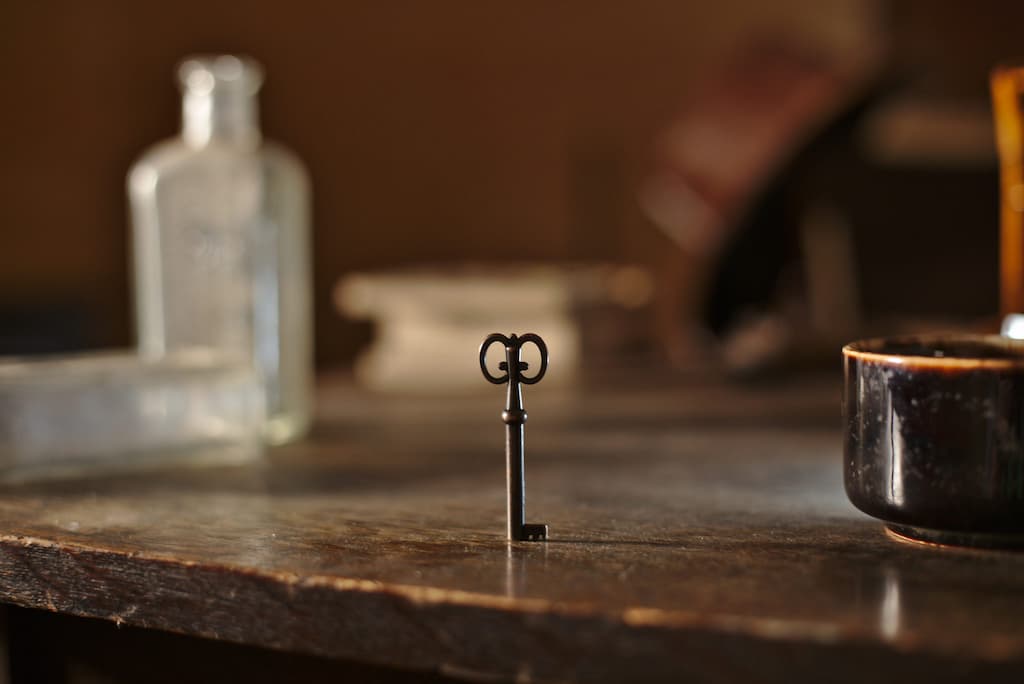 5. Use All Parts Of The Room 
Many clues are in hidden areas that you may not even realize exist. Escape Rooms use state-of-the-art technology, so even if you think something is impossible, exhaust all options when searching for answers to clues. Search behind hanging picture frames, under floor coverings, above tall furniture, and everywhere in between. 
6. If You Need A Clue, Ask For A Clue
You may not know this if you've never done an Escape Room before, but the person who briefs your group for the activity is also there to help when you need them. If everyone in your group is standing around and doesn't know what to do or where to go, don't be afraid to ask for a clue. Every minute counts when you're in the room, so the faster you can move and solve clues, the better your chance of escaping. 
7. Think Outside Of The Box
Many of the clues aren't what you would expect – so try to think outside of the box when solving each item. As you start solving clues, you will better understand what we mean by outside of the box. Escape Rooms require critical thinking, so once you solve a few clues, the others become easier to consider, too. 
Even if your suggestion or answer seems silly, offer it to the group! 
8. But, Don't Overthink It!
It can be so easy to overthink clues and fall into rabbit holes. If you think your group is overthinking it, ask for help from the staff. They can let you know if you're on the right track without giving away answers. Asking for guidance can help the whole group enjoy the experience and solve the clues faster. Don't get hung up on the little things. 
Set Your Group Up For Success
Groups that don't end up escaping in time tend to be scattered and chaotic. When you prepare accordingly and know what to do going into the activity, you set yourself up for success and have a better chance of escaping – and having fun! 
For those looking for an escape room in Lancaster, PA, look no further than Refreshing Mountain!
See what people are saying about escape room for groups at Refreshing Mountain