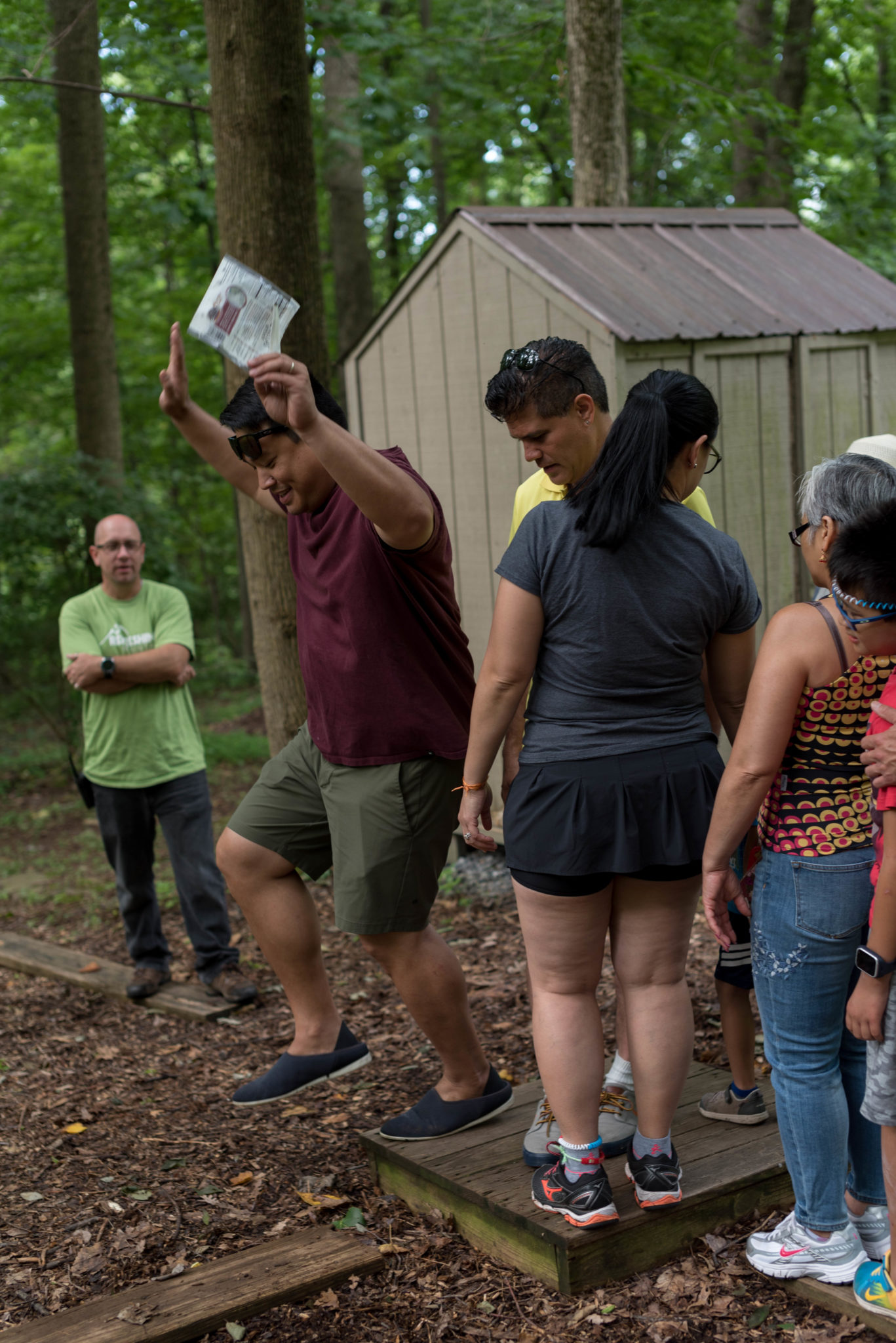 Teamwork is essential for sports, school projects, business projects, and for most real-life situations we find ourselves in. This includes family. As important as it is to be together as a family—what's matters more is being able to work together in unity with your parents, kids, or siblings. If you have a family dynamic like mine, teambuilding is something you need to work on constantly. How can you improve your teambuilding skills as a family? Here are some great suggestions!
Nature Walk
Especially with younger kids, this is a great way to connect as a family. Although you may not always see the teambuilding facet in walking through nature, it's still there! Enjoy your surroundings, or maybe challenge yourself with a little more difficult hike. You can even create a scavenger hunt for your kids or teach them about the different flora and fauna you see.
We have a hiking trail on our facility that you are more than welcome to use. You can even ask our office staff members for a trail map!
Escape Rooms
Escape rooms are great for communication and problem-solving. Everyone has their own strengths, and you can see how that works in one room. Although it may be outside of your comfort zone to be in one room with your whole family or team trying to escape, you can see how well you work together.
At Refreshing Mountain, we have several escape rooms with varying difficulties that you and your family or team can try out! They can hold 4-10 people in each room, and we have some great staff members running the activities.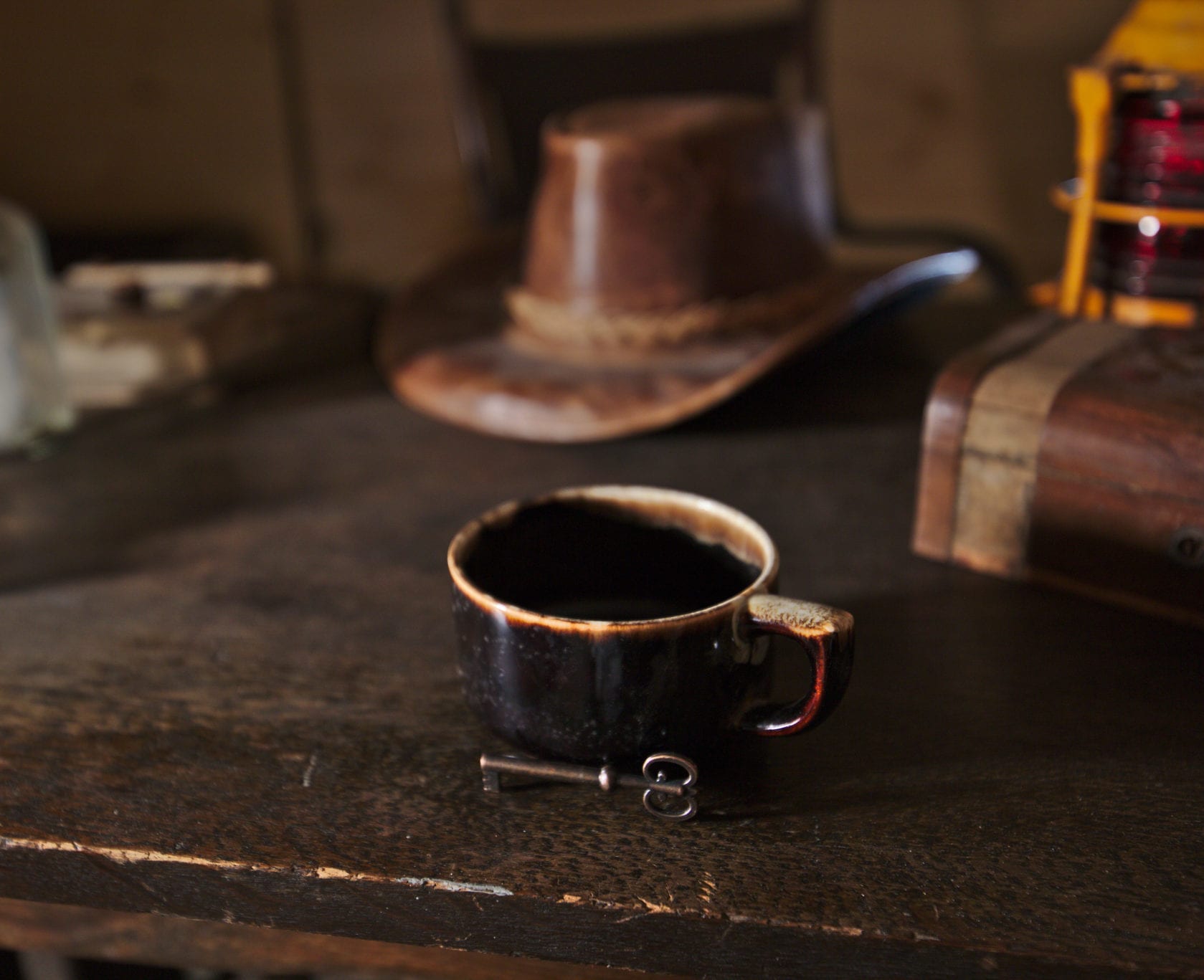 Cooperative Board Games
Typically, most board games consist of competing against every other player. However, there are many games out there where you can work together as a team or split up into two or three teams. Cooperative board games allow groups to come together to solve a common problem, and you either win or lose as a team, so the competitive edge is still in there for those who like to win (as myself).
My personal recommendations for cooperative board games include: Codenames, Pandemic and Castle Panic. For Codenames, you split into two groups, and there are many variations you can purchase that are fun for all group sizes and ages. Pandemic is a game I would recommend for teenagers and adults. Essentially, you are preventing epidemics and pandemics from happening across the globe.  Castle Panic is great for parents to play with their younger kids. The rules are straight forward, and you work together to stop bad guys from destroying your castle that's on the board.
Geocaching
This is a great activity for all ages. If you have never heard of geocaching, it is basically treasure hunting out in nature or in the city. You will find a box using clues and a map, then solve any problems that can come with the box. There are thousands of geocaches across the United States, and many of those are in the Ephrata and Lancaster area.
When I was younger, my dad and I would go geocaching all the time during the summer. It was always exciting to find treasure boxes where we found special treasures. This is a great way to learn how to work together as a family and is great for younger kids to begin to learn teambuilding skills—especially if they have siblings! You can also use this activity to have one-on-one quality time if that is more of what you are looking for.
If you would like more information about geocaching, I would recommend reading about it here.
To close, remember what Henry Ford said about teamwork: "Coming together is a beginning, staying together is progress, and working together is success." How can you apply this to your family dynamic?