Field trips are a fun way to improve your homeschooling program, get out of the house, and explore Lancaster County in more depth. Throughout Lancaster, there are many locations and fun activities to bring your children to explore and learn about the world around them. If you're looking for places to bring your children, whether you're new to Lancaster or have been around for years, look at some of the best places for field trips to explore in Lancaster, PA!
Located on College Avenue in Lancaster, Pennsylvania, this science museum brings science to life with exhibits, a live animal room, collections, and a planetarium! North Museum is well known for STEM programs for children through preschool through 8th grade levels. If you loved your visit, they also provide STEM learning activity packs you can order online. Great for parents looking to provide environmental education.
Hands-On House has been a staple in Lancaster County for more than 4 decades. They have a variety of indoor and outdoor hands-on activities that vary depending on children's interests. They offer interactive exhibits like farm markets, a STEM lab, and a farm, making this a perfect homeschool field trip destination that's fun for the whole family. You can also sign up to become a member, rent out the museum, or join a fun art class!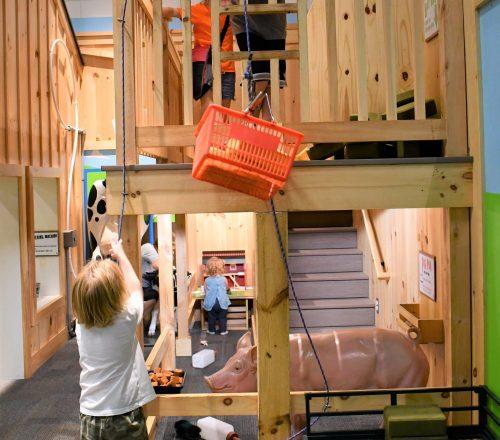 Right beside Hands-On House is another educational field trip destination for your homeschoolers! Landis Valley Museum explores the history of Pennsylvania from 1740 through 1940. They offer classes for both students and adults, or you can take several hours to explore the on-site exhibits. If you want to purchase a fun, historical souvenir, you can buy one from their museum store for your kids to remember their experience in Landis Valley.
Refreshing Mountain offers a variety of activities, and one of the most popular events we host in the spring and fall are our Homeschool Days! This year we are running the Homeschool Days differently, with more activities and more time to explore the activities, and parents can also join in on the fun! Activities vary from ziplining to our Wildlife Experience to rock climbing, so be sure to visit Stevens, PA, for one of these Homeschool Days!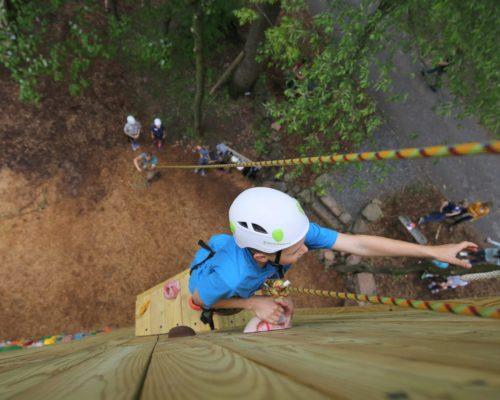 Get in touch with the Amish side of Lancaster County by visiting a working Amish farm! Old Windmill offers tours to learn more about what happens on an Amish farm, including experiences like hayrides, feeding baby chicks, milking cows, and picking vegetables from the garden. Tour times vary depending on what you're looking to experience, so be sure to book ahead of time for a spot on one of their tours!
This is another homeschool field trip that peaks into historic Lancaster through special events and tours throughout the year. Rock Ford originally belonged to Edward Hand, an Irishman who came to live in Lancaster to practice medicine after British service and later joined in the fight for American Independence shortly after moving to the United States. Explore his home and learn more about his history and what slavery looked like during this time.
Lancaster County Park offers a variety of fun outdoor activities for you and your homeschoolers to try! This includes Maple Sugaring. In their free course, you and your family can learn about the syrup-making process and get an opportunity to try some of their homemade maple candy!
Refreshing Mountain offers a wide variety of large group presentations you can reserve for large groups. This makes these wildlife activities great for co-ops or other homeschool groups! From Wilderness Survival to Reptiles and Amphibians, connect with our Day Event staff to see how to add these activities to a Homeschool Field Trip for your co-op!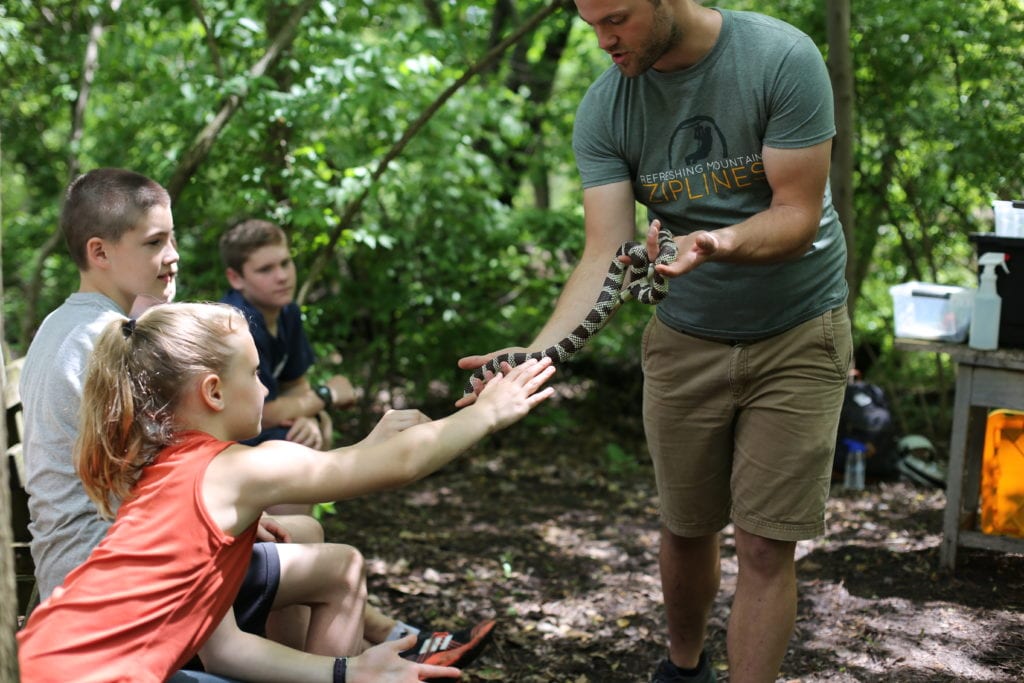 Located in Columbia, the trails center is part of the Susquehanna National Heritage Area, making this a great place for indoor and outdoor school field trips. It offers a close look into Native American history in the Lancaster area. Columbia Crossing River Trails Center also provides access to the river, boat tours, hiking, biking trails, and more, making this area an excellent place for your homeschool field trip!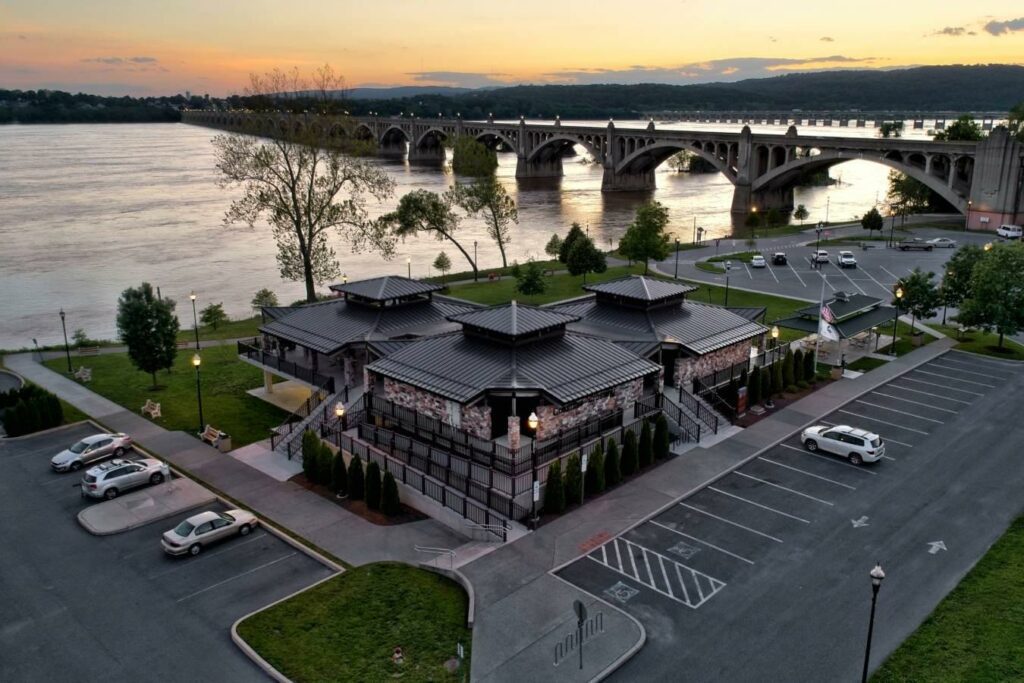 Get a tour of the original pretzel bakery in Lititz! Although it's no longer a working facility, Julius Sturgis Pretzel Bakery offers tours that include hands-on experience with twisting playdough-like pretzels and observing bakers twisting pretzels the old-fashioned way. This is a great way to show kids a little about the history of Lancaster, PA. There is also a gift shop where you can find great treats and souvenirs to take home!
Art of Recycle is a community educational and art center that provides free or low-cost activities for kids. With a location in Ephrata, bring your kids to one of their workshops or events that take place year-round. You can also purchase products from their art thrift store, including jewelry, beads, textile art, and collectibles!
Be sure to look at the locations above to explore Lancaster County. Don't know where to start your family's homeschool field trip? Try out Refreshing Mountain and the wide variety of activities offered, including ziplines, animal programs, and escape rooms! We provide an educational experience for children they will never forget. Plan your homeschool adventure on our website today or by calling the office.