Dining Hall Expansion Project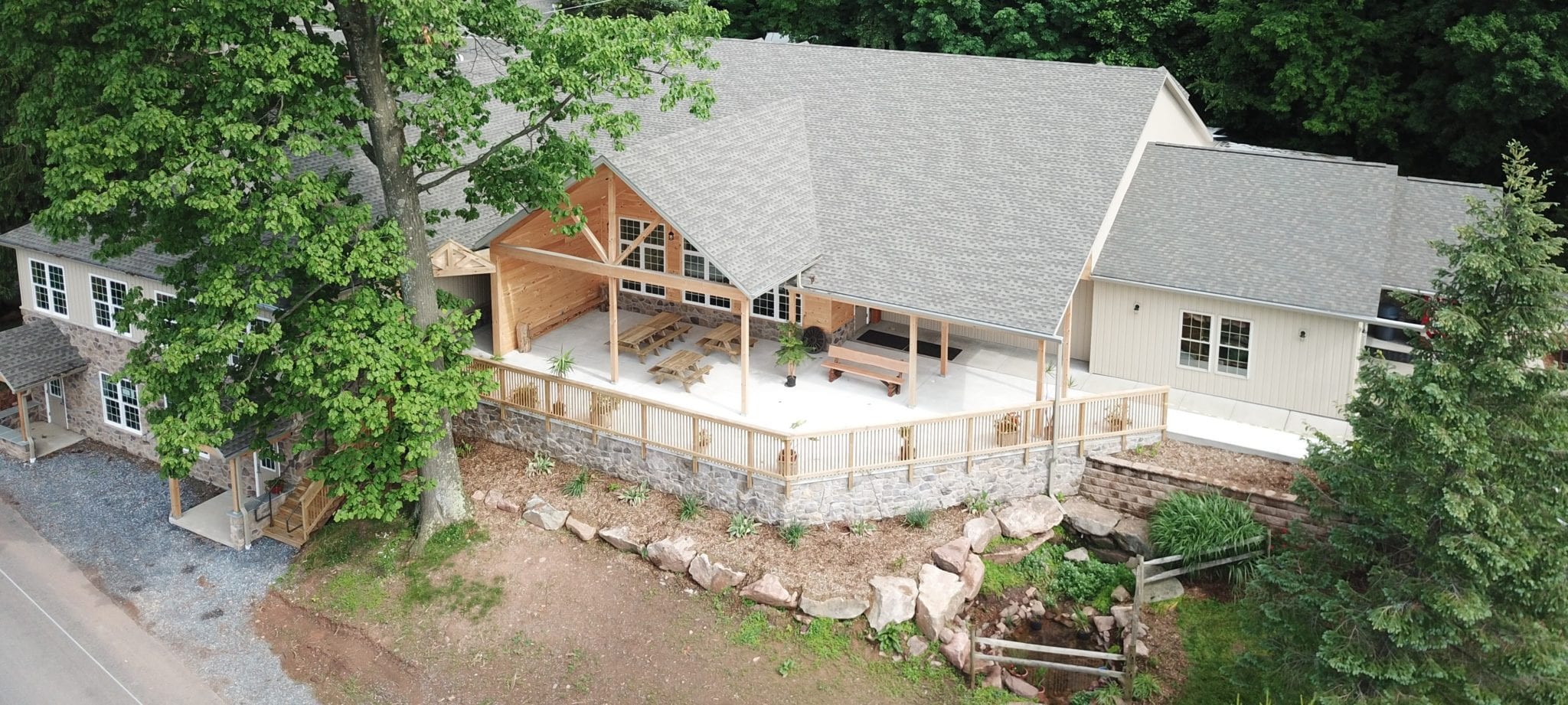 ---
We have to say a hearty "thank you"
Those in our fall retreats who had to put up with a bit of extra dust/mud around the dining hall during construction from Oct-Dec 2018.  We have received overwhelmingly positive feedback from our groups on how nice the final outcome is.
Project Timeline
Began: October 8, 2018 — Construction completed on December 26, 2018
A Great Gathering Location
Banquet Seating for up to 350 People
6 Buffet Serving Lines
Audio Visual Amenities
Expansive Outdoor Deck Seating

Banquets Space, Upscale Dining, and Private Parties Amenities

Large Windows For More Natural Light
---
---
As many of our guests know, Refreshing Mountain seeks to make a significant facility improvement each fall/winter season.  This keeps the facilities up to date and keeps our existing groups excited to return year after year to "see what's new this year".
Over the past few years, our facility improvements focused on lodging and meeting spaces, which  added capacity to our property, and "put the crunch" on our dining space.  Now with over 500 beds and 17 conference rooms, we have a dining hall with seating capacity of 250-350 people.
The dining hall renovation and expansion project created a gathering place where those who come to stay with us will continue to experience our mission of providing you a time of refreshment.
---
---