Outdoor Escape Experience: Refreshing the Zoo
Outdoor Escape Experience: Refreshing the Zoo
Can you corrale the animals in time? (Private Experience)
This activity is open for bookings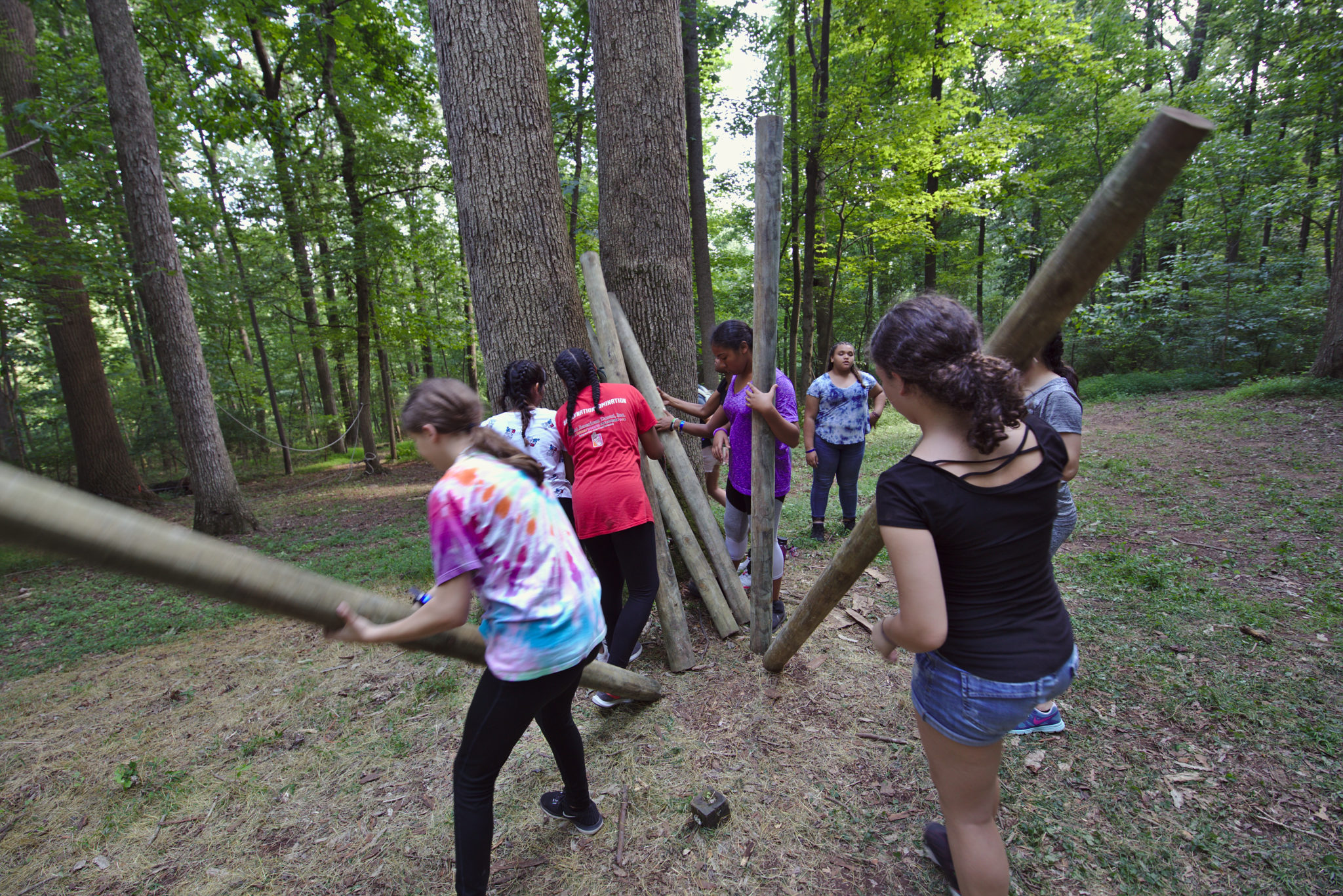 Group Size: Medium Group Activities (9-19 People)
Duration: approx. 120 min
Details:

PRIVATE RENTAL
EXPERIENCE DIFFICULTY: MEDIUM - HARD
2HR.

Additional restrictions apply (see below)
Starting at
$270
Base rate for 6 participants
Book Now
Description
Refreshing the Zoo – Do you have the necessary Koalifications to rescue our escaped animals and get them safely to their new habitats? We invite you to explore the zoo at Refreshing Mountain where you will go through various team obstacles to rescue our (imaginary) animals. Once your team has rescued them, you will be tasked with safely relocating them into their new habitats. Will your team be able to find, rescue, and get our animals into their new habitats before time runs out?

Experience Type: Private Rental. That's right, no need to share this themed escape experience with strangers!
Room Difficulty: Medium-Hard
Price Min/Max: $270 for minimum of 6 players. $45/additional participants with a price cap of $450 (10 people). Max of 20 participants (but you only pay for 10!). Players age 10+ are included in count.
Age: Best for ages 10+. Younger children can attend at no charge but might be physically incapable of completing some challenges. 1 Adult (18+) Required.

This is a PRIVATE TOUR of 6-20 people. We recommend planning 2 hrs for the experience.
Available Add-ons:
Requirements & Restrictions
Age Group: 10+
Max Weight: 280 lbs.
Skill Level: Med
Adult to Child Ratio
| | | |
| --- | --- | --- |
| Paying Adult REQUIRED | Paying Adult REQUIRED | Paying Adult REQUIRED |