OUR TEAM BUILDING FACILITATORS
Each of our team building facilitators are passionate about helping teams have fun while learning to work better together.  Our facilitators are seasoned employees with years of experience and training leading groups in outdoor activities in a safe and engaging manner.  Read on to learn more about each of facilitators and what drives them to do what they do.
Joel Brown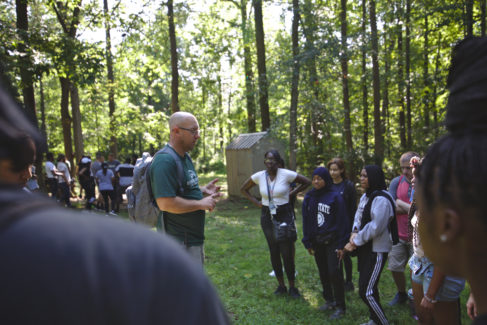 Joel was hired in the spring of 2018 to oversee Refreshing Mountain's thriving teambuilding program. With his leadership the program has continued to grow. Joel brings 20 years of parenting, along with other leadership experiences, which have prepared him well, and you will quickly discover his dad jokes are no laughing matter! Driving Joel is…
Don Bomberger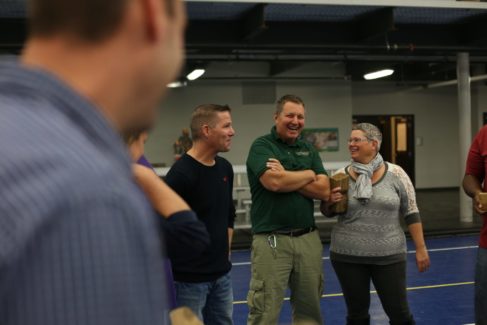 Don Bomberger has been at Refreshing Mountain Camp since 1999 when Marlin (our camp owner) asked Don to be a part of establishing activities programs. He has seen – and been an intimate part of – the camp's growth over the past 17 years. Don's passion is to see people overcome fears, find determination and strength and connect through activity. Working in Teambuilding, Don enjoys seeing groups sharpen each other and get new perspectives.
Jeff Martin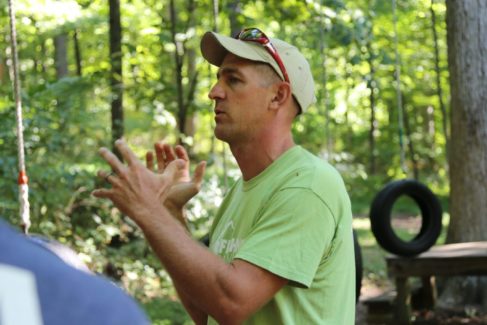 Jeff Martin's skill and expertise in the outdoor arena along with his very friendly personality makes those under his facilitating comfortable with the challenges faced in teambuilding. His goal is to help you push yourself past your limits to experience new things that you never thought possible. This is what makes Jeff one of our longest standing teambuilding facilitators.
---
---
Excerpts from our Teambuilding Blog