Start Planning Now
The following sections have items needing completed by the weeks they are listed under. We have chunked out planning into 3 sections- 4 weeks per section. Each section has bite size pieces to help you plan your retreat. Keep up with each section and you will be surprised how quickly and easily planning will go.
12 Weeks – 9 Weeks from Event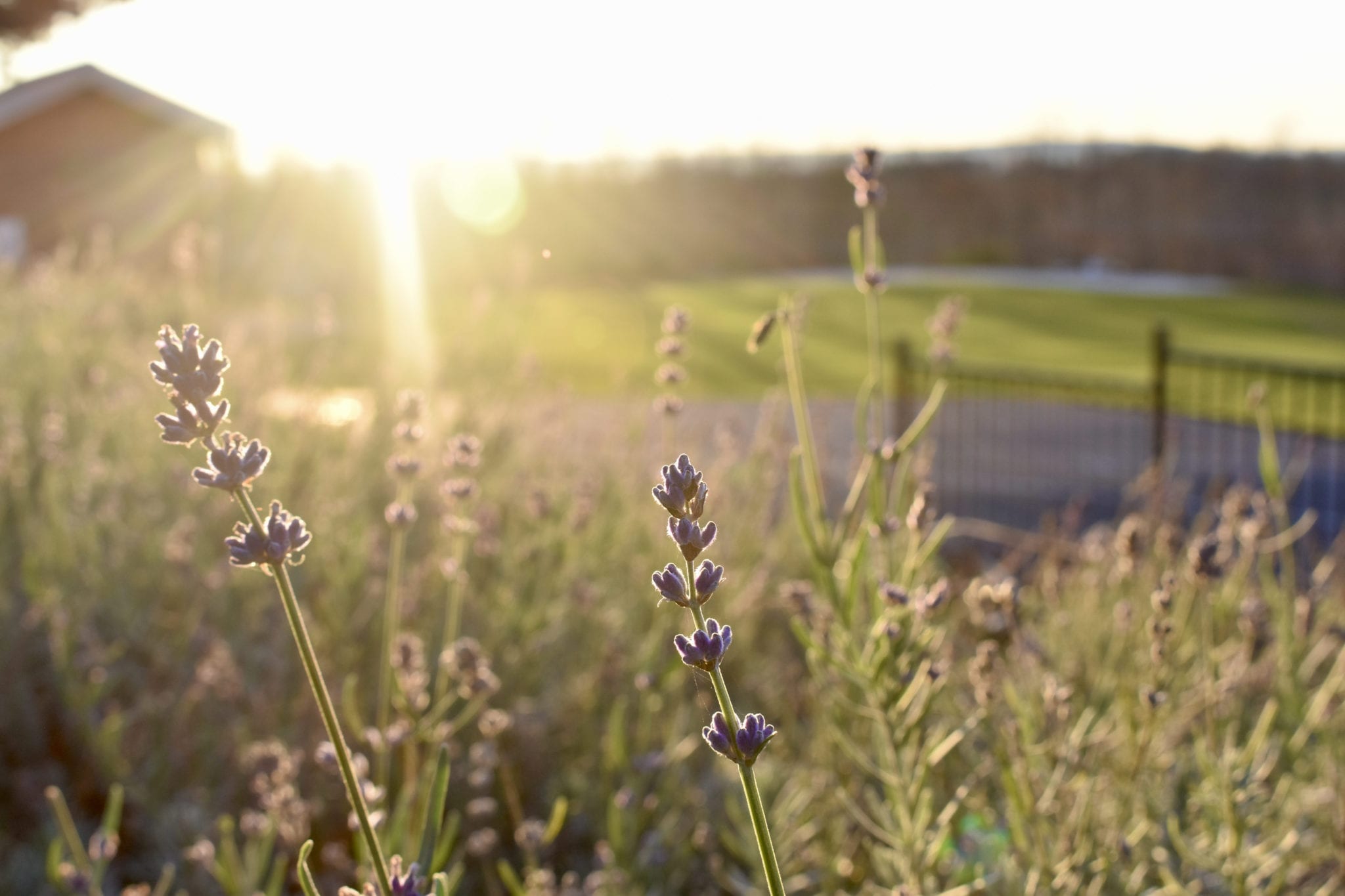 8 Weeks – 4 Weeks from Event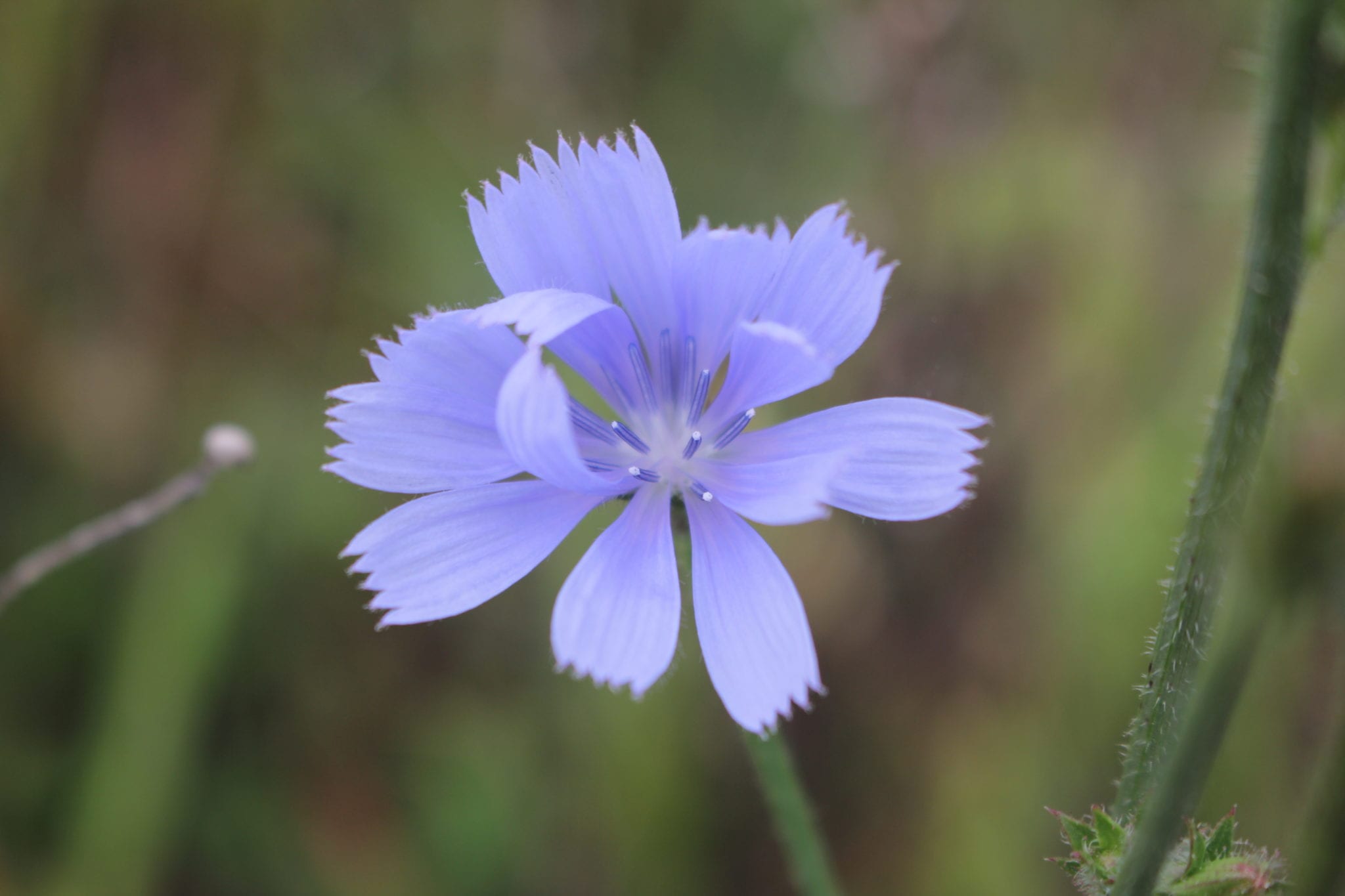 3 Weeks – 1 Week from Event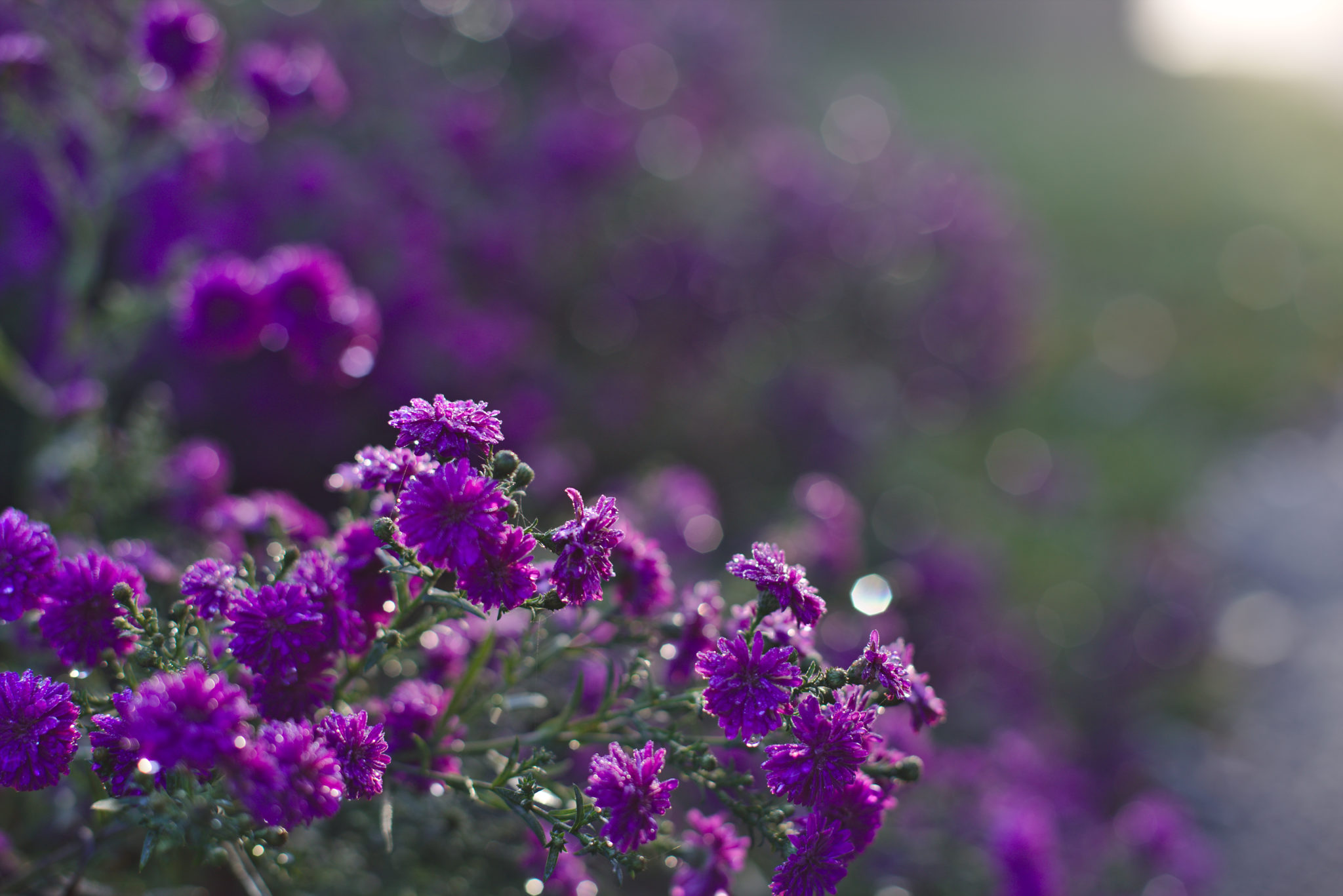 Resources and Links
How Can We Help You?
or Call Retreat Guest Services us at (717) 738-1490 x124