Wages Aren't Everything But We Think They Matter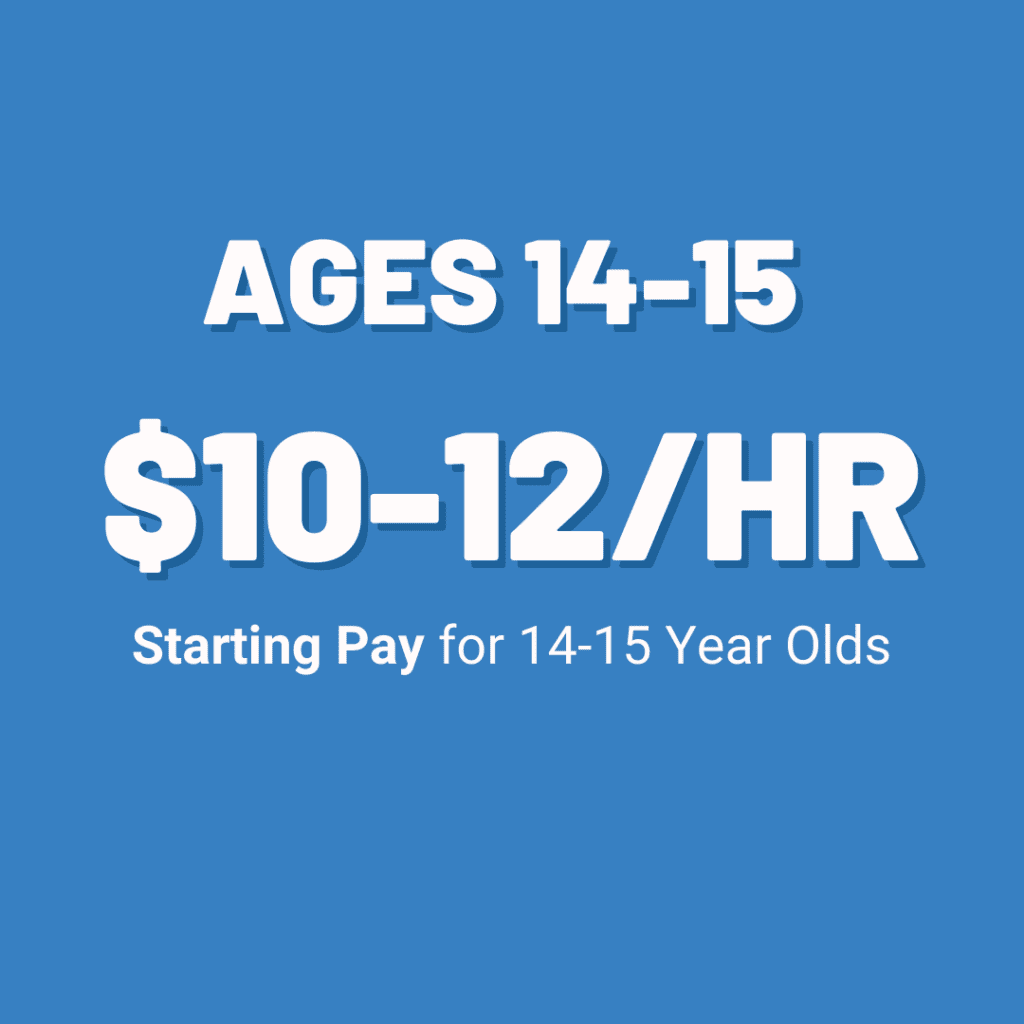 Tips and Employee Perks are in addition to wages
Additional wage information provided at interview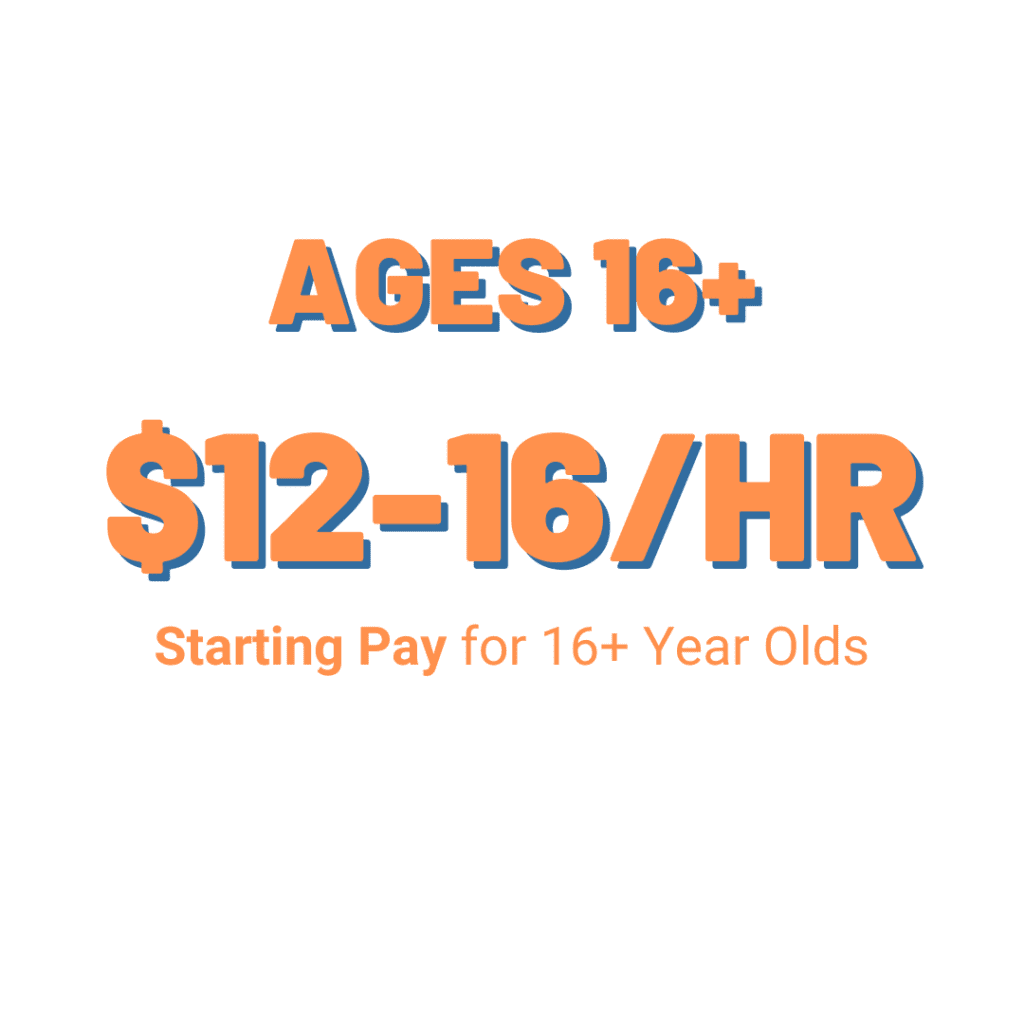 Tips and Employee Perks are in addition to wages
Additional wage information provided at interview
Employment at Refreshing Mountain
Interested in seasonal or part-time work at Refreshing Mountain Retreat and Adventure Center?
Refreshing Mountain is a Christ centered facility. We see business as mission. Working here is more than a job, it is purposeful. We seek like-minded employees with good character, who present themselves well, and are hard working.
Prior to applying, please click here and read through the employee handbook overview which provides a picture of the workplace culture Refreshing Mountain strives to maintain. This is a condensed version of the handbook. You will receive a link to the full version after hire.
If this describes you, check out our job listings and application Apply to Work Here.
5 Reasons To Work Here
Don't take our word for it, hear directly from one of our employees what they think.
Employee Perspective
Current Employees
If you are currently an employee, please login using the login information provided to you.
Employee Login