Wilderness Survival
This activity is open for bookings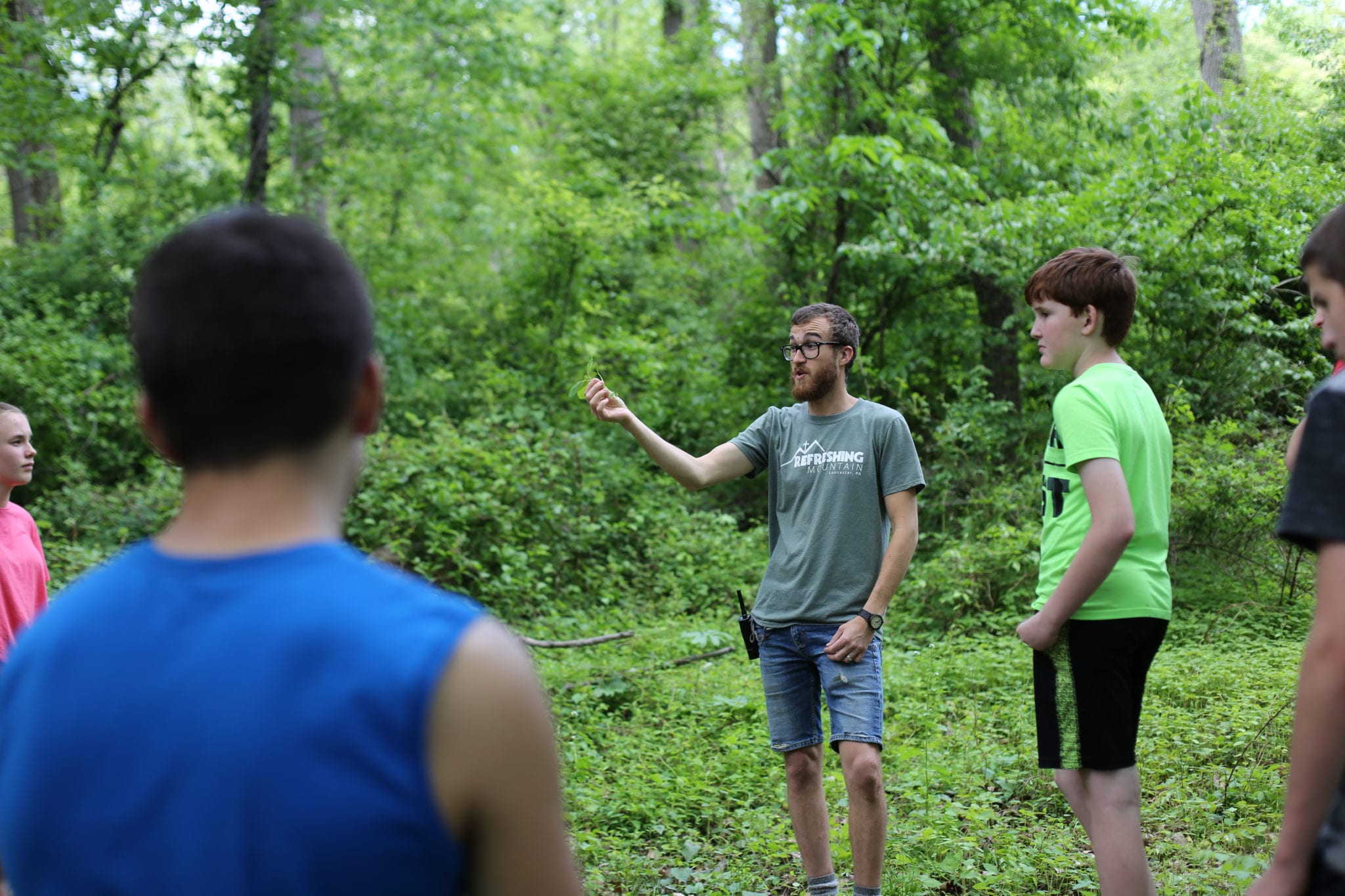 Group Size: Large Group Activities (20+ People)
Duration: approx. 60 min
Details:

GUIDED TOUR
15-20 PERSONS PER HOUR

Additional restrictions apply (see below)
Description
Come learn the basics of how to survive in the wilderness! This course will explore some of the four foundational principles of wilderness survival: shelter, water, fire and food. Our 1-hour course includes basic skill instruction in some of these four foundational areas, bound to leave you more prepared for wilderness survival. For a more in-depth experience, our 2-hour course will not only teach on some of these areas, but it will also put the skills to the test with hands-on experience in a controlled environment.
*Rate is per hour. For increased participation, group sizes 20+ are placed in smaller groups of 15-20. You will need 1 hour per group of 15-20.
Available Add-ons:
Want us to provide a meal for you? Add a buffet meal for your group to your activity.
Requirements & Restrictions
Age Group: 13+
Max Weight: lbs.
Skill Level: Beginner-Intermediate
Adult to Child Ratio
| | | |
| --- | --- | --- |
| Not Available | Not Available | No Adult Required |
Testimonials
" Our guides were amazing! "

- Rowan University