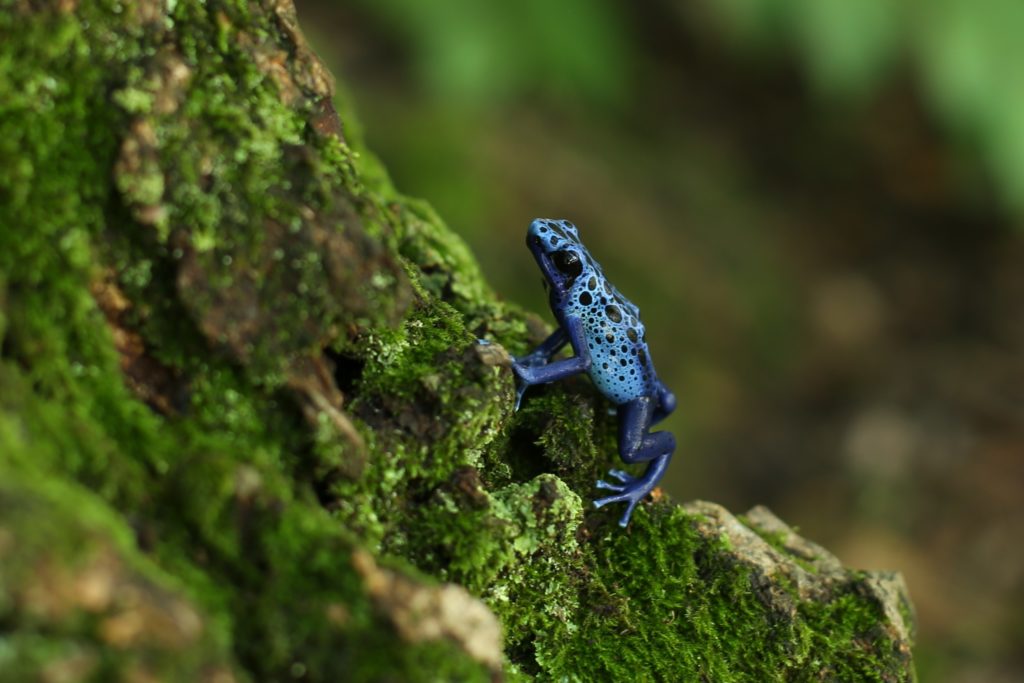 Have you ever wanted to learn more about the snakes, frogs, lizards, and turtles that are native to Pennsylvania?  Did you ever want to hold a snake or touch an alligator? Have you ever heard an owl hoot at night and wanted to learn more about owls? Well then, the Wildlife Experience at Refreshing Mountain is perfect for you!
Birds of Prey
Your tour begins with our Wildlife Center's newest exhibit, the Birds of Prey. This exhibit showcases birds of prey such as Owls and Hawks in outdoor enclosures. As this is a guided experience, the guides will give you information about the birds as well as answer any questions that you may have.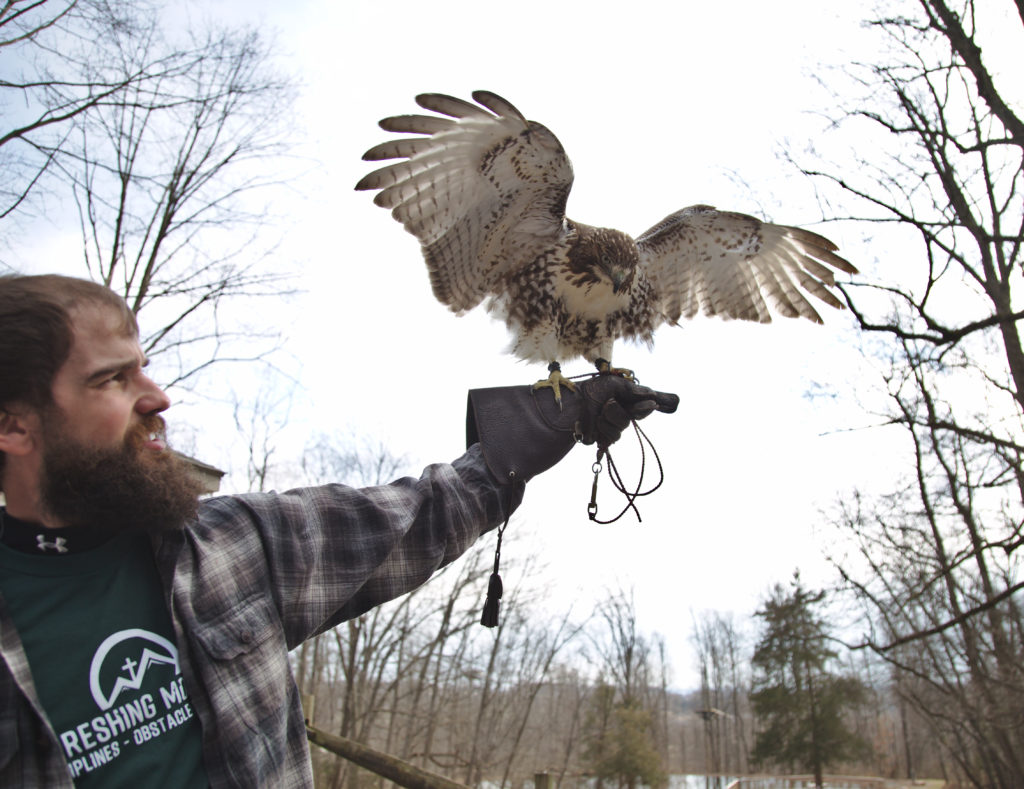 Each bird in the exhibit has a unique story because they are non-releasable and have come to our facility from wildlife rehabbers. The guides will share with you each birds' story and how they got to be here at the Wildlife Center. After this experience, you will be able to picture what the birds look like when you hear them in nature.
Turtle and Tortoise Garden
The second part of the Wildlife Experience is known as the Turtle and Tortoise Garden. In this outdoor exhibit, you can interact with turtles and tortoises and possibly even feed them!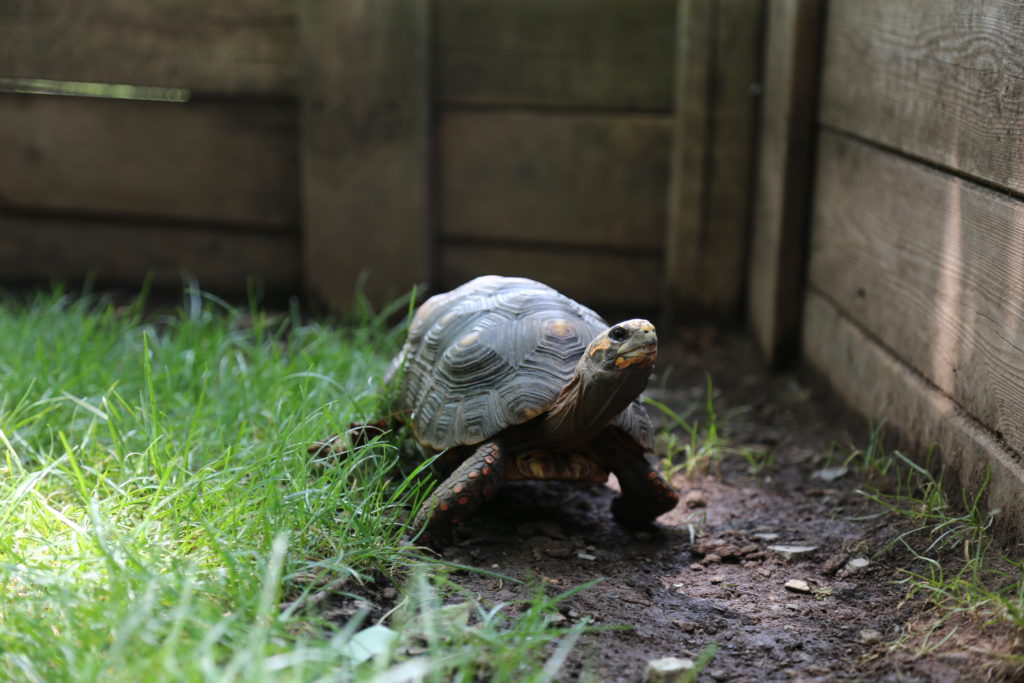 One of the tortoises that you will meet is our Red-Footed Tortoise, named Gomer. Gomer and his friends live in enclosures that imitate their natural habitats with lots of vegetation and small ponds for our aquatic turtles. You are sure to fall in love with these reptiles!
Wildlife Center
After visiting our outside exhibits, the guided tour continues inside the wildlife center. This portion of the tour features more than 30 species of reptiles and amphibians from around the world including tropical lizards, tree frogs, and rattlesnakes!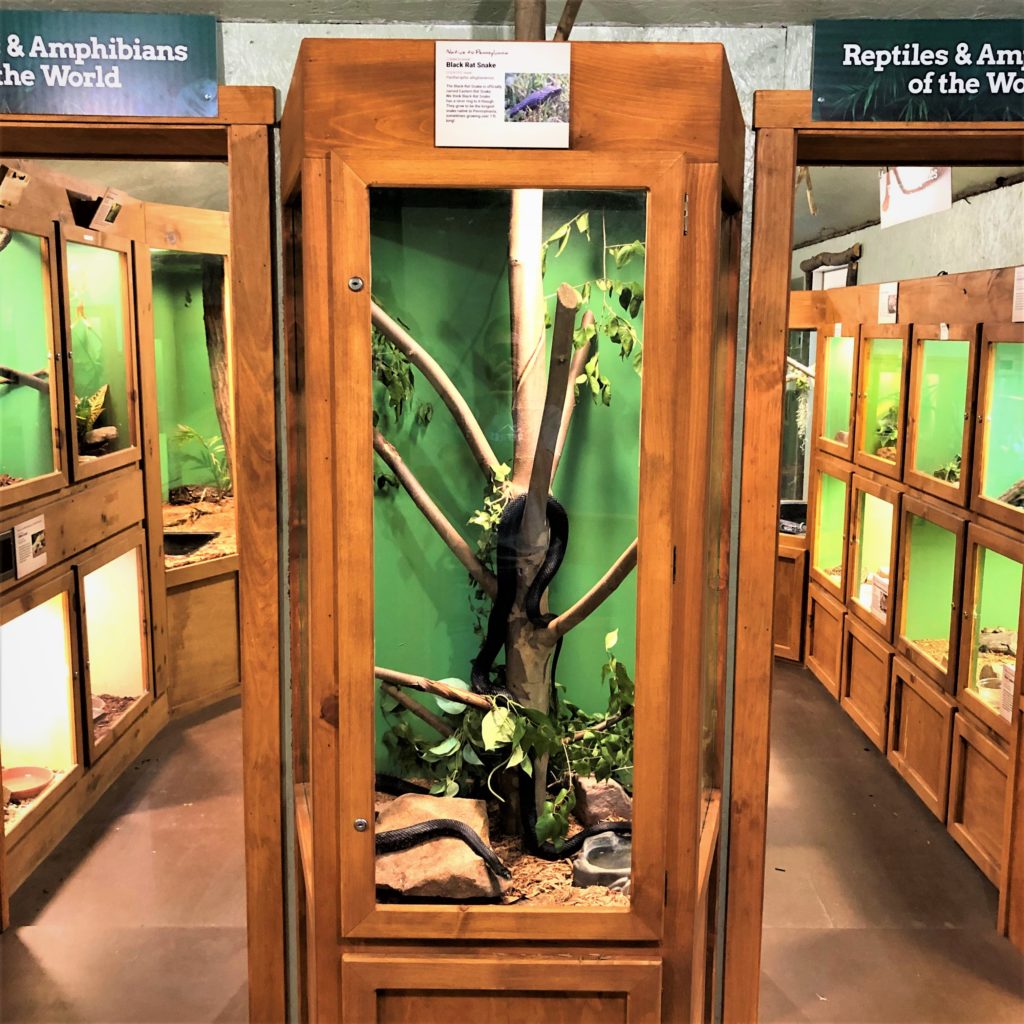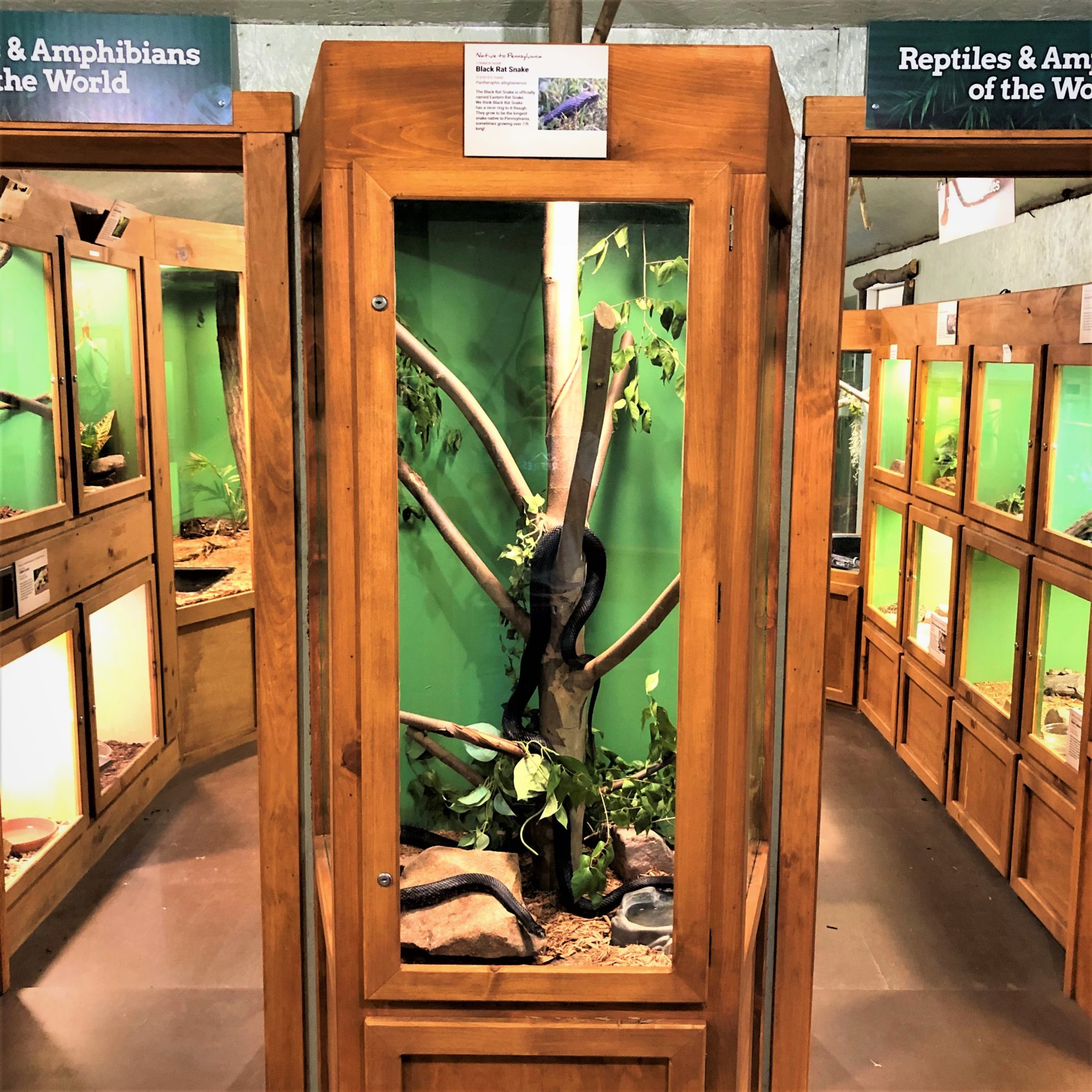 There is also a variety of Pennsylvania native species on exhibit. As the guide leads you through this tour, they will provide you with a plethora of interesting facts and information about all the reptiles and amphibians exhibited there. You will even have the opportunity to hold a snake!
Self-Guided Options
When you are finished with your tour feel free to enjoy some self-guided options! These include our Pollinator Garden Trail, Farm Animal area, and Pond trail.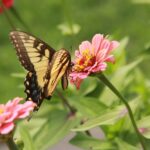 We believe that the best way to learn is through experience, and at Refreshing Mountain, we offer a number of outdoor experiences for you to enjoy. The Wildlife Experience at Refreshing Mountain is a great hands-on learning opportunity that will teach you more about the wildlife of Pennsylvania and around the world. This is a great learning opportunity because you will not only learn through listening and reading about wildlife but through seeing and touching nature as well. This outdoor experience is a learning opportunity for people of all ages that will not be soon forgotten! Contact Refreshing Mountain, and book your experience today.