Savings Weekend – Best Deal Of The Year
Available Now Thru Monday, November 27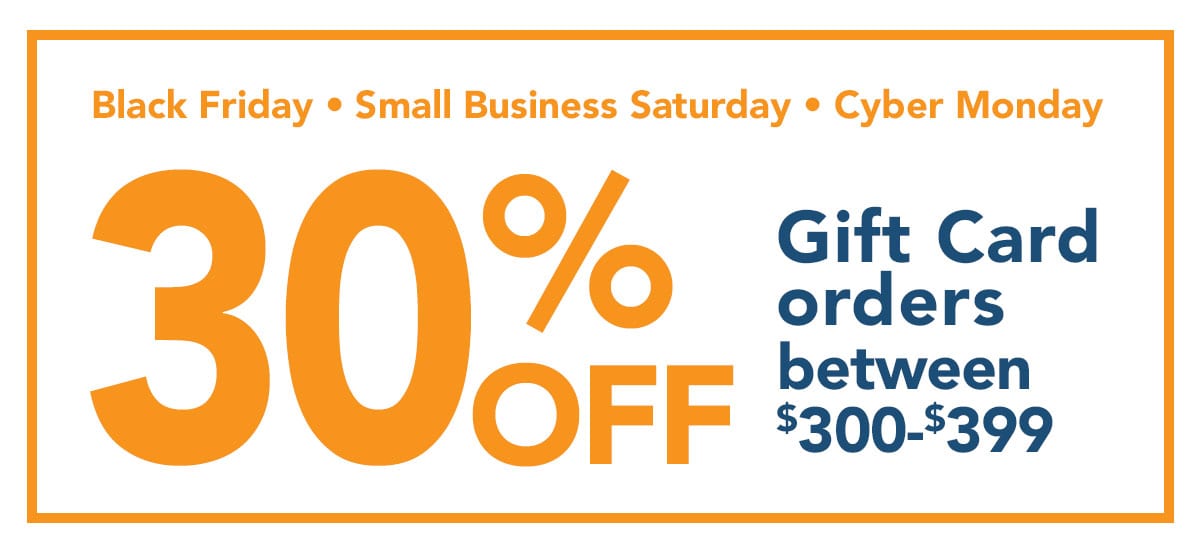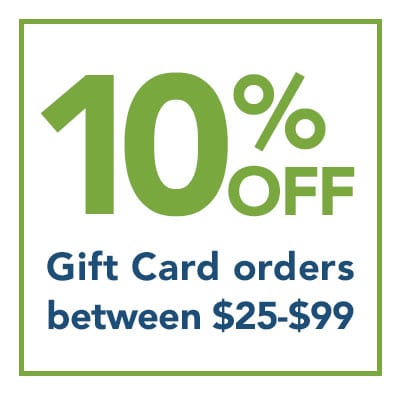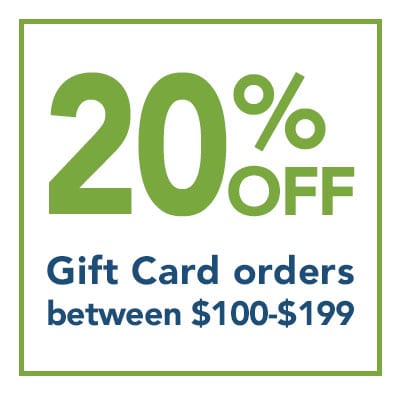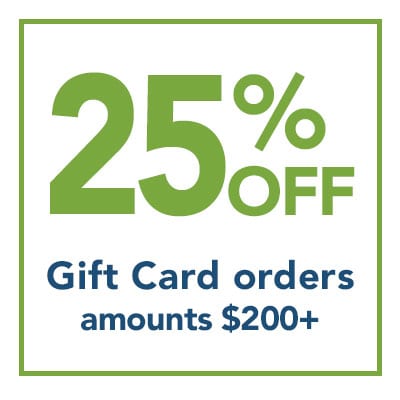 Holiday Discounts To Help You Save!*
It's stressful trying to find the perfect present…
You want the gifts that you give to be remembered. You want to give something will make someone happy when they see it or use it. Maybe, you even hope that your gift will positively impact their life or well being. We want to help you give confidently this holiday season!
*All discount gift cards purchased during this promotional period are valid beginning in 2018
2 Ziplines – Flying V Gift Certificate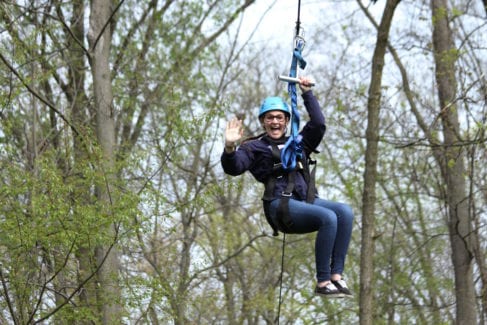 The Flying V Zipline is designed as an intro course to Ziplining but does not neglect the adrenaline pumping speed and views. Click here to learn more!
5 Ziplines – Challenge Adventure Gift Certificate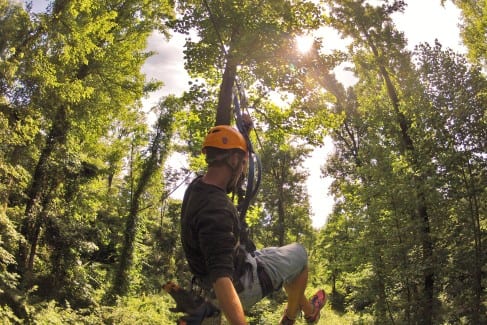 The Challenge Adventure combines the excitement of ziplining with the challenge of our high ropes course. Click to learn more!
7 Zipline – Aerial Excursion Gift Certificate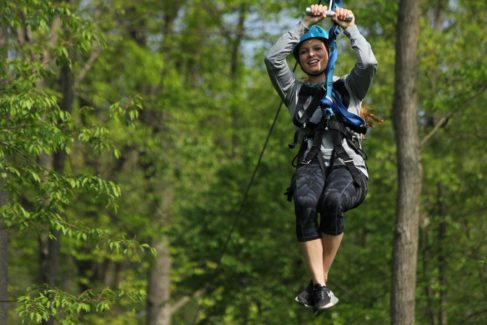 The Aerial Excursion is the longer of our two tours featuring 7 ziplines covering a length of 3,500 ft. Click to learn more!
---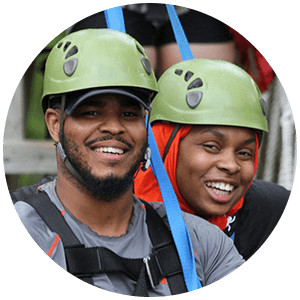 Hear From A Happy Customer
"I purchased a gift certificate for my family at Christmas and we went zip lining yesterday – I must say, the process from the beginning (online gift certificate) to the actual trip, was great – no problems and they were so accommodating! I want to thank Nick, Jeff, Brooke and Phil for making our zip lining experience so much fun! I am not fond of heights, however, they always went out of their way to make us feel safe (especially me)!! And it was safe and fun! The complex area was very clean and they even opened their store for us (since it was March, there weren't many people around to enjoy the great day). I highly recommend this for anyone! Thanks again to the staff and their help in making our zip lining experience a great one! Something tells me we will go back! :)"
~TJ, 5★ TripAdvisor Review
---
Explorer Package Gift Certificate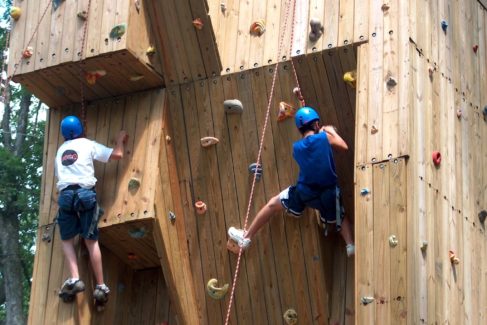 The Explorer Package is the perfect mix of adventure and outdoor fun. Click to learn more!
Discovery Package Gift Certificate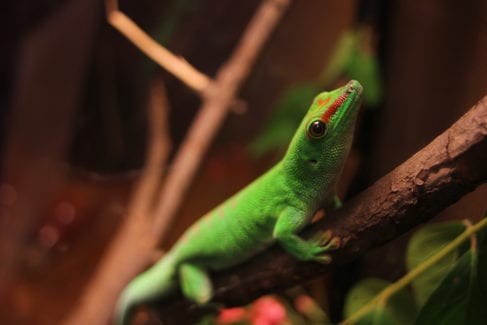 Our Discovery Package includes our hands-on reptile exhibit, GPS nature hunt, sling shots and archery target shooting. Click to learn more!
*All discount gift cards purchased during this promotional period are valid beginning in 2018
Cabin Suite Rental Gift Certificate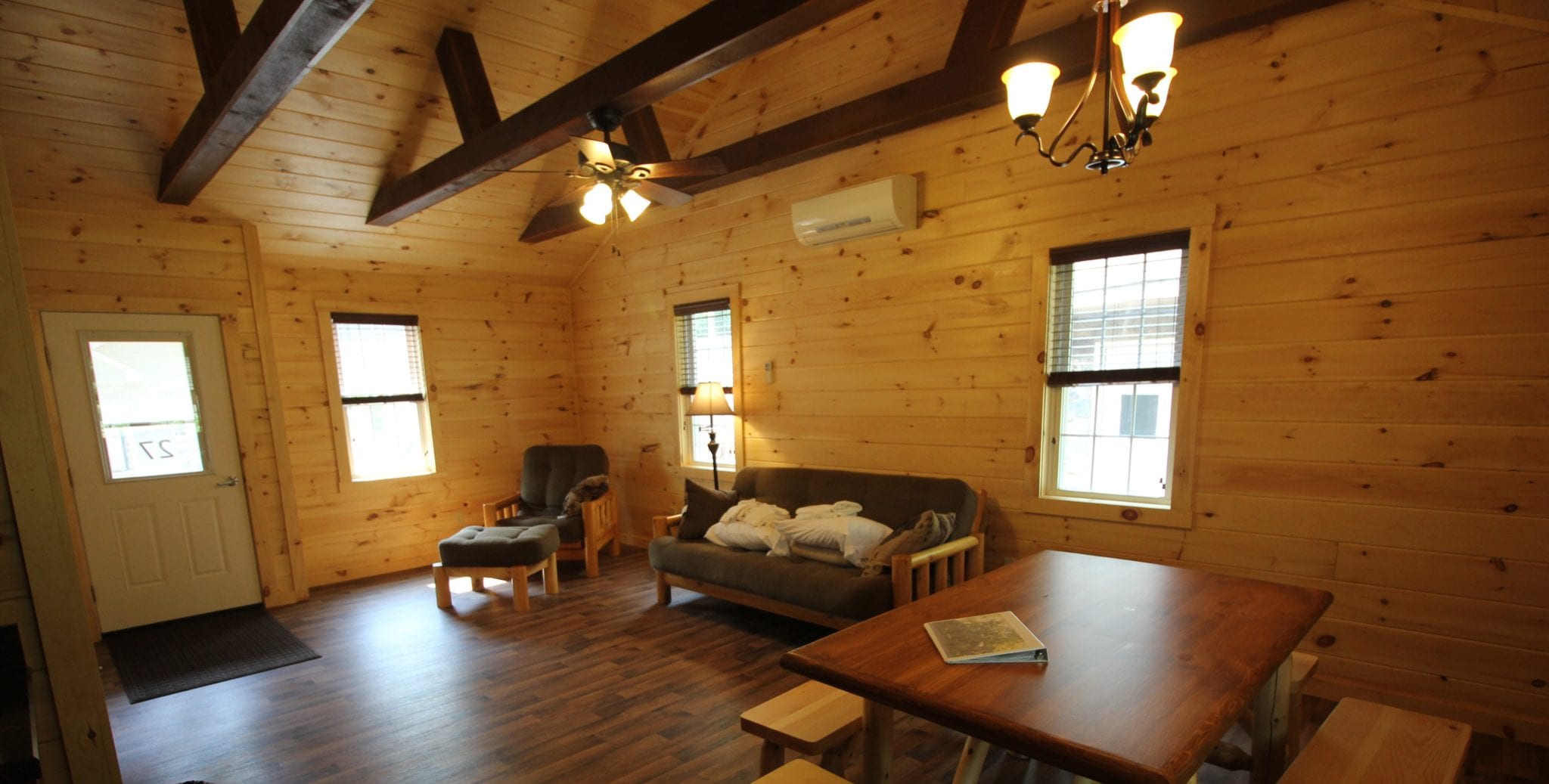 Life Shouldn't Be So Busy… Get rid of the distractions and find refreshment. Each Cabin Suite Includes: 2 bedrooms (1 queen bed, 4 bunks) Sleeps up to 8 people Private bathroom Living room area with fold-out futon Kitchen with electric range (no oven), microwave, and refrigerator/freezer Cabinets stocked with pots, pans, utensils, bowls, plates, and cups…
---
Hear From A Happy Customer
Originally I bought 2 tickets as Christmas gifts for my mom and sister, but then we decided to make it a whole family event with ages ranging from 67 to 5 for 8 people. The challenge course included a great combination of ziplines where you could take extra risks of free fall backwards and Spider-Man pose upside down! The challenge obstacles were scary and fun… I would totally go again, and highly recommend this adventure to the whole family!
~Sabrina P, 5★ TripAdvisor Review
---
Horse Rides & Farm Animal Experience Gift Certificate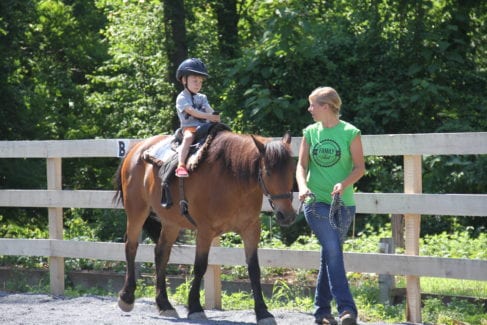 This program is designed to give children an opportunity to interact with a horse and our farm animals. Click here to learn more!
Horseback Riding- Private Lesson Gift Certificate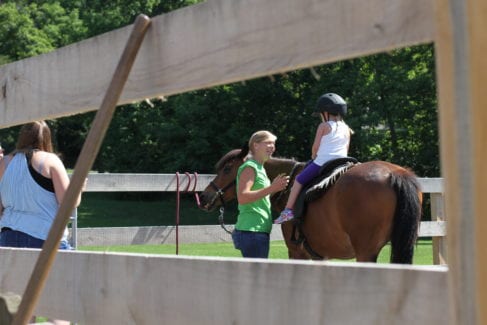 Horseback Riding Lessons for beginners and intermediate students. These private lessons are taught by a CHA certified instructor. Click here to learn more!
Choose Your Gift Amount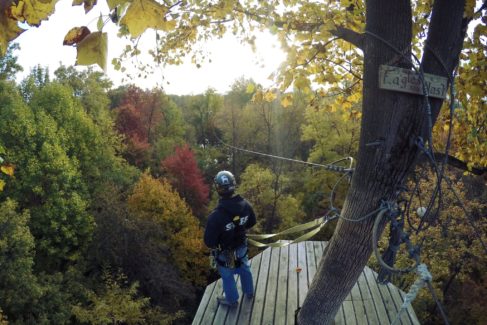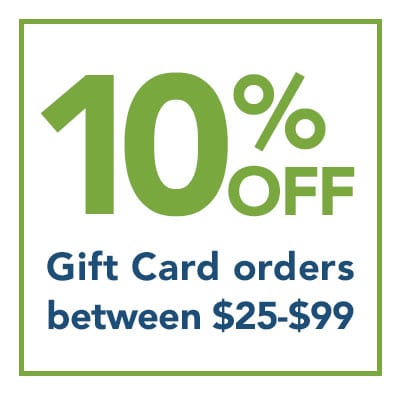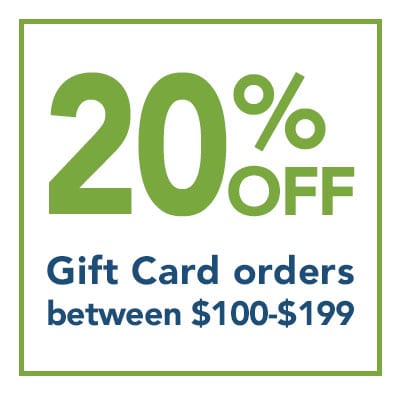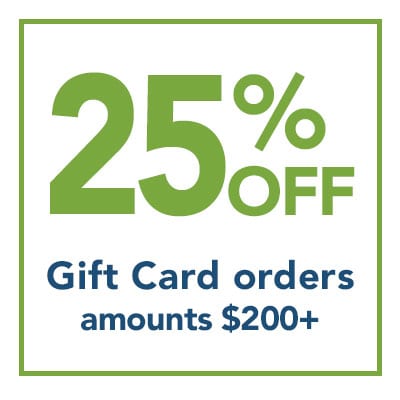 *All discount gift cards purchased during this promotional period are valid beginning in 2018
Gift Certificate Purchase FAQ's
Gift certificates are available in any denomination, just click here to launch our gift certificate purchase window where you can name your own amount.
After your purchase, you will receive an email with a unique redemption code for each certificate.  The recipient will enter this code when making a booking for an activity or overnight cabin rental and the gift certificate amount will be applied to their booking.
Yes, you should schedule a tour ahead of time.  If you just show up, and we have space available, we will gladly fit you in, but we sell out of space on a regular basis, plus we have specific start times.  People that show up without a reservation generally don't get to go thru the course.
You can book online or call 1-888-353-1490.  If you are using a gift certificate, please be sure to enter your unique certificate code when making the booking.
For most of the "high adventure" activities, individual riders must be at least 5 years old, weigh a minimum of 60 pounds and be 48 inches tall. For the Aerial Excursion Course, individual riders must be a minimum of 8 years old and weigh 80 pounds. All activities have the weight maximum of 280 pounds.

Children under 13 MUST be accompanied by an adult to complete the zip line courses; the ratio for the Challenge Adventure Course is 1 adult per 4 children and the ratio for the Aerial Excursion Course is one adult to one child. Adult is defined as a person over the age of 13. 
We are very intentional about promoting and preserving a family-friendly environment. Our goals for hospitality, as well as many of our policies, reflect the Judeo-Christian founding of the retreat center, which was founded in 1984. We feel strongly that the following guidelines are important in helping us promote a wholesome, safe, enjoyable, family-friendly environment for all our guests.
---
"Best birthday gift ever! We got our grandsons and son-in-law zipline tours as birthday gifts. They were so thrilled and we were so pleased with the challenge of the course, the value for the price, the fun yet professionalism of the staff and the safety measures of the course. "
- TripAdvisor Reviewer
"Awesome time...memorable experience for our family. Grandparents purchased our kids gift certificates for Christmas and we all went together. Matt and,Josiah were great guides. Darby can definitely sing a good tune. So much fun!"
- TripAdvisor Reviewer
*All discount gift cards purchased during this promotional period are valid beginning in 2018