End of Year Class Party!
We know it's been difficult to be pulled away from your students so abruptly. Distance learning is tough to manage and can be exhausting. Refreshing Mountain would like to help you redeem those lost hours and provide a safe place for you to see your class again to celebrate the end of the school year with them.
Here is how Refreshing Mountain does this safely.

Here are the fun activities we offer! (These are private rentals just for your class and additional discounts are offered Monday-Friday).
And here are the things that are included in your day event

for free!

(Pavilion, Soccer Field, Baseball Field, Sand Volleyball Courts, Outdoor Basketball, Hiking Trails, and more)!
Additionally, if you are an educator and have never been to Refreshing Mountain before, we would love to offer you/your family a complimentary visit to our Wildlife Center where we have over 40+ varieties of reptiles, amphibians, turtles, frogs, lizards, and even a baby alligator! Bring your family and check out Refreshing Mountain to see if it would be a good fit for your End of Year Class Party! 🎉

Inquire Here or Call 717-738-1490 Option 2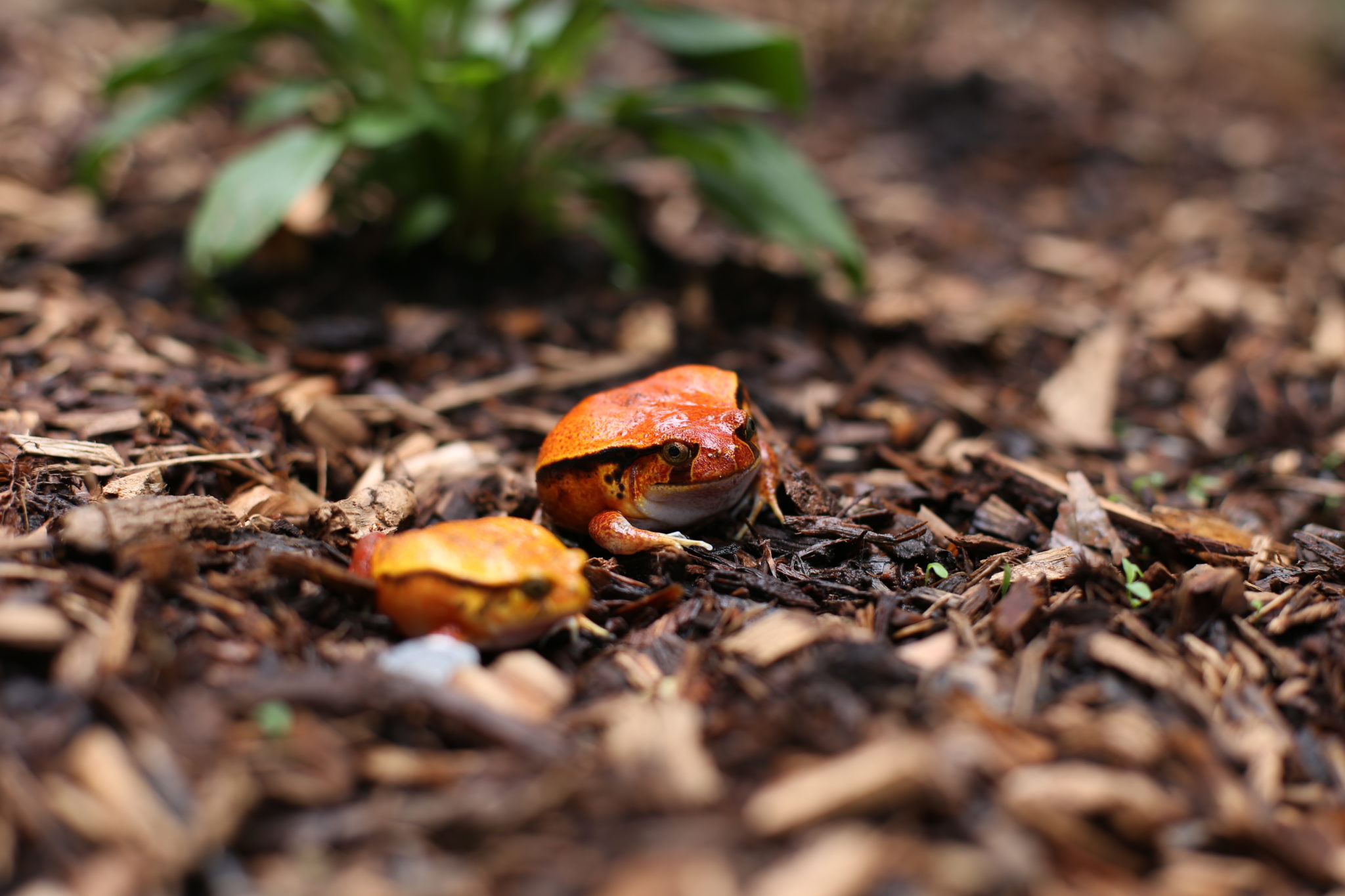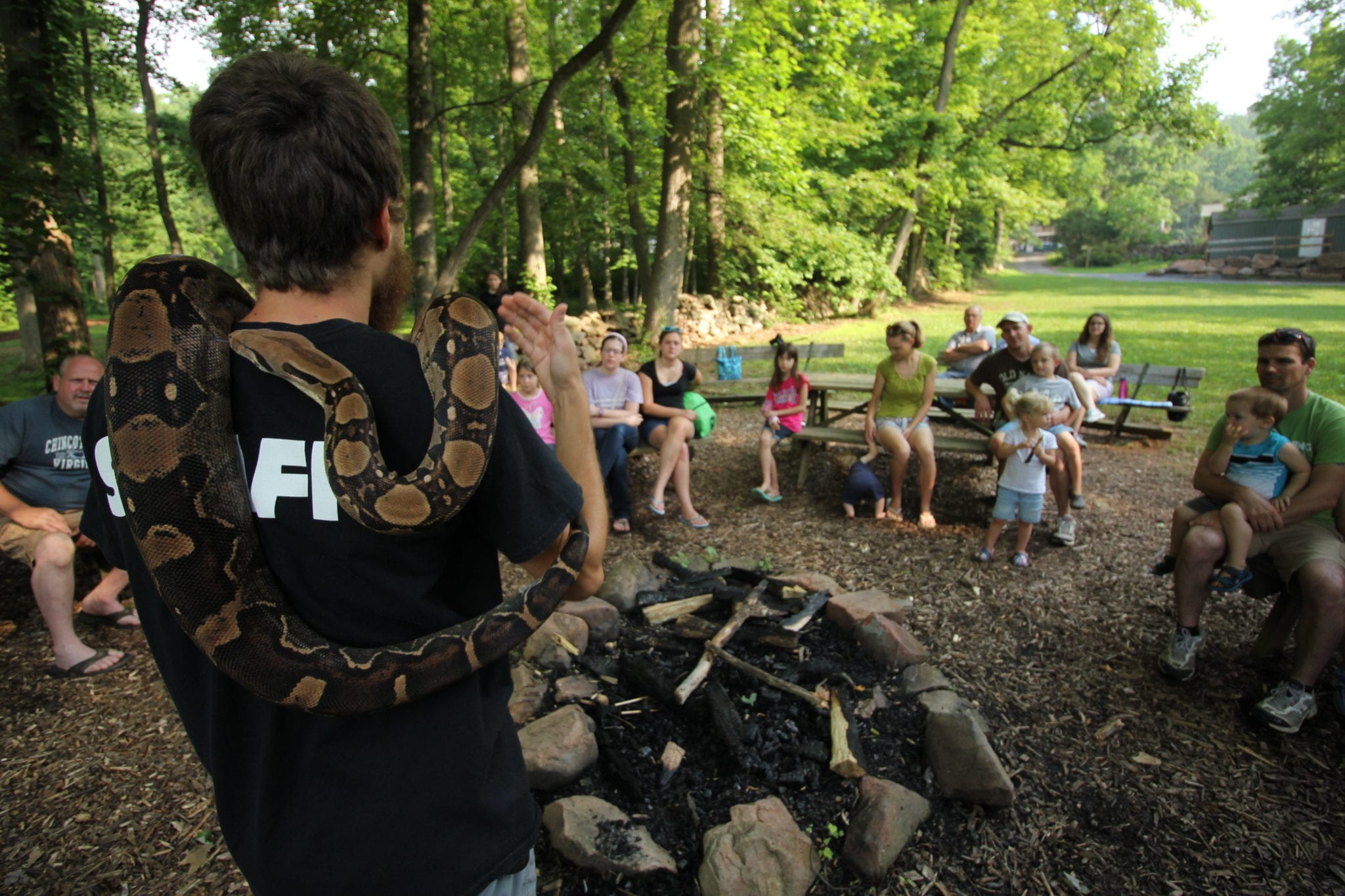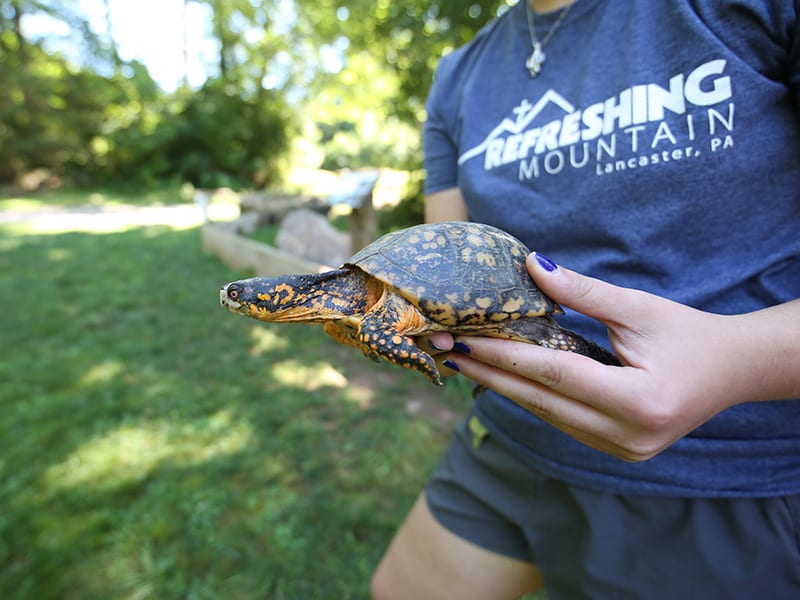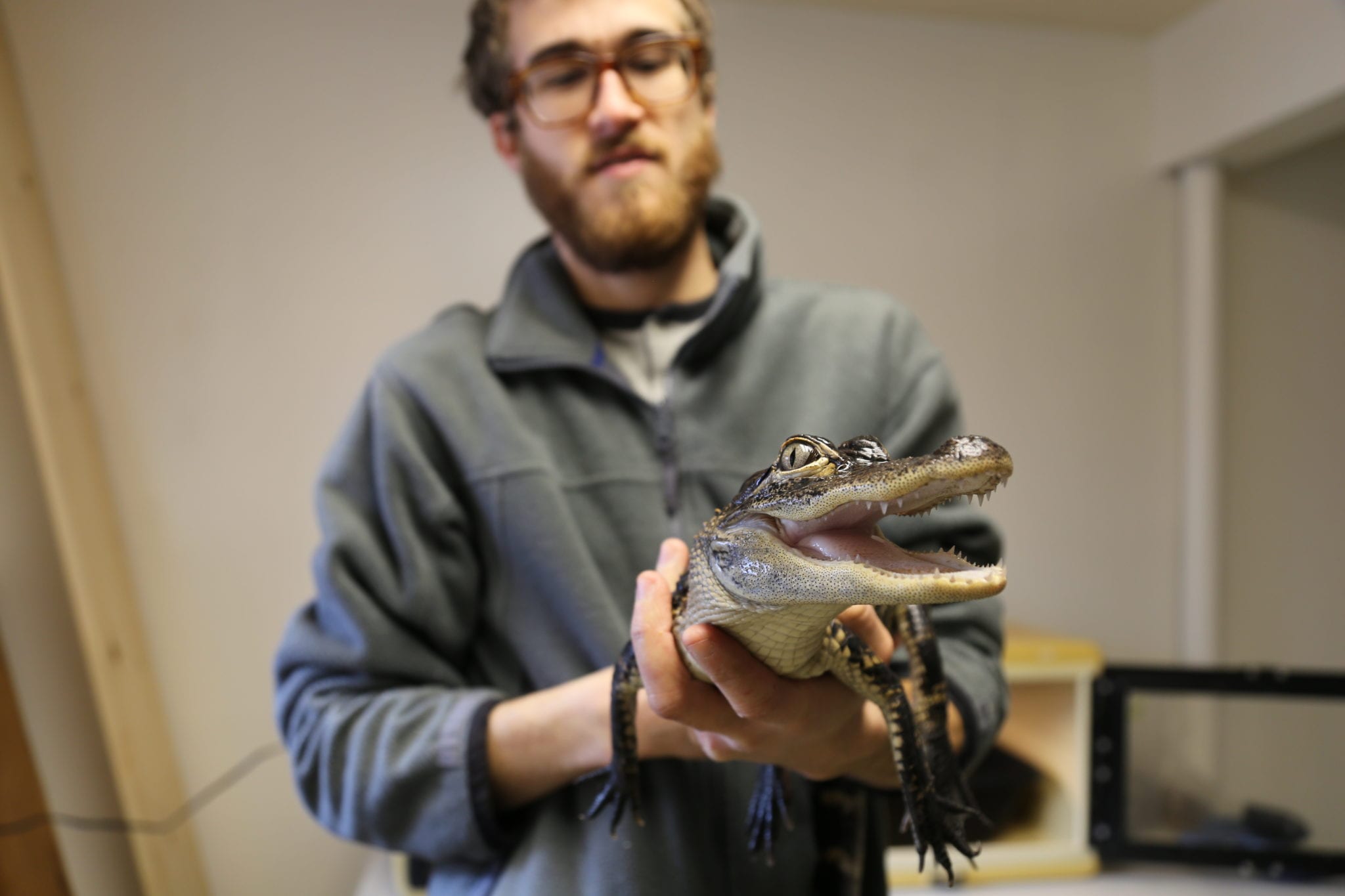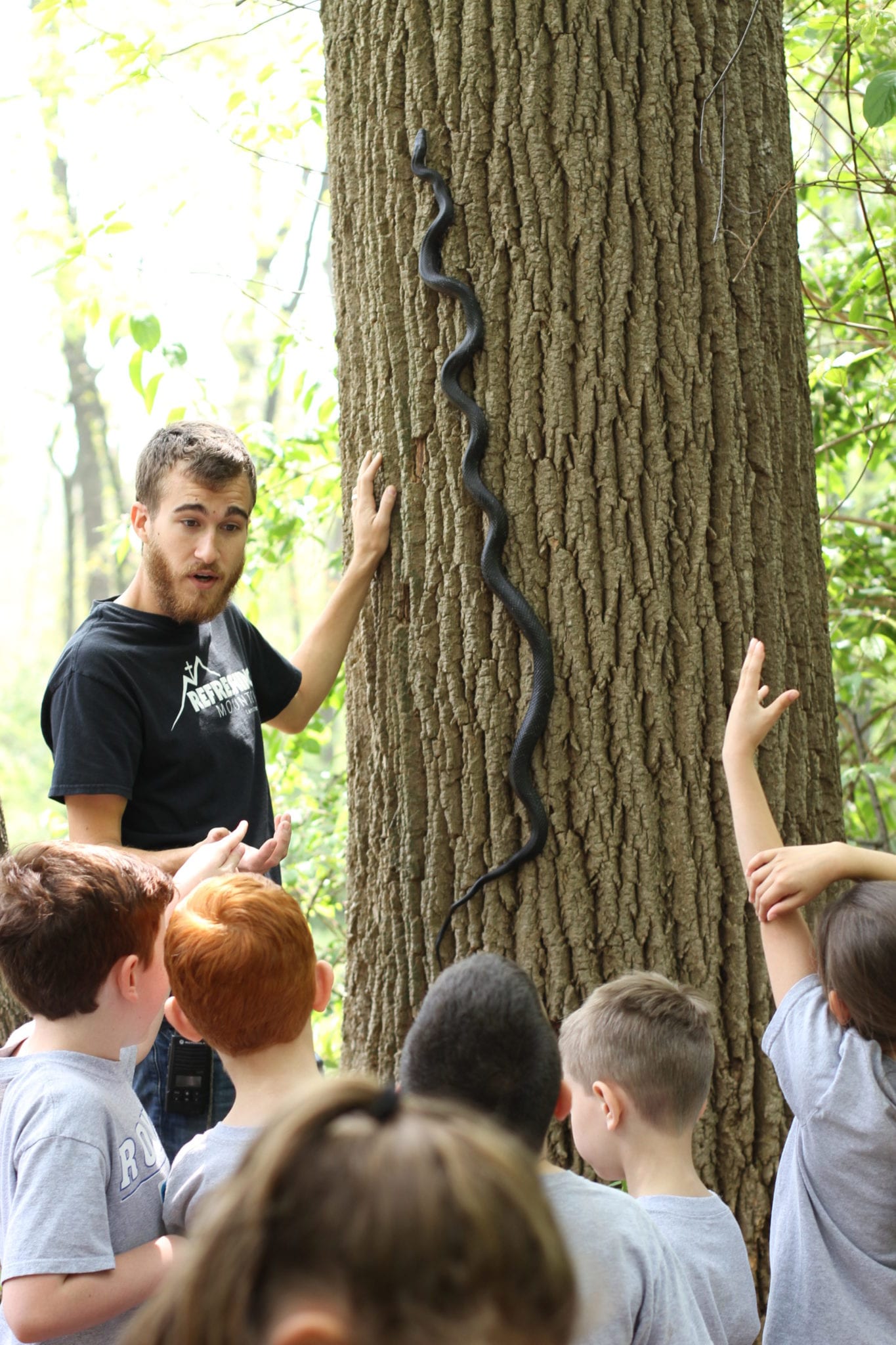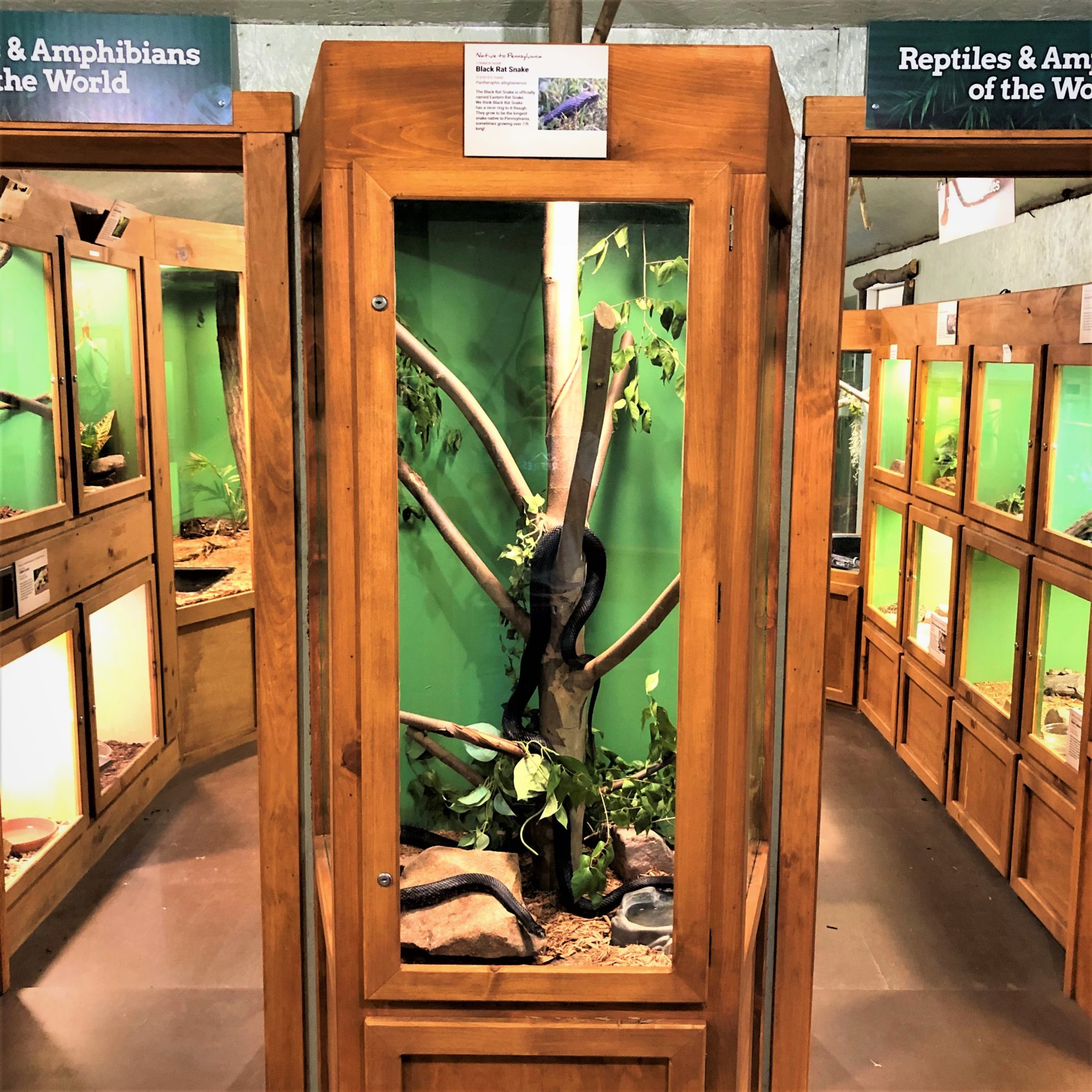 Additional Ways to Save:
Transportation: Ask your school to provide a school bus or ask the parents to drive students here (and join in the fun)!
Bring your own packed lunch to eat at Refreshing Mountain. (Ask about our 319Cafe options for ice cream, milkshakes, frappes, pizza's, etc. $10-$20 recommended).
Ask the school to pay for the event, and then list it is a "Pay What You Can" for the families that come. What the families give will help off-set the school's cost.