Proverbs 11:25
The generous will prosper; those who refresh others will themselves be refreshed.
We recognize the extra work that the coronavirus has put on our First Responders, Healthcare Workers, Ministry Leaders, and many others. Your jobs have already been a labor of love and now are even more so.
As a thank you, Refreshing Mountain would like to offer you to stay in one of our beautiful, and clean Cabins or Lodges as a time for you to get away from the craziness and be refreshed by the Lord. Our property is located on 100 acres of Pennsylvania woodland with lots of fresh air, space, and serene hiking trails.
We are offering our Cabins and Lodges on a "Pay What You Can" basis up until May 21st (mid-week and weekend options/subject to availability) as allowable by government regulations. We know that everyone's paycheck is a little different these days so we'd like your family to still be able to take advantage of this opportunity and pay according to your financial ability.  
While this offer is designed for essential workers, we also know that there are many, many people doing extra work in our community due the coronavirus and could use a break. This offer applies to those of you in that category as well.
Feel free to spread the word!
Come be refreshed!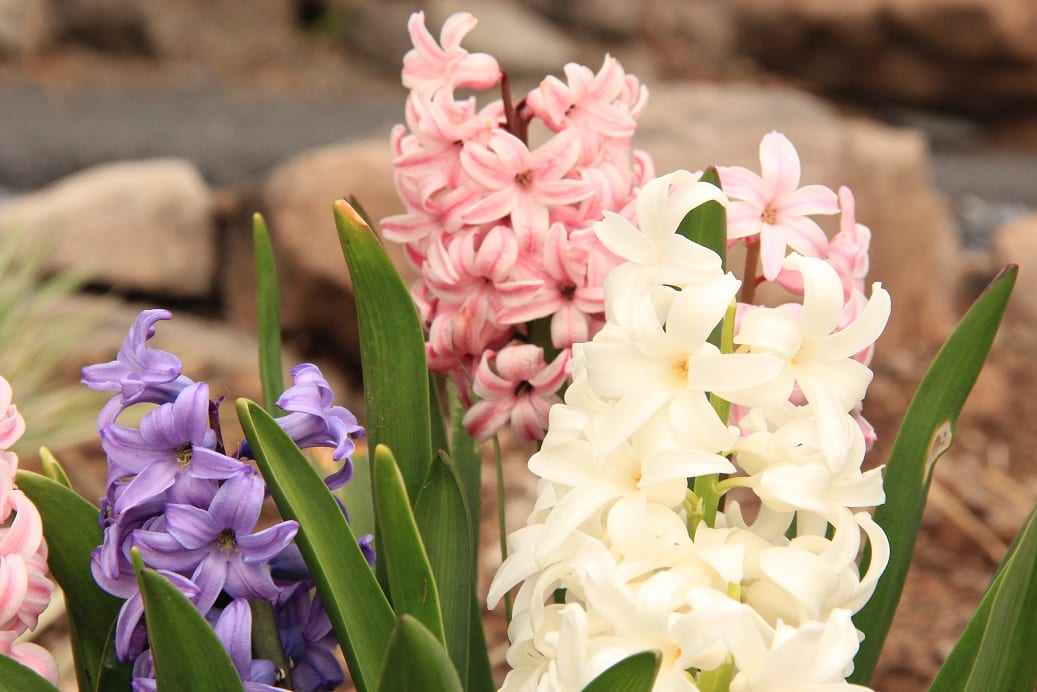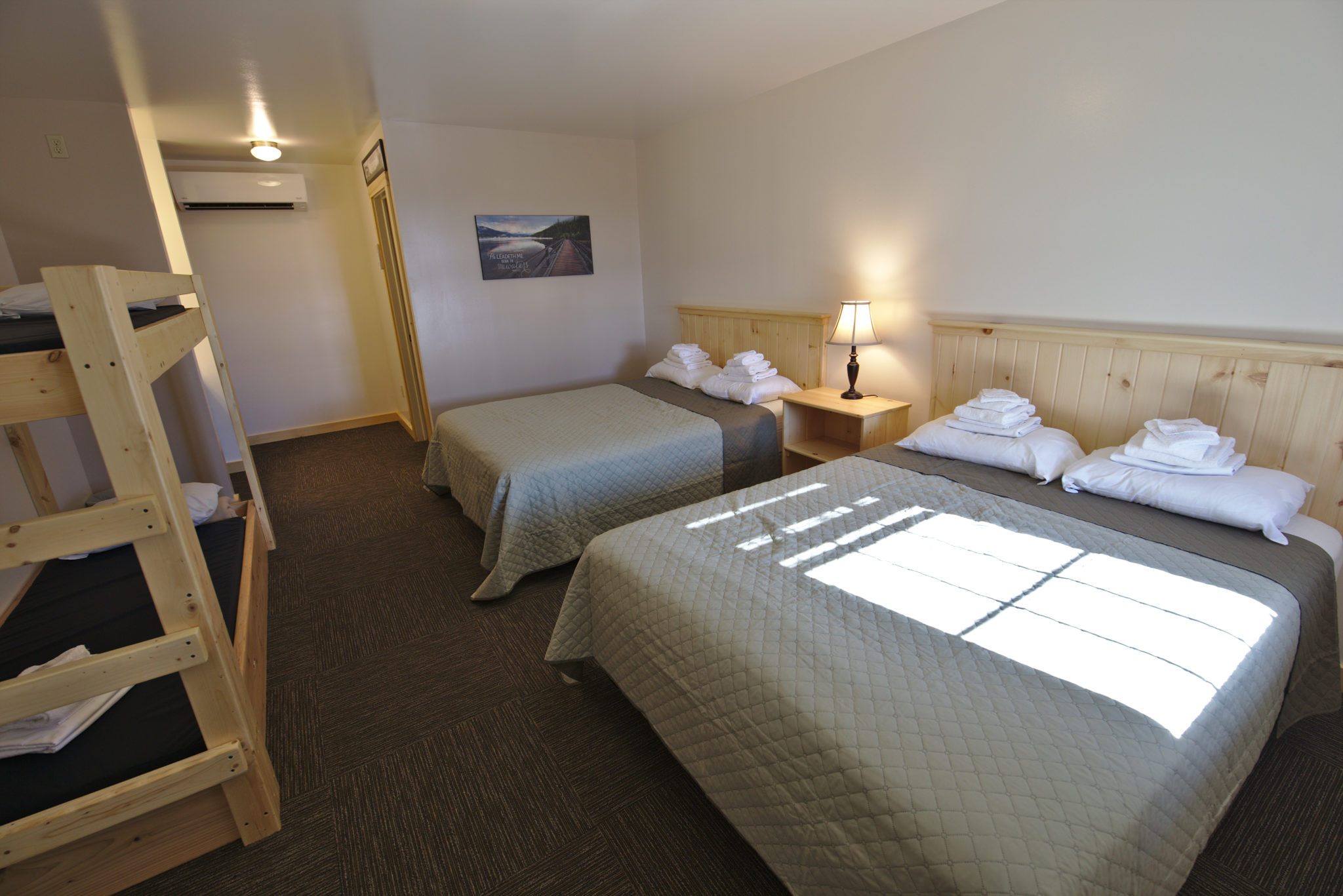 The Fine Print:
Note: This promotion will expire May 21st, but click here for our new offer for families beginning Memorial Day Weekend! 
Why Are We Still Open:

While the Retreat side of Refreshing Mountain is closed, our Lodging areas are still considered an essential business (which is why we can offer this to you). Bookings can be made by phone at 717-738-1490 x. 124.

What Guests Should Bring:

Since this offer is "Pay What You Can", we are asking guests to bring along their own towels and linens.
Guests will also need to provide their own food since our Dining Hall is closed over this time. Find Cabin Amenities here.

If staying in a Lodge, you would prepare your meals in the Dining Hall. This is a separate building from the Lodges (about a 2-3 minute walk) and would have access to a refrigerator/freezer, microwaves, toaster oven, hot water, and plenty of tables for you to spread out. This is a shared cafeteria space arranged to for each family to be able to eat together and maintain distancing from others. See pictures of the Dining Hall here as well as pictures below.


Deposit/Payment:

A 10% deposit of the normal charge will be required at booking. This confirms and holds the date for you. When you are here, you can let us know what you are able to add for the "Pay What You Can" amount.

Things You Can Do Here:

Select outdoor activities are available and are booked as private tours. Find info on our ziplines, climbing tower, pony rides, wildlife center, etc. here. 
Campfires! Wood must be purchased here at Refreshing Mountain ($5 a bundle), and then you can bring some s'mores and hot dogs to do some outdoor cooking! We do have roasting sticks and chocolate available here for purchase.
Fishing: We have a private pond that is catch and release. Bring your supplies.
Hiking, feed the farm animals and fish at the pond (bring some quarters), and explore our beautiful 100 acres of Pennsylvania woodland.

Some Rules:

Our Facilities are no smoking and no alcohol. We also do not allow pets.
Couples must be married in order to rent a single lodging unit. (Don't let this keep you from coming. We would just ask that you rent 2 Lodging units).

Responsibility:

While walking the grounds, we ask that guests maintain proper social distancing as requested by government leaders, and wear masks when entering a building.