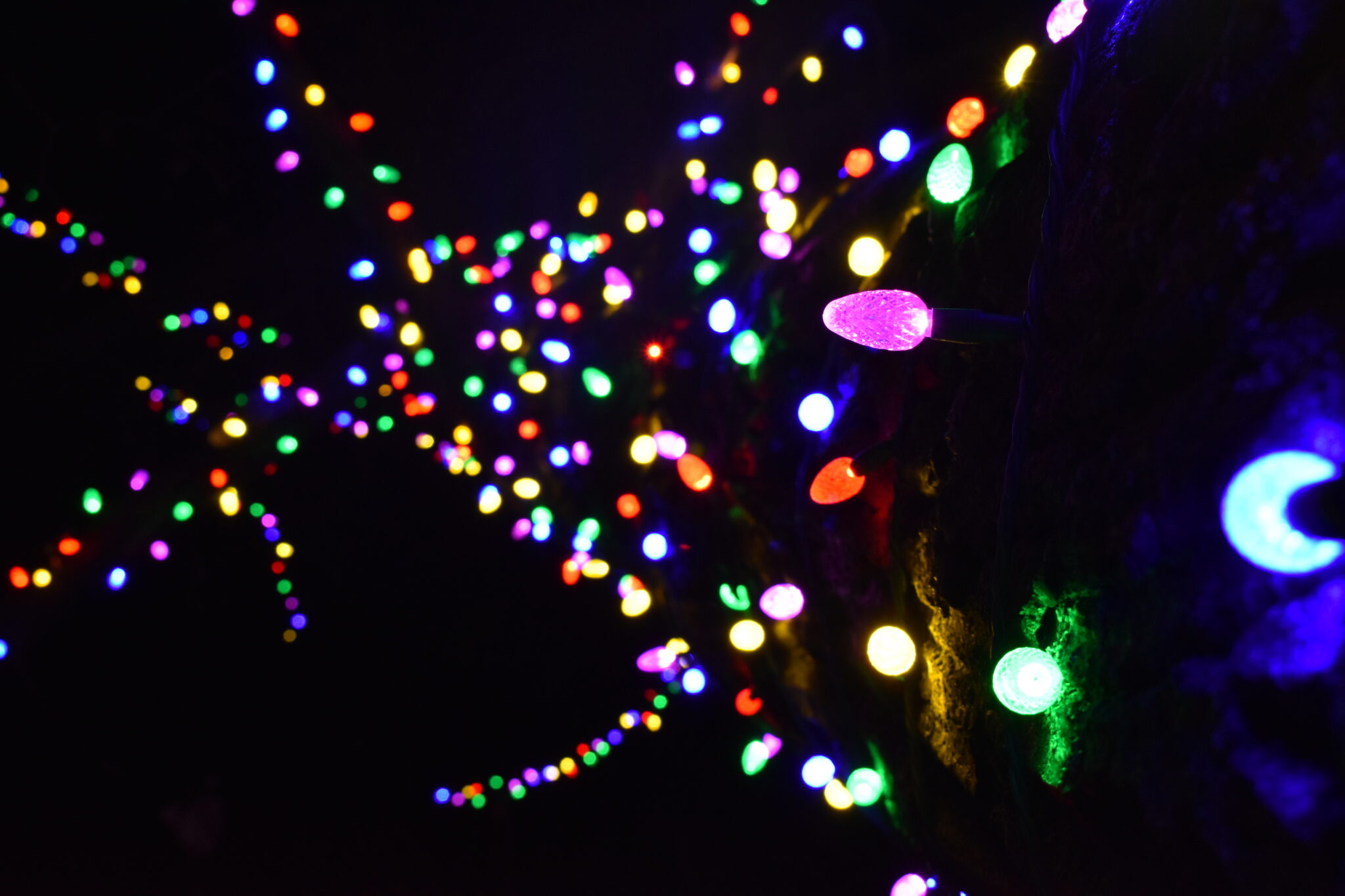 #LightForAll
Walk-thru Christmas light displays
2022 Update
For 2022, we will be supporting local non-profits and ministries with our newly expanded walk-thru Christmas display. We will no longer have the drive-thru experience but rather have put all our effort (and lights) into this year's walk-thru light display!
Come enjoy Christmas lights in Lancaster County with your friends and family and support a good cause.
Support a local non-profit (see link below) and book your timed walk-thru today.
View Dates & this Weekend's Featured Non-Profit[s] 👇
Walk thru our lighted Christmas Forest, following a 1/2 mi trail surrounded by beautiful Christmas displays. The walk ends near our cafe, where you can get a warm cup of cocoa, some food, and enjoy a campfire.
Donations Optional– Cash or Check donations preferred, Credit Card option available below 👇.
100% of walk-thru proceeds go towards that weekend's featured non-profit(s)
LightForAll Calendar and List of Non-Profits
See Calendar below listing Non-Profits and their featured weekend
FAQs
Cash or check is preferred. If writing a check make it out to the featured non-profit NOT to Refreshing Mountain. Credit card can be taken by using the links above or by visiting their website.
Make checks payable to the featured non-profit. You should NOT make it out to Refreshing Mountain. Refreshing Mountain will be unable to accept these donations, so please be sure to make the check out to the feature non-profit that night.
No. We recommend booking the walk thru experience that includes the Observation Deck and Wildlife Center for a minimal fee or one of our zipline experiences. Otherwise, you are welcome to be on-site free of charge to enjoy the lights from our walking path, we would just ask you consider giving to the featured non-profit of the night if you are able.
You can, but we don't recommend it as we tend to sell out. Please register using the booking link above. There is greater likelihood of availability for space on our walk thru.
Yes! Our cafe is open select mid-week nights, Thursdays and Sundays 5-9PM. Friday and Saturday 5-10PM.
Our menu offers, delicious warm drinks, grilled cheese, soups, and of course cookies! Here is a menu of all the deliciousness.