Video Transcript:
According to a 2015 Gallop poll, over 68% of employees feel disengaged in the workplace. This employee apathy is costing US companies an estimated $350 billion dollars in lost productivity.
Over the next six weeks, you'll read about how team building works and receive a toolbox of activities and conversations to have in the workplace, all designed to revitalize the office.

Teambuilding isn't a magic button that will take your company right to the top – it's a tool to encourage the right kind of relationships, communication, and passion in the workplace.
Developing an effective and engaged team is critical to the success of a company. This email circular is a stepping stone toward better employee engagement. The first session defines and distinguishes different types of team building. By classifying the type of activity, we can better understand what the intended outcome will be for the event.
NEXT STEPS:
Read the section below to learn more about the different types of team building. 
After reading about these variations, take some time to think about what might best fit your team's needs and make note of that for future sessions.
---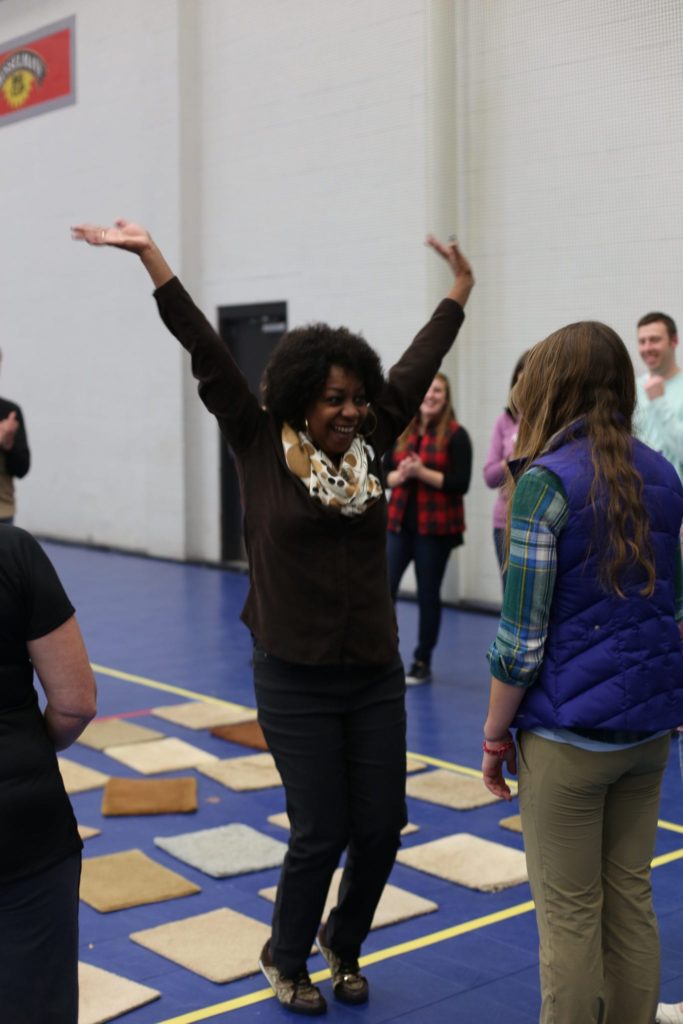 Building Vs Bonding
The difference between team building & team bonding:
The key difference between team building and team bonding is that team building is based on the theory that the group, or team, has specific dynamics in the workplace that can be improved upon by "building up" specific individual and team skills.
Team bonding activities are centered on improving the chemistry between group members. In short, it's fun. Bonds between group members can absolutely be strengthened with group activities.
3 core types of team building/bonding events:
Off-site retreats or day events
Charity events
In-office activities
This course will go into detail helping you better know and understand in-office activities for team building and bonding.
In-office activities are something that you can do on your own, in the office, without having to hire a facilitator or schedule an off-site event.
---
The in-office activities that we will be covering fall into these five categories:
Team Building:
Communication

Creative Thinking

Company/Education
Team Bonding:
Getting to Know Each Other

Fun for The Whole Team
Note:
If you're still having trouble deciding if your team would benefit more from a team building or team bonding emphasis, don't be afraid to provide a blend of both types of activities until you best diagnose your team's needs.
Next Session
—
Team Building:

COMMUNICATIONS
About Your Instructor:
Brooke Wenger
Team Building Coordinator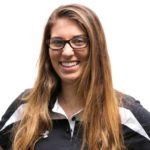 Brooke started working at Refreshing Mountain in April of 2015 and in August agreed to sign on full time as team building coordinator.  She has been teaching at camps, schools, and churches since 2008.  Her passion is to see groups communicate and work cohesively and for individuals to see and feel their intrinsic value.