Refreshing Mountain's Newest Outdoor Challenge

Elevated Obstacle Course
50% Off Tickets For Shadey Runners, Friends and Family!
Standard Ticket Price: $25 | Ticket with Offer Code SRR2018: $12.50
---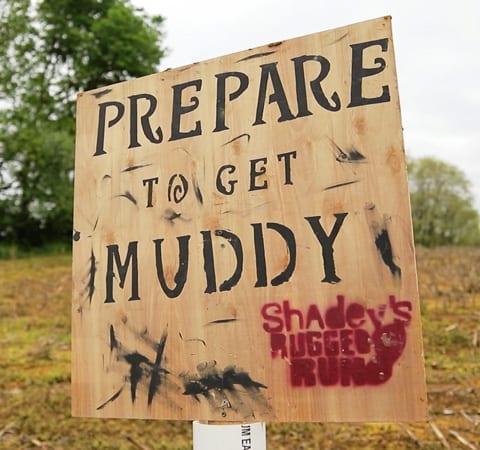 Shadey's Special – 50% Off Tickets:
Train Here For
Shadey's Rugged Run

We are offering a special HALF-PRICE (50% Off) tickets for our new Elevated Obstacle Course just for this event. Bring your family, friends, and training partner to test it out!
(Example: Get – 2 for $25, 4 for $50, or 6 for $75)
Use code: "SRR2018"

Highlights:
22 New Adventure Elements
2 levels of difficulty with 11 elements per level.
Heights anywhere between 5 feet (lower level) to 25 feet (upper level).
The Adventure Continues To Grow
In addition to our ziplines, climbing tower, giant swing the Elevated Obstacle Course adds a whole new element of off ground fun, challenging both physical and mental strengths!
Fall 2017 we built the 22 elevated obstacle elements, called our Elevated Obstacle Course. In preparation, we want to give you a sneak peak.
Come and have fun with your family, friends, and training partners to come and train for Shadey's Rugged Run.
---
---