"for behold, the winter is past;
the rain is over and gone.
    The flowers appear on the earth,
the time of singing has come"
-Song of Solomon 2:11-12
Spring has given us a surprising early start this year. Flowers are appearing, the trees are budding, the sun is shining and the air is filled with the sound of excited zip liners! This early warmth surprised us, and all of you sure met the warm weather with a craving to go zip lining.
Spots have been filling up, and with our Promotion this April, this year is starting out busier than ever before.
Could it just be the warm winter, and now early spring weather that's making everyone come out? Or is it the sound of construction on some new buildings to accommodate you zip liners? (More info to come) Whatever it is, there seems to be an excitement in the air for zip lines this year.
There certainly is an excitement and anticipation in all the staff as well! Sunny and the office staff are excited to be able to open the windows of the office and hear the reports of you zip liners talking about the excitement in the trees. During the winter they've been getting new manual's new programs and are ready for all the online booking and questions you can supply them with! As for the Tour Guides – One of the Guides, Mark went down to Australia for the spring, we know he'll be missed, but he'll be back in the summer! This warm winter didn't give the Guides as much time to snowboard as they had hoped, so they're more excited than ever to get out on the zip lines with you.
Keep checking back for more promotions, guide bio's and exciting information to satisfy all your zip line cravings, even while sitting in the office or at school.
As for now, we'll leave you with a few pictures to join in with our excitement!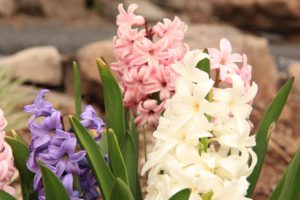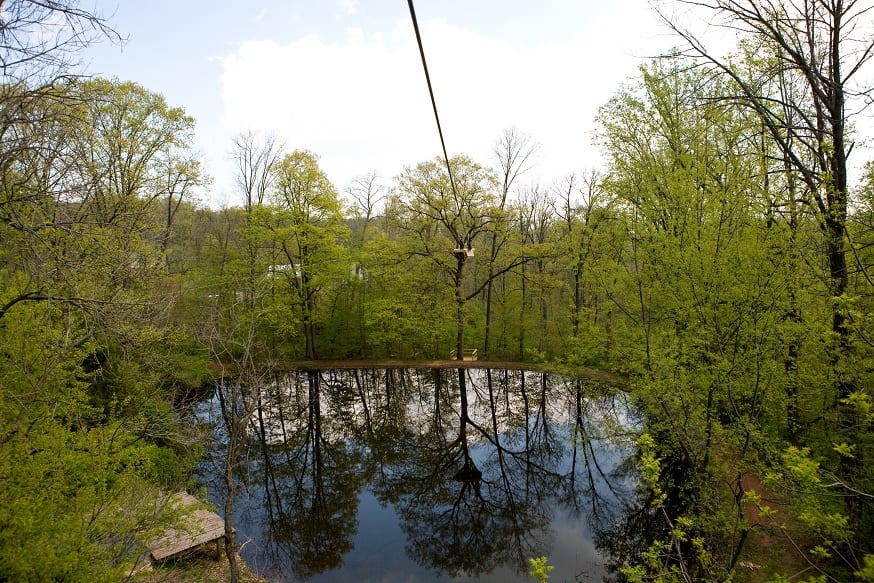 (top: High ropes overview – Bottom left; recent scenery – Bottom right: Mid zipline over pond!)
Joel Bomberger
Canopy Tour Guide
Refreshing Mountain Camp
1-888-353-1490