This Weekend's Featured Non-Profit(s)
December 27-29
Durlach/Mt. Airy Fire Co.
#LightForAll Calendar and List of Non-Profits
See Calendar below listing Non-Profits and their featured weekend
Visit our Cafe
Enjoy some ☕ warm beverages, 🔥 a campfire, and ✨ lights as you walk our property!
View Menu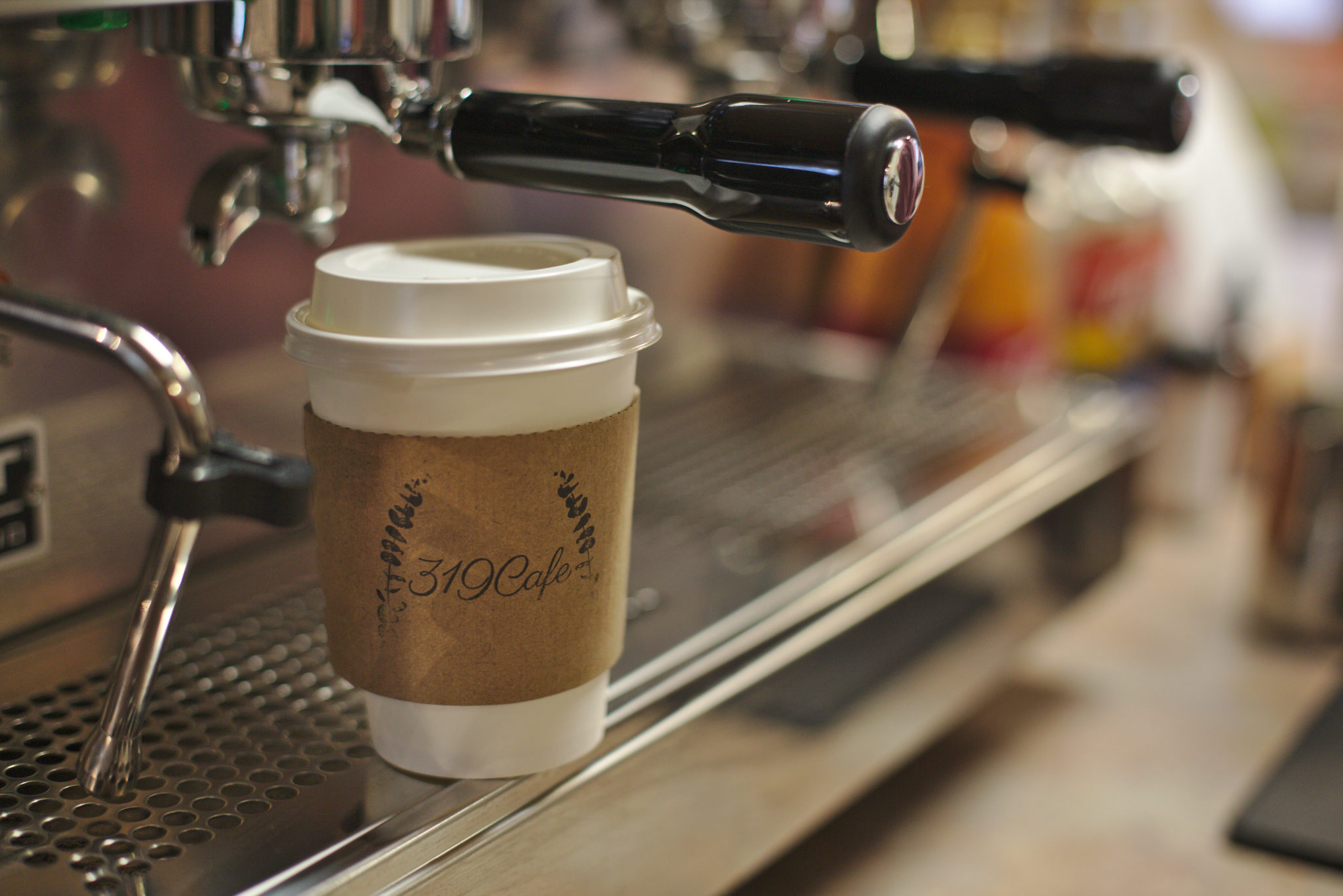 Drive Thru FAQ's
There is no admission. We simply want you to come and enjoy. If you are able to donate, 100% of the drive thru proceeds will be given directly back to the non-profits featured that weekend.
Yes. There will be designated parking in our large parking lot, about halfway through the drive thru experience. Registered vehicles are welcome to park there, get out and walk to our cafe (which will be serving warm beverages) and to our adventure area- these areas will also be full of lights!
We expect high volume on Saturdays so recommend coming on Thursday or Friday nights if you want to park and see additional lights.
We highly recommend advance reservations prior to coming. If years past are any indication, availability may be limited. You can choose your adventure and book online here. 👈🏽
Otherwise, if you get here and want to check our availability, using your mobile device (click or tap the link above ☝🏽) unregistered cars may not be able to park in our parking lot. If we have space, we'll gladly fit you into a zipline, wildlife center and observation deck, or escape room experience should you be interested!
Absolutely! It doesn't matter the date, you can submit a donation online using the links above, any time.
We are choosing to feature 1-2 organizations each weekend. Any cash or checks received from that specific weekend will go towards the featured organization(s).
How Can We Help You?
or Call us at (717) 738-1490