Want to get more familiar with Refreshing Mountain? Here are some awesome facts about our site!
Our escape rooms are original ideas.
You won't find these rooms anywhere else! All three escape rooms have been designed and built by our staff here at Refreshing Mountain, and a lot of work goes into each of them.
Speaking of escape rooms…
Circle T Ranch—our more difficult room—is based off what Refreshing Mountain used to be before it become Refreshing Mountain. Circle T Ranch was a horse ranch left in, essentially, disaster and disarray for the owners of Refreshing Mountain to put back together.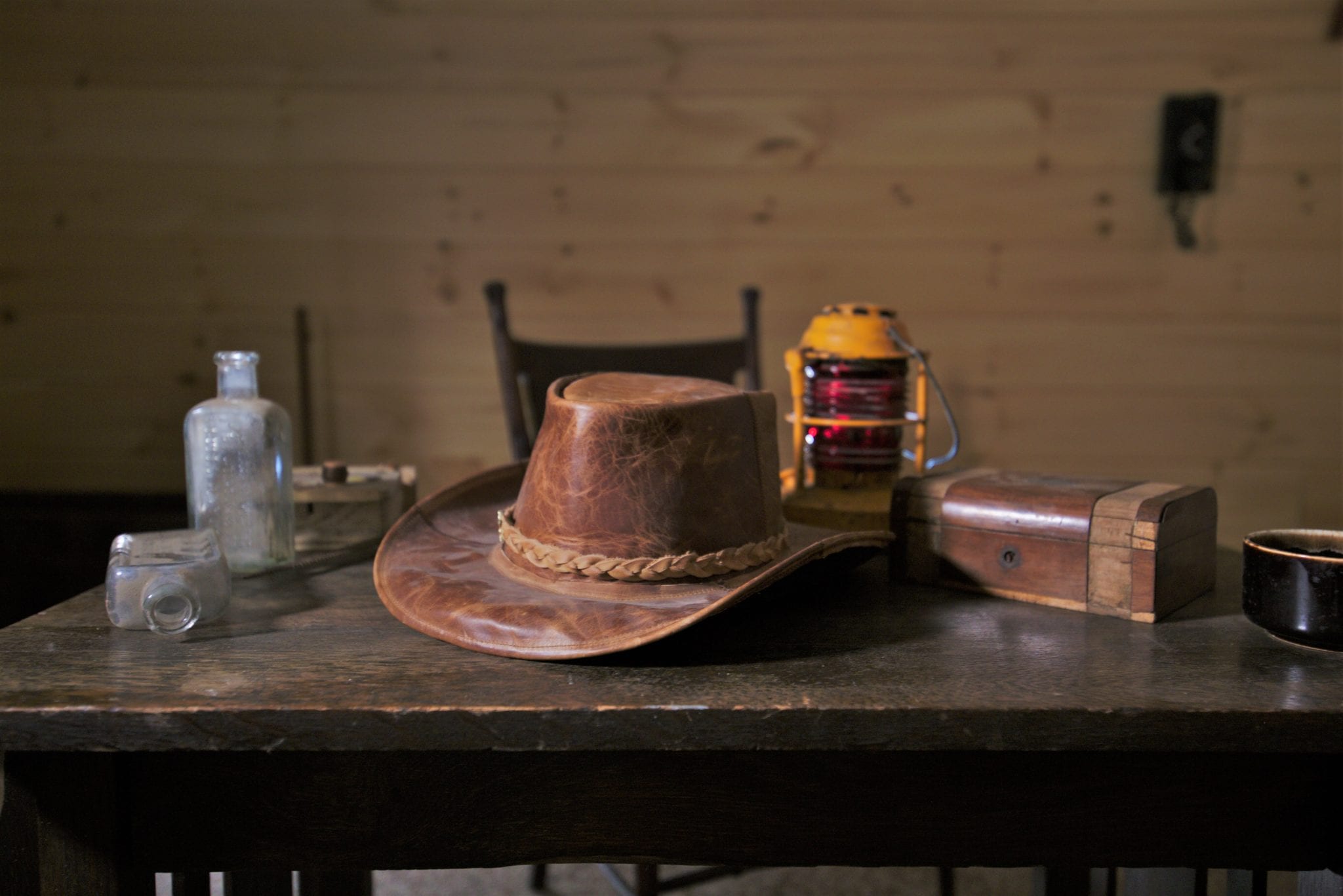 The cross on the climbing tower is lit year-round.
You may have seen the beautifully lit cross during our Christmas lights special in December, but it is part of our year-round display as well. We hope it brings light and hope to everyone that sees it—day or night.
Marlin and Sharon Harnish (the owners of Refreshing Mountain) have eight kids.
WOW! Many of their children have worked at Refreshing Mountain since it opened, and many of them still work here in different departments. To top it off, Justin (their oldest child) has nine of his own kids! They are also starting to work at Refreshing Mountain!
Fox Meadows is a staff favorite…
If you can't find us at Refreshing Mountain, you can find that we give a lot of business to Fox Meadows. It probably helps that they are only five minutes away from Refreshing Mountain! If you have never had their homemade ice cream, it's an absolute-must-try Lancaster special.
We have a python on the facility!
Found in our Wildlife Center, Regina catches a lot of attention. She is several years-old, about 15 feet in length, and weighs almost 70lbs. We also have other reptiles, amphibians and birds of prey on site, including tree frogs, rattlesnakes, and an owl!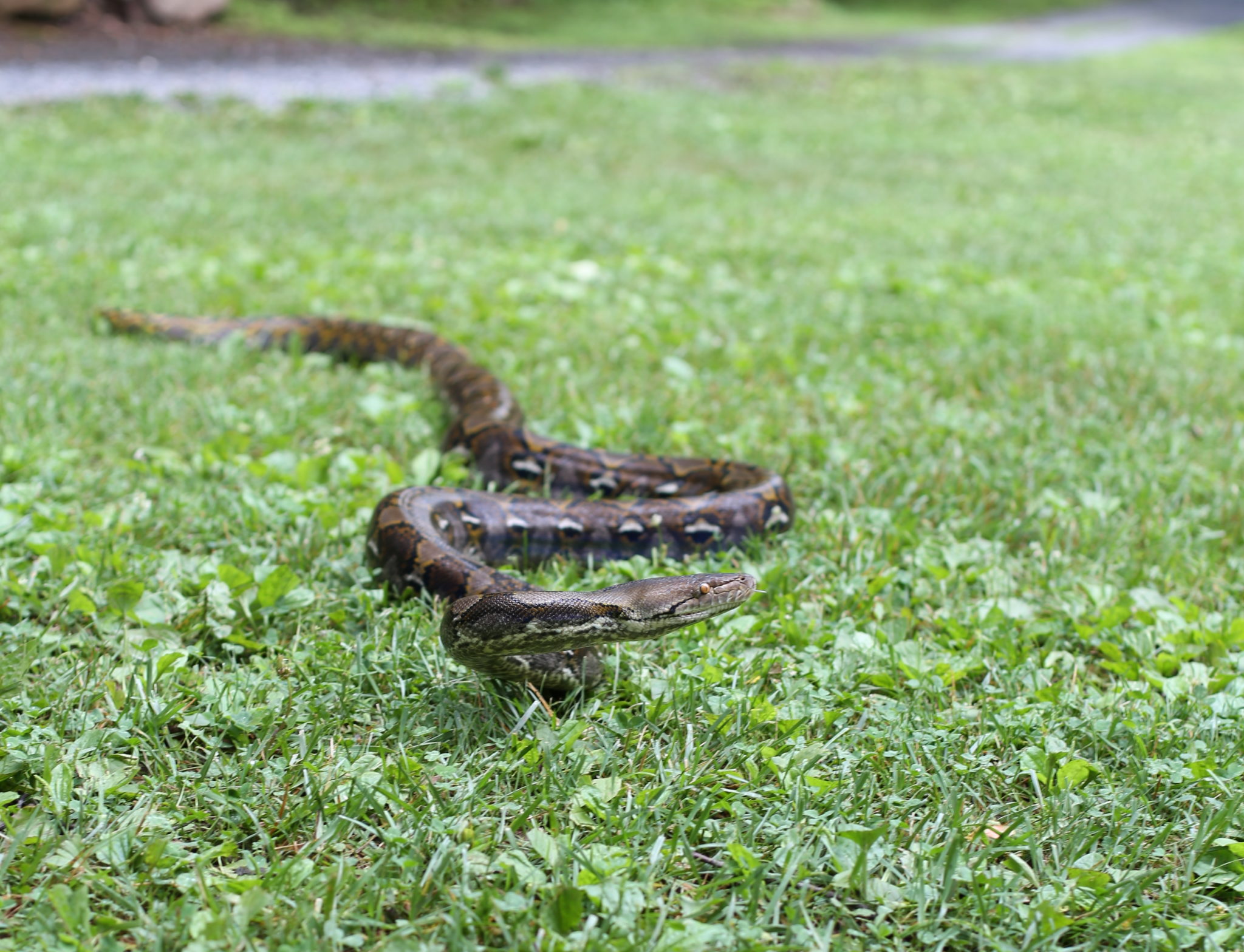 The café on site is named after Acts 3:19.
Yes, the 319 from 319 Café is from the Bible verse. "Repent, then, and turn to God, so that your sins may be wiped out, that times of refreshing may come from the Lord…"
The zipline platforms and skybridges all have names.
When you come for your zipline tour, ask what the names are! My personal favorite is the final landing across the pond for the Challenge Adventure Course, which is Cool Runnings (like the Jamaican bobsled team!).
Of course, the best way to get to know Refreshing Mountain is to be here with us. Visit our facility, join in on the fun, or stay in one of our cabins. Take a look at the rest of our site for more information, including the blog and the staff biographies!