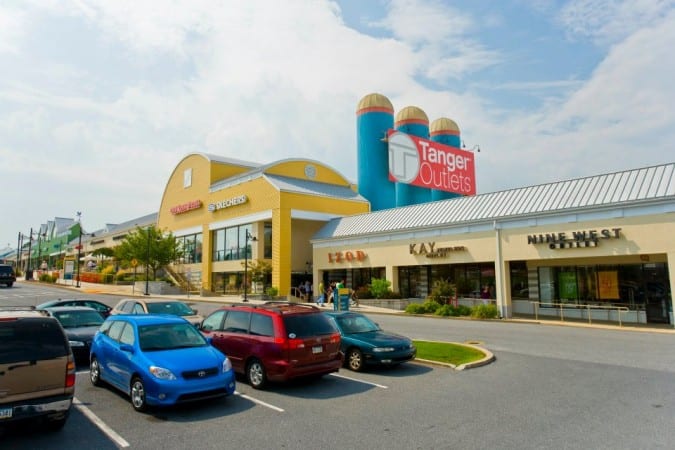 A day trip is not complete without at least a few hours spent shopping for souvenirs! Make a day trip out of your zip lining experience and explore the area while staying in one of our cabins with a visit to some local shops in Lancaster, PA. Here is a list of great places to shop near Refreshing Mountain!
1. Green Dragon
Open every Friday, Green Dragon is a farmer's market and auction located 20 minutes from Refreshing Mountain. Green Dragon holds both indoor and outdoor stands that sell everything from candy, to clothing, to small animals at the auction. A location that is sure to have something for everyone, Green Dragon is a top choice for shopping.
2. Lititz, Pa
Located only 20 minutes from Refreshing Mountain, Lititz is a small town which was voted the Coolest Small Town in America in 2013. The shopping in Lititz includes a variety of small shops such as Wilbur Chocolate, Lititz Music Co., Olio Olive Oils and Balsamics, and a wide variety of cafes. This location is good for anyone seeking a small-town atmosphere and unique shops. 
3. Roots
Roots is a farmer's market and auction 30 minutes from Refreshing Mountain that is open every Tuesday. The market is filled with bakeries, delis, butchers, produce, crafts, jewelers, collectibles, and antiques. It is the perfect location for families to explore the rich culture of Lancaster County through buying locally made food and crafts.
4. Kitchen Kettle Village
Kitchen Kettle Village is a quaint village filled with over 40 shops and restaurants and located 40 minutes from Refreshing Mountain. This is a great place for anyone looking for variety and a taste of Lancaster County. The village includes shops such as the Jam & Relish Kitchen, where you can sample homemade jams, dips, salsas, and more! Other shops in the village include a Deerskin Leather Shop, Ten Thousand Villages, and Buggy Rides.
5. Tanger Outlets
A large shopping outlet with many popular stores, Tanger Outlets is the perfect spot for anyone looking to buy from name-brand stores.  The Tanger outlets, about 40 minutes from Refreshing Mountain, hold 59 stores and are most likely to have whatever you are looking for. You can explore shops such as Starbucks, Sunglasses Hut, Nine West, and more!
6. Central Market
Central Market is located in Lancaster City, 40-50 minutes from Refreshing Mountain. Established in 1730, its hours of operation are Tuesday & Friday from 6 am to 4 pm and Saturday from 6 am to 2 pm. Food vendors at Central Market range from local Amish-made cuisine to international dishes. Located near Central Market are cafes, books stores, and the pottery works.
All of these locations are filled with opportunities to learn more about Lancaster County culture, make new memories, and of course, leave with a bag full of goodies! When you're done with shopping there are plenty of other things to do in the area, fit for the whole family. 
If you're looking for somewhere to stay while visiting Lancaster County, make Refreshing Mountain your first stop. Contact us today for more information.