If you are a homeschooler in the Lancaster area and are looking for educational and fun activities for the fall, there is a beautiful variety to choose from! Keep your schedule flexible and your eyes open for the opportunities below.
Hiking and Camping
Say what? Both hiking and camping are great for connecting with friends and family in nature. If you (or your kids) are younger, this is a great opportunity to learn about the world that God created. You can find species of flora and fauna everywhere you go! Maybe you can also learn how to build a campfire—which is a great skill to have!
If you are looking for a camp area local to Lancaster, check out Starlite Campground, which is just up the hill from Refreshing Mountain. If you're looking for something more spacious where you can do school work, check out our cabins. There are also many hiking trails in the area as well, including our property, Middle Creek (5 min away) and Swatara State Park (30 min away) in Lebanon.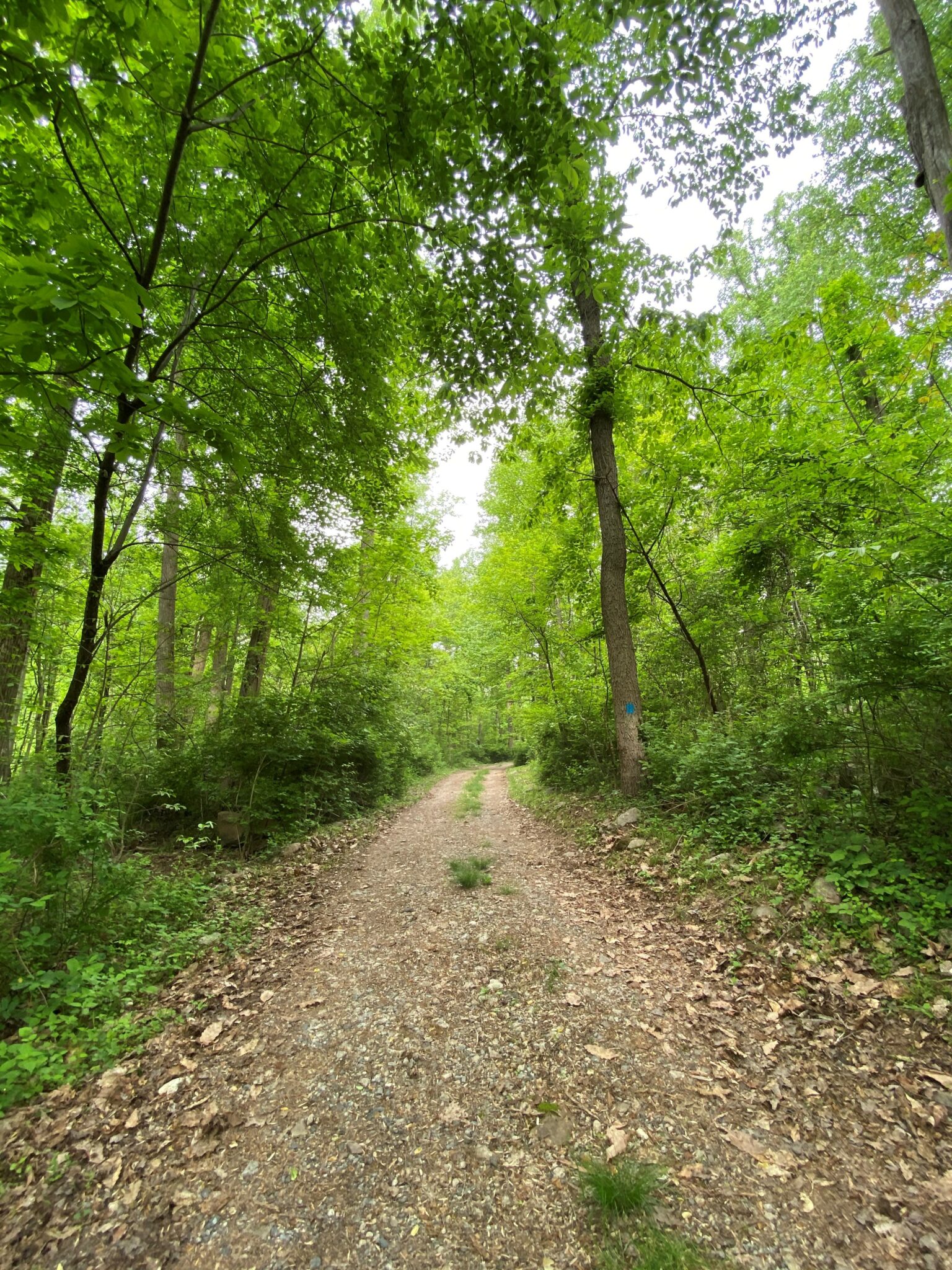 Middle Creek Wildlife Management Area 
Middle Creek is full of many wildlife and activities, including hiking, as I already mentioned. They even have a tour where you can drive around in your car. There is also a Welcome Center that you can visit with more information about the wildlife in Middle Creek. From May to September you can also bring non-motorized boats to their public recreation area. More information is on the Pennsylvania Game Commission website.
Middle Creek is also about five minutes away from Refreshing Mountain, which makes it convenient for those looking for a full day of activities and fun!
Manheim Community Farm Show
In October, Manheim will once again be offering the Farm Show at the Manheim Central High School. This event is fun for the whole family, and there is a lot to explore. You will get to interact with many different farm animals, and there are also great vendors and displays for food and art (which is mostly done by the students of Manheim Central).
You can find specific dates and more information on their website. It's about 20-30 minutes from Refreshing Mountain.
Refreshing Mountain's Homeschool Day
Refreshing Mountain loves to host homeschool students several days throughout September and October. The activities including some of our ropes course activities, the Wildlife Center, scavenger hunts, and more, and the age range is 6 years-old to 18 years-old.
Sign up while we still have spots!
These are just a few activities in the Lancaster area, but there are still many more to explore! I challenge you to find some great new activities to create a fun homeschooling day for you and your family. The amazing thing about being homeschooled is the flexibility of what you learn. Take advantage of that! Here's a great resource for homeschooling Field Trips in PA.