It's almost that time of year—going back to school! As you have your final couple of days of summer freedom, and you don't know what to do for your final "Huzzah", here are some ideas for you to try out with your friends.
The Pool
There's nothing better than cooling off in the pool on a hot day. At Refreshing Mountain, we will have our pool open until the beginning of September, so come and join us for the last couple of weeks. Take a look at the Community Pool page for more information.
Conveniently located by the pool is Cafe319. We offer ice cream, coffee drinks, smoothies, snacks, and more to meet your needs. You can take a look at the full menu.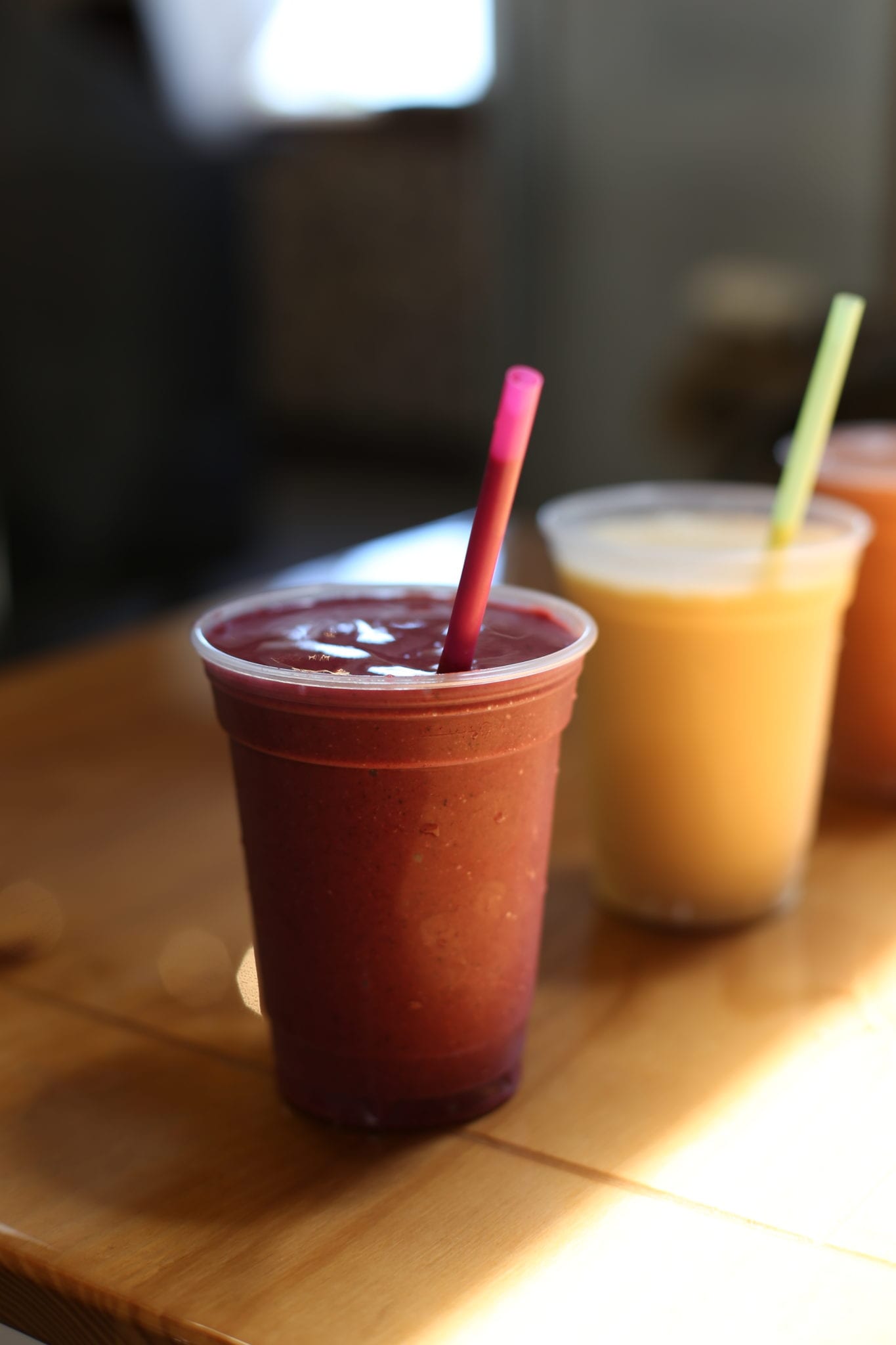 Mini Golf
This is a great option for all ages—friends and family. It's also good for those looking for a way to kill and hour or two. There are many places to go mini golfing near Ephrata, including High Sports Family Fun Center, Pelvo's Putt-Putt and Yogey's Miniature Golf & Ice Cream Parlor. For those looking for more of a challenge, try out disc golf. That's also a lot of fun. You can learn more about what that includes here.
Laser Tag
Although it's not an outdoor activity, laser tag is a competitive way to connect with friends and family. On top of that, it's super cool and fun! You will find people of all ages engaging in laser tag, as it is another great option for kids, teenagers and adults.
There are two locations near the Ephrata area for laser tag. In Manheim on Auction Road, take a look at Laserdome. They have great deals and hours year-round. In Annville (near Lebanon) there is the Lazer Factory. They are typically open Thursday-Sunday, and also have good prices for the whole family. Both facilities also include a snack bar and arcade.
Ziplining
When the school year begins, how many people get to say that they went ziplining over the summer? You can! At Refreshing Mountain, we have three zipline courses you can choose from, including the Flying V and Elevated Obstacle Course, the Challenge Adventure Tour (or CAT, as we staff say), and the Aerial Excursion.
Each zipline course is led by our Activities' staff, so don't worry about not knowing what you are doing in the canopies. They will harness you and show you the ropes (literally) of ziplining. These courses are great for beginners, and the Flying V and the Challenge Adventure include obstacles from our Elevated Obstacle Course.
Overall, these are some great ways to celebrate the end of summer. You can do one (or all) of these activities with your friends. If you want to see what else Refreshing Mountain has to offer in regards to our outdoor adventures, look here!